The Pasig city government aims to have zero residents in areas considered informal settler families (ISFs) or risk zones within 10 years through the municipal housing and social assistance program.
Sotto said the city's "ambitious target" requires a whole-of-government approach, as well as the participation of communities in the city.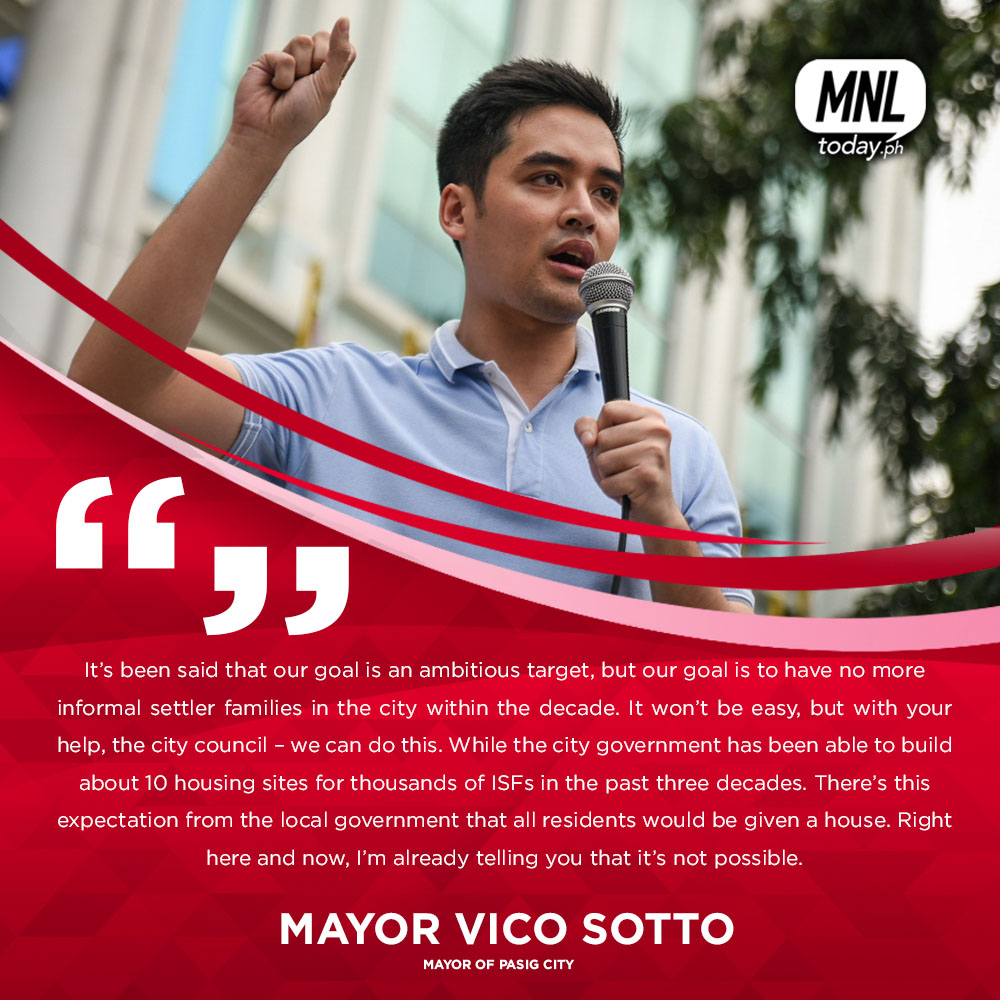 He said about 10 residential areas have been built in the city in the last 30 years. Although it has served thousands of families, it needs many more residential areas to accommodate the city's entire population.
Sotto stressed that even if he doubles the housing projects, which means he will build 20 residential areas in the next 30 years, he will not be able to provide housing for every family.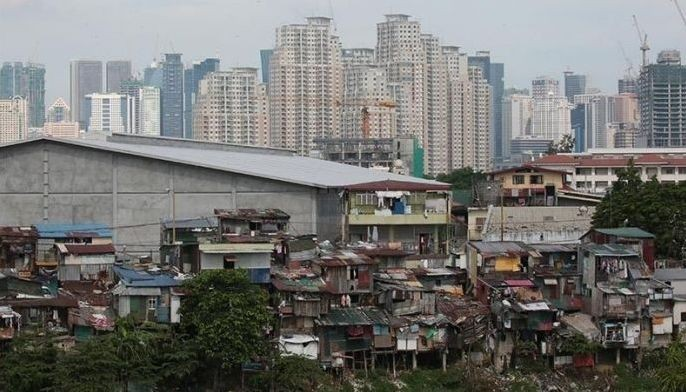 The local government's housing program is prioritizing the relocation of ISFs who are residing within the city's "danger zones."
For ISFs who are not residing in danger zones or do not belong to the city's list of registered beneficiaries, Sotto said the government will continue to offer other social services that will help them, such as providing educational support and scholarships to children of poor families, and improving the local economy.
With additional report: The Philippine Star, Neil Jayson Servallos