As booked orders continue to come in and laid-off workers are gradually being rehired, the apparel sector is returning to its pre-pandemic levels.
The industry is forecasting a strong 2 to 3 percent growth this year from 2021, and indications point to a return to 2019 statistics, according to Marites Agoncillo, executive director of the Confederation of Wearable Exporters of the Philippines (CONWEP).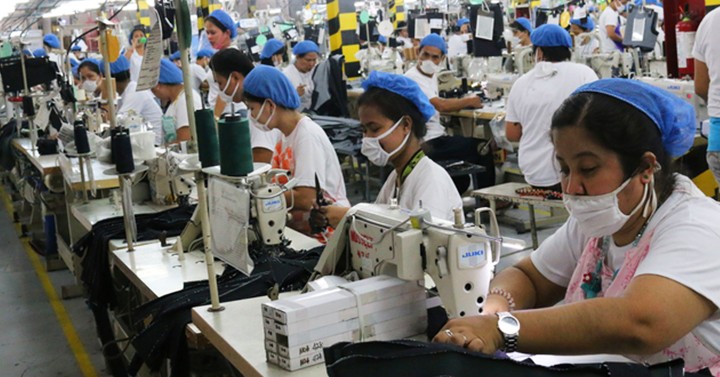 According to Agoncillo, the performance from January to April indicated a 20% rise in exports from a year prior.
According to Agoncillo, the industry suffered a severe decrease of up to 40% during the epidemic, losing $500,000,000 to $600,000,000 in exports and firing up to 40,000 workers as some facilities shut down and others consolidated operations.
After rising by 9% in 2019, exports decreased by 25% in 2020 to $1.4 billion before growing by 22% to $1.8 billion, which is still less than pre-pandemic levels of $1.9 billion.
For the first four months of 2022, textile exports increased 9 percent to $99 million from $90.7 million while clothing exports increased 16 percent to $266 million from $229 million last year.
Exports of travel-related goods increased by 38% to $237 million from $172 million, while footwear exports fell slightly to $31 million from $34 million.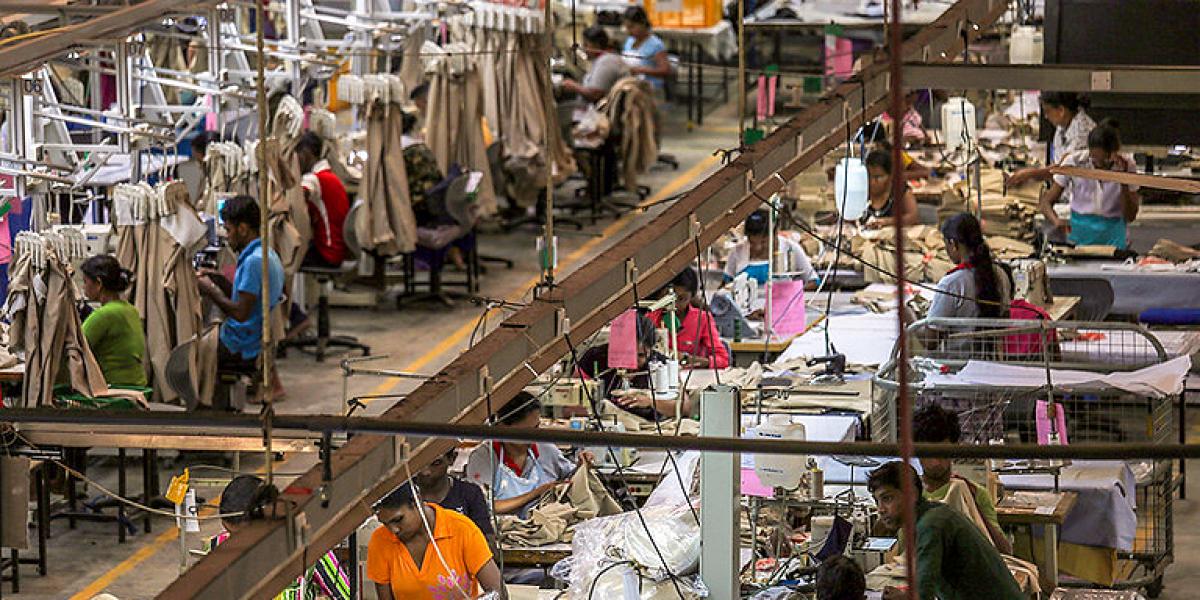 "We believe the global economy is getting back on its feet and definitely there is consumer demand," Agoncillo said in an interview.
With a market share of 72%, the US continues to be its largest market.
As several plants reopen and resume 90 percent capacity utilization, CONWEP anticipates increasing its headcount to 280,000 this year from 240,000.
Image Source: Philippine News Agency, Developing Asia,