Recently, the cooperation between the SM Foundation and Maxeon Solar Technologies for the Sinag Schools initiative was powered. This program aims to supply schools in rural areas with clean, renewable electricity.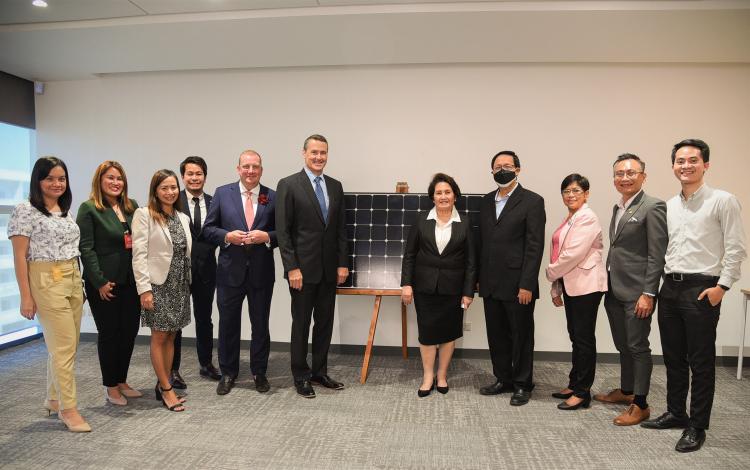 Maxeon solar panels will be delivered and installed at an SM school building as part of this socially beneficial partnership, notably because they have minimal operating costs. The Batangas Lemery Pilot Elementary School was the designated beneficiary school.
In addition to the solar panel installation, which attempts to transform how energy is used in public schools for the better, the initiative also aims to improve student comprehension of energy management and the need to switch to cleaner energy sources with less of an impact on the environment.

The final energization ceremony for Maxeon and SMFI was launched last year.
The headquarters of Maxeon are in Singapore. Maxeon® and SunPower® brand solar panels are created, produced and sold by the business. Maxeon operates sales activities in more than 100 nations, some of which operate under the SunPower brand outside of the United States. With products that cover the global rooftop and solar power plant industries, Maxeon is a leader in solar innovation. It does this through a network of more than 1,700 reliable partners and distributors. Maxeon, a leader in environmentally friendly solar manufacturing, benefits from a +35-year heritage in the sector and multiple accolades for its innovation.
Image source: SM foundation