Last December 19, 2022, SuperChamps LIFE Mission Center celebrated its 10th year at the CCF Commonwealth events as its venue.
More than a hundred beneficiaries from different communities were given gifts and food prepared by SuperChamps in partnership with their sponsors, donors and volunteers. Business Network International (BNI), Full Blast Digicomms, Inc. CCF – Commonwealth are some of the organization who supported this program that made the celebration more meaningful.
SuperChamps LIFE Mission Center is a platform where people from all walks of life collectively work together to provide wholistic life-building & character-development program designed to nourish, nurture & enrich children body, mind, heart & soul. The organization has established its presence in connecting people to a much higher purpose by leading programs that helps and support communities from different areas and parts of the country.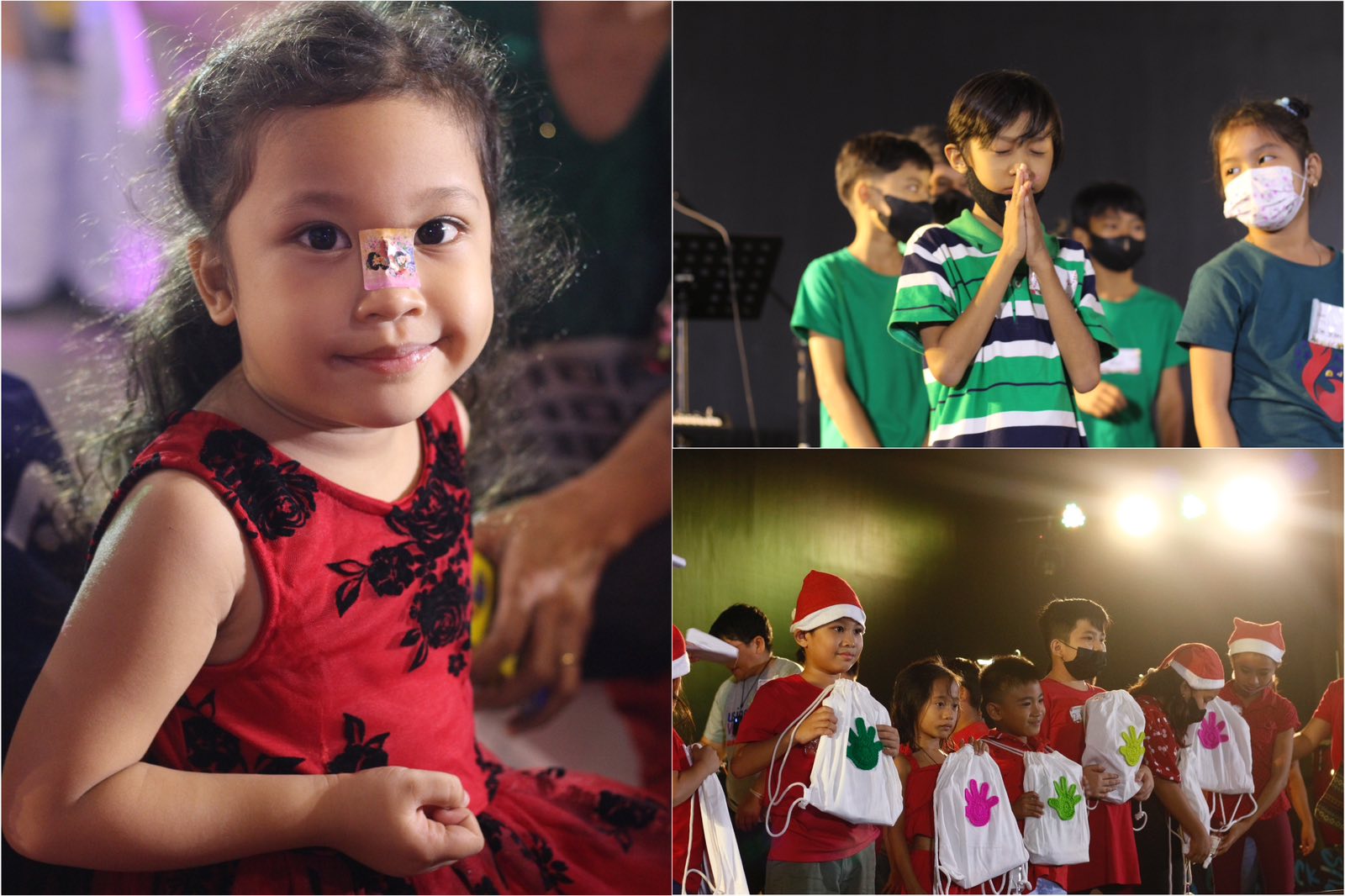 It was a day to remember not just for SuperChamps as an organization, but it is also more of a culmination of its beneficiaries, which through the years, has increased hundredfold. This is true not only to the kids and communities that are being supported by SuperChamps. The organization's anniversary has reached to the groups and companies who have realized the mission of Teacher Aien and has become partners for development through the years.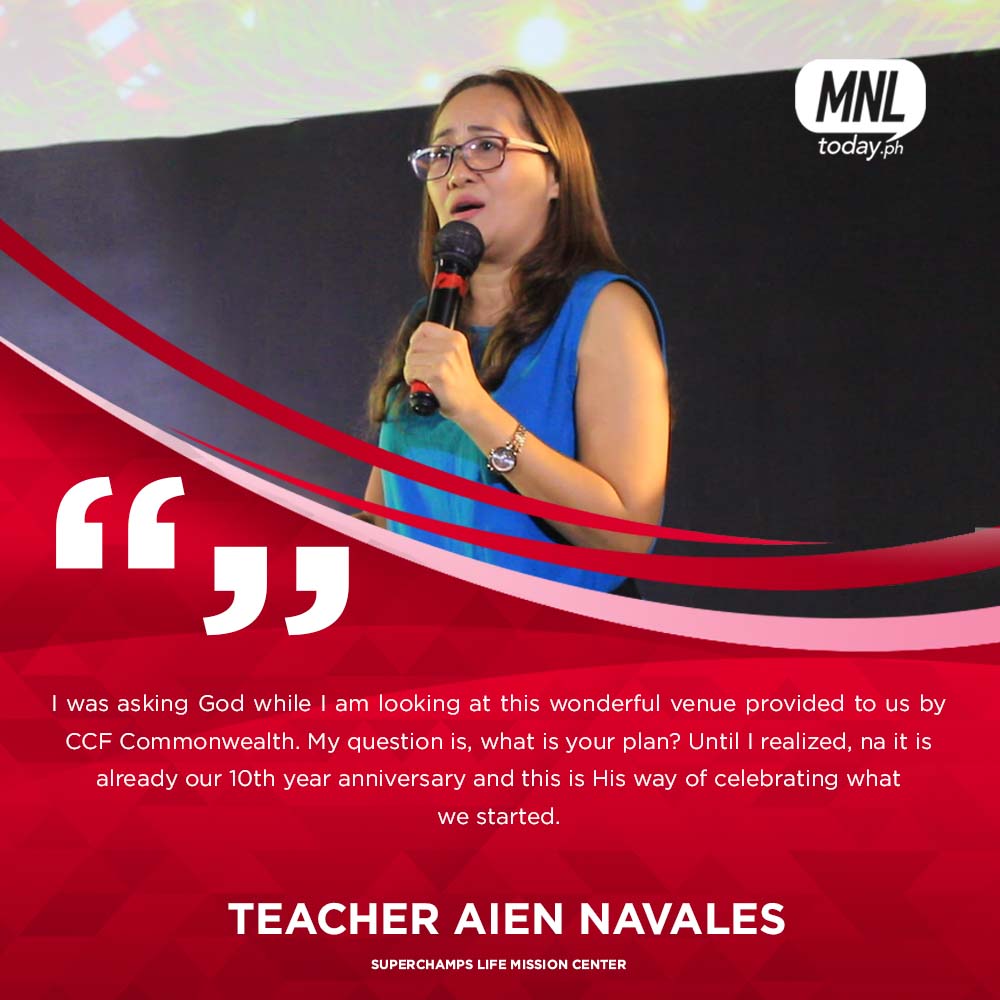 Teacher Aien has readily accepted the challenge of SuperChamps to change lives. Moreso, she acknowledges the fact that their programs and the 10th year anniversary will not be possible without the help and support of those who are believing in their mission.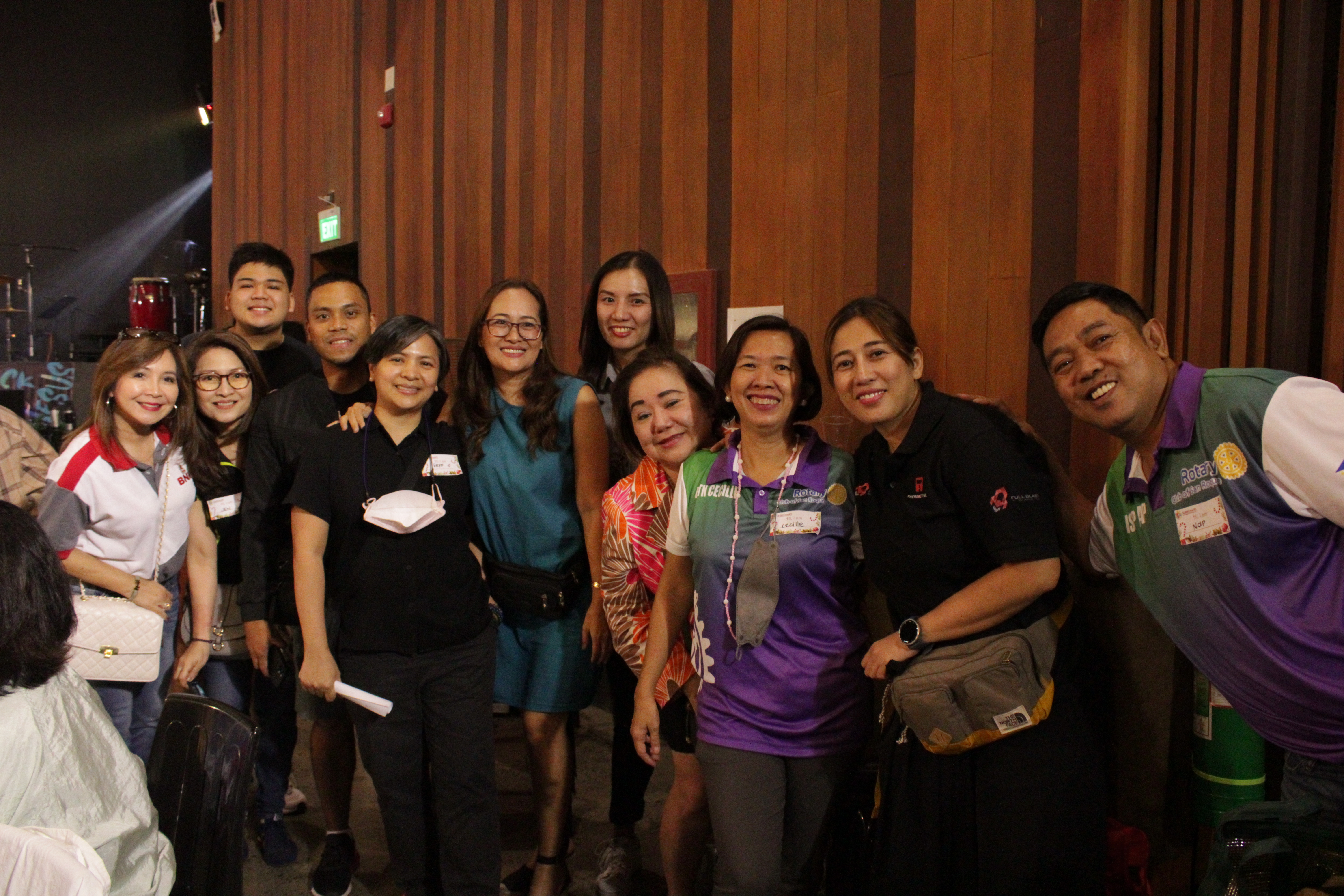 SuperChamps Life Mission Center will continue its advocacy to change lives and provide life building and character development programs for the marginalized children from urban poor communities across the country.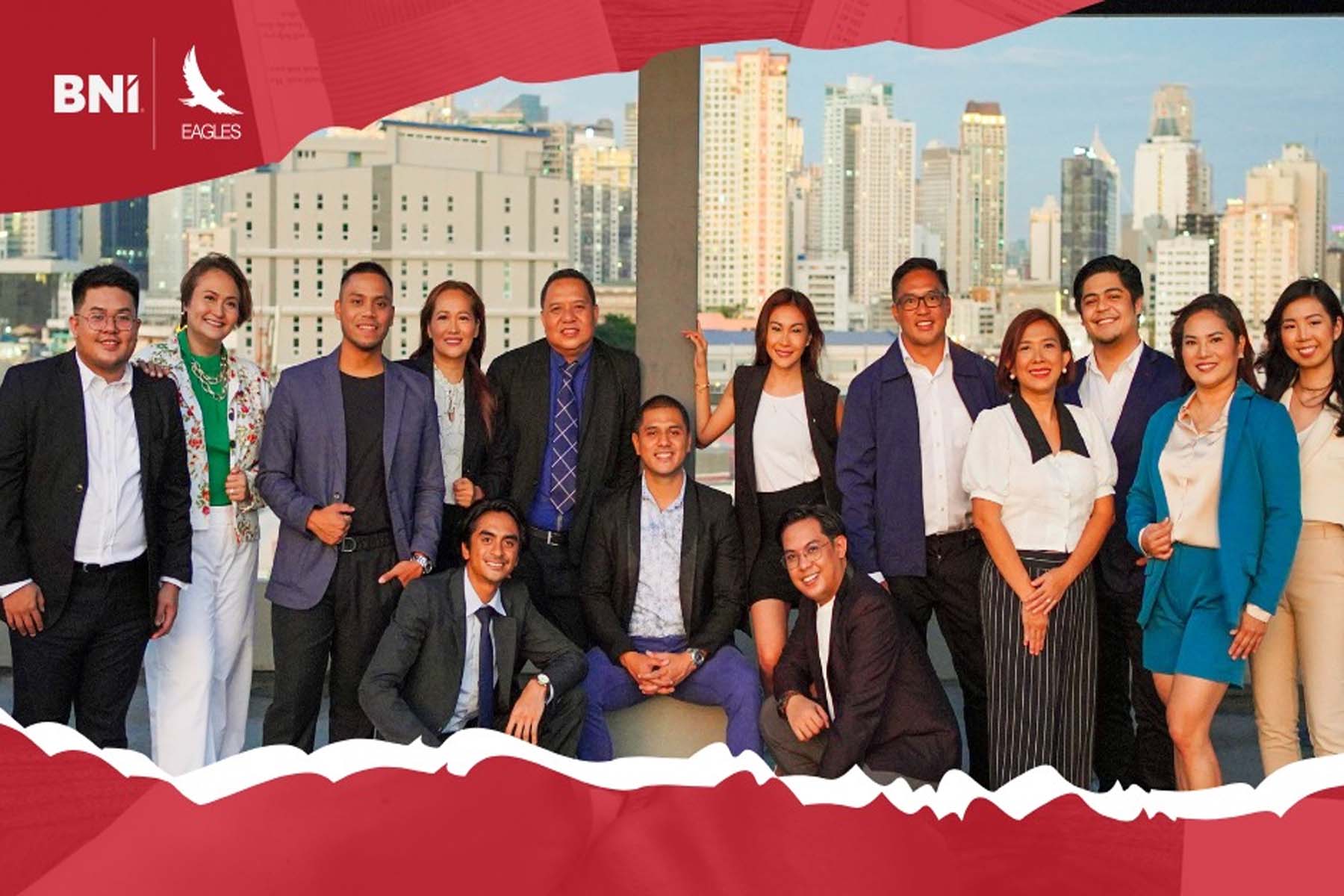 For the past nine years, the organization has created a platform that paved the way for many individuals, families, business institutions and organizations to touch lives through different outreach activities.
People coming together with a common goal of changing for the better. That is what SuperChamps Life Mission Center is all about.
To know more about SuperChamps Life Mission Center, you may contact 0917-5832951, or you can visit their official FaceBook page at https://www.facebook.com/SuperChampsLifeMissionProjects