Turner first confirmed the news of her second pregnancy in an interview with Elle (UK) published May 4. In July 2020, The Emmy-nominated Game of Thrones actress and her Grammy-nominated husband became first-time parents with the birth of their daughter, Willa. The pair join Nick Jonas and Priyanka Chopra Jonas as the second Jonas Brothers couple to announce they've welcomed a child this year. In January, Priyanka and Nick confirmed on Instagram that their first child, a daughter, had arrived via surrogate.
When asked about her second pregnancy, she said, "It's what life is about for me — raising the next generation."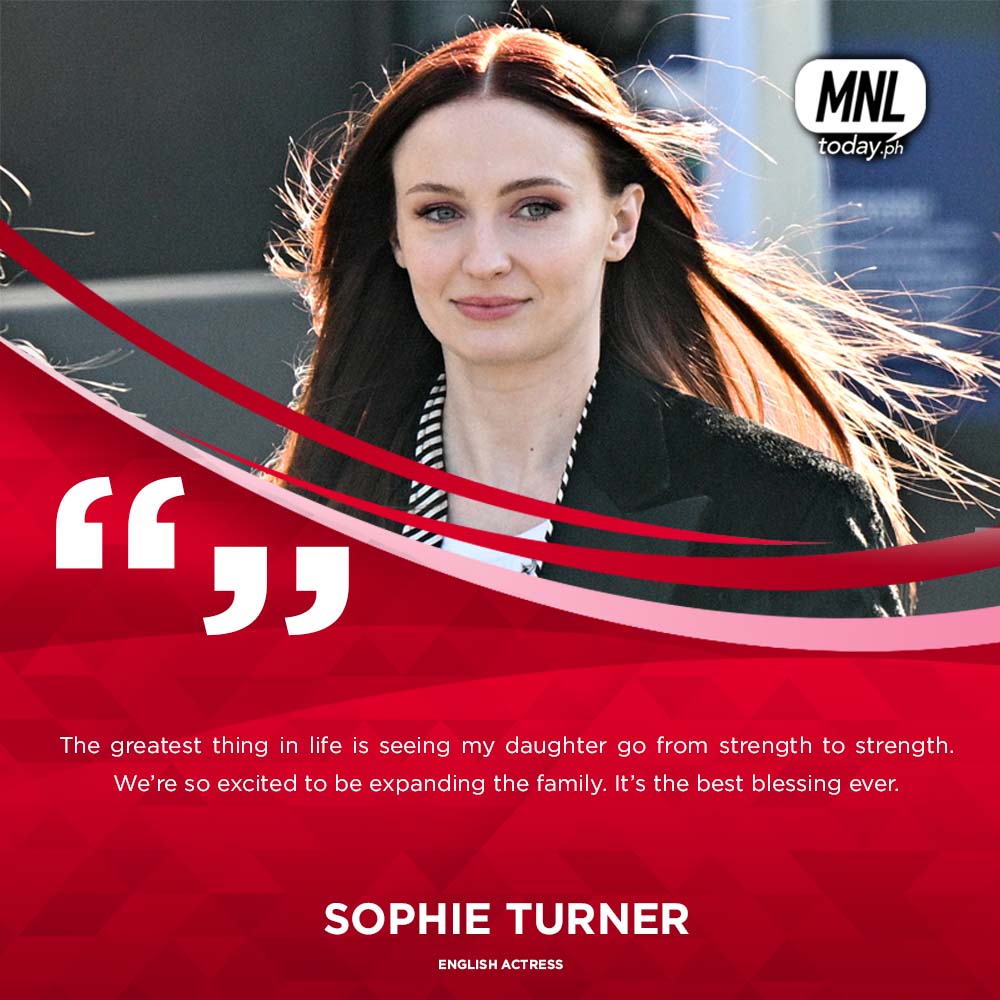 To celebrate her first U.K. Mother's Day as a mom in March 2021, Turner wrote about her gratitude for her daughter on her Instagram Story.
"I'm so grateful to the two loves of my life for making me a mama. @JoeJonas and my beautiful baby girl," she shared. "It's my favorite job I've ever had."
When Willa was 9 months old, Jonas shared an update on his new role as a father during an appearance on CBS This Morning.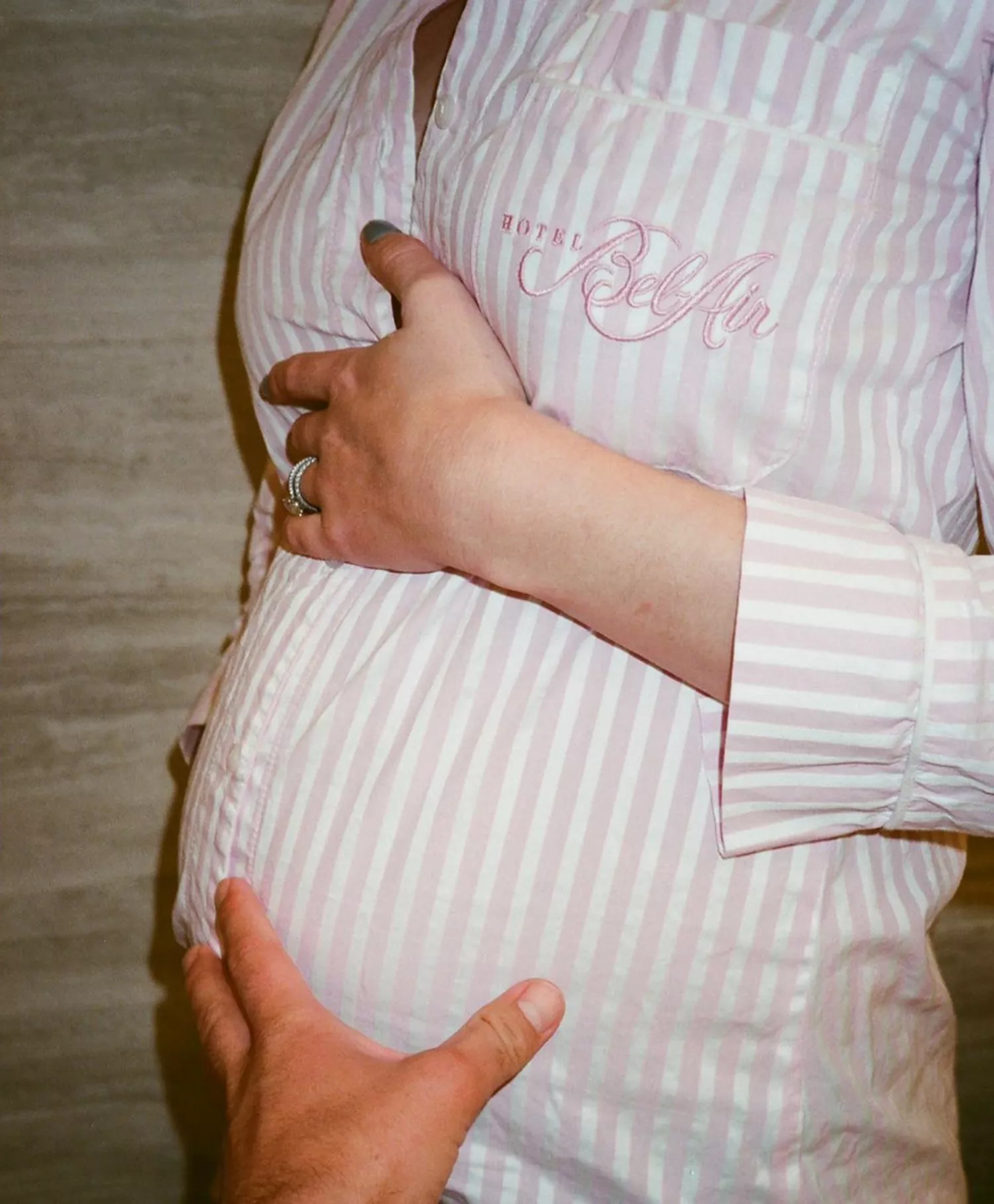 The "Staircase" actor also spoke about daughter Willa becoming a big sister. Turner explained that she didn't think the toddler completely understood the situation. She said, "I'll point to my stomach and say, 'What's in there?' And she'll go, 'Baby.'"
However, Turner shared that her daughter said "Baby" when gesturing to herself or Jonas' stomach as well.
The couple have not yet announced a name for their second child or shared any photos of the newborn, though Turner did share a never-before-seen snap of her baby bump in August.