Senator Sherwin Gatchalian urged more public and private sector organizations to support flexible work schedules to reduce transportation and fuel expenses while also enhancing workers' quality of life.
"Our office may look empty for some but we're practicing work-from-home arrangement to save on gas, avoid traffic congestion, save time and eliminate daily commutes," Gatchalian said, adding that that employers can benefit as well due to cost savings.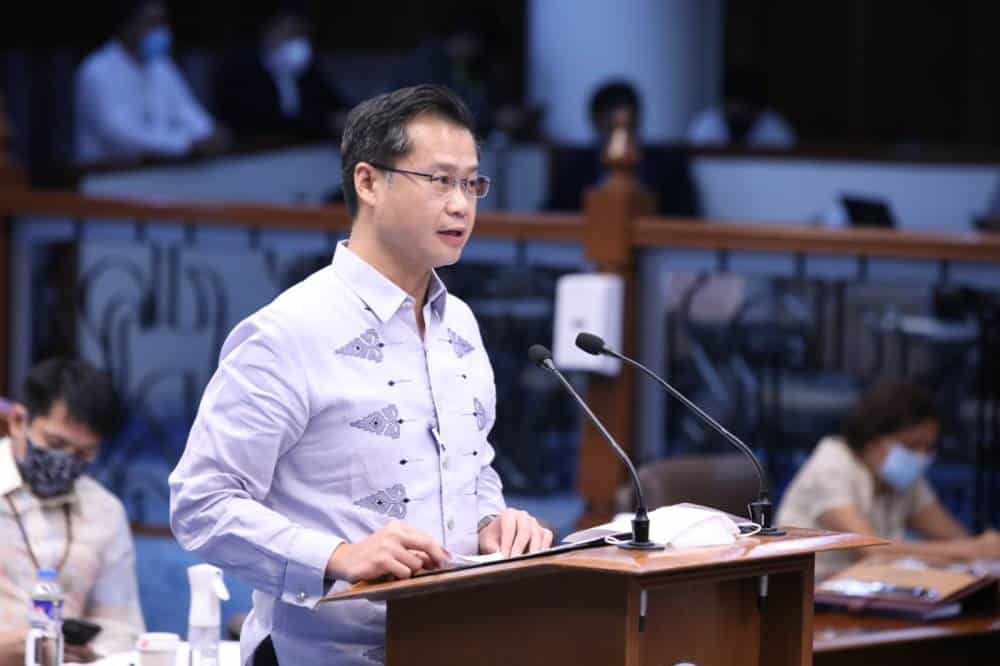 Gatchalian pointed out that several businesses in the private sector had previously implemented a WFH structure before the Civil Service Commission (CSC) published a resolution enabling flexible work arrangements in government agencies.
"This is the new normal and working remotely can prove to be as productive as those working in an office setting. This is a big relief especially at this time that the price of petroleum product is almost at P100 per liter and the rising fare. Several public transport have already stopped their operation due to the continuing oil price hike," he said.
Senator Gatchalian aims to pursue the passage of his proposed tax benefits for workers on a work-from-home or telecommuting program and income tax deduction for companies in order to promote flexible work arrangements.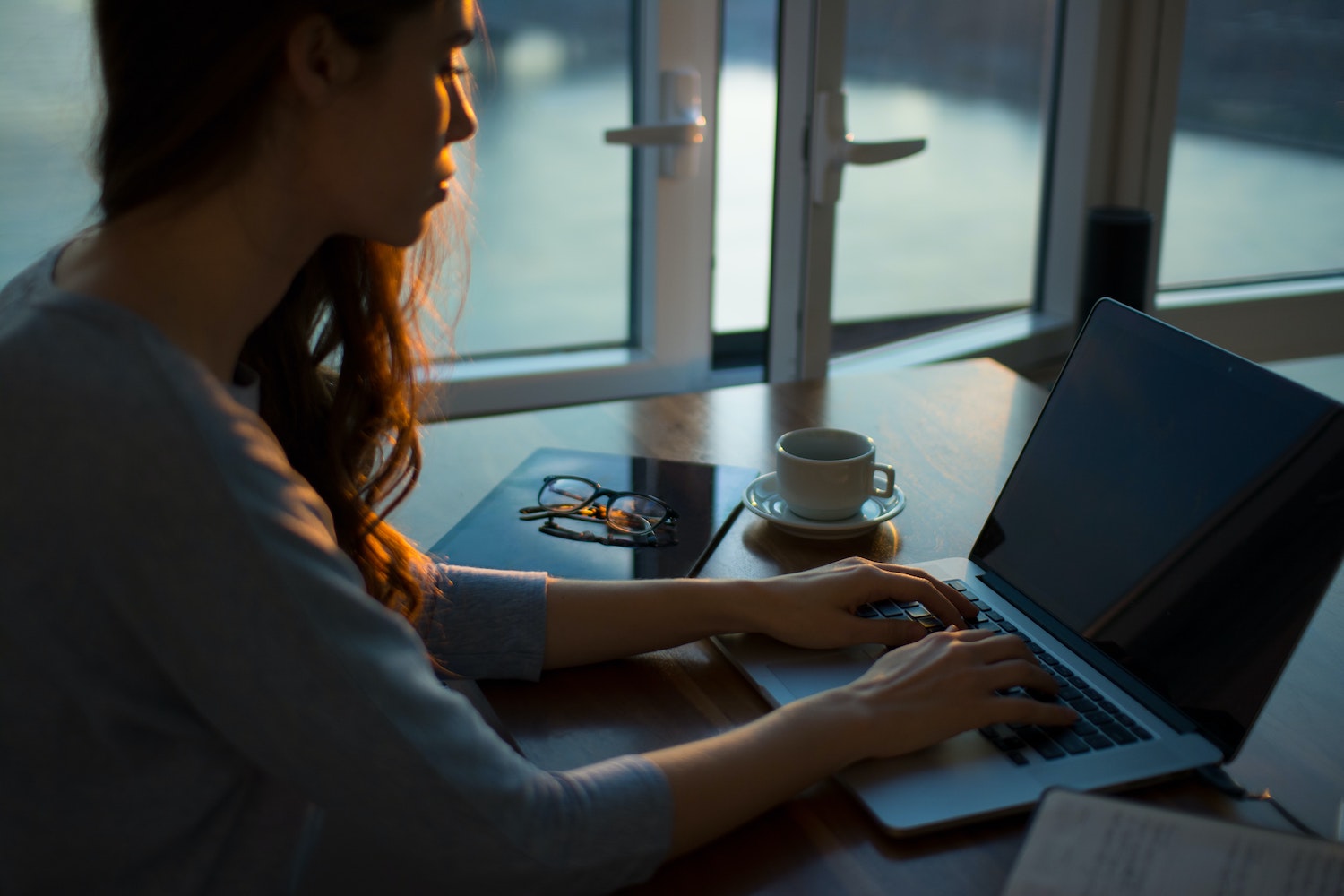 Sen. Gatchalian and Sen. Francis Tolentino previously filed Senate Bill No. 1706, which calls for deducting P25.00 from an employee's taxable income for each hour of work performed under a WFH arrangement.
The Senator also mentioned how the rising cost of fuel has led to an increasing number of public transit systems choosing to cease operations.
According to the senator, employers may deduct an additional 50% of income taxes for allowances given up to a certain level.
Such a clause aims to persuade businesses to provide their workers with allowances.
Additional News: Manila times, Manila bulletin
Image Source: Manila bulletin, pexels