Are you a member of Generation X or a millennial who has been manifesting a Philippine A&W Restaurant opening? Although there is no recent information suggesting it would occur shortly… however, the next best thing is now available at a Burger King location close to you.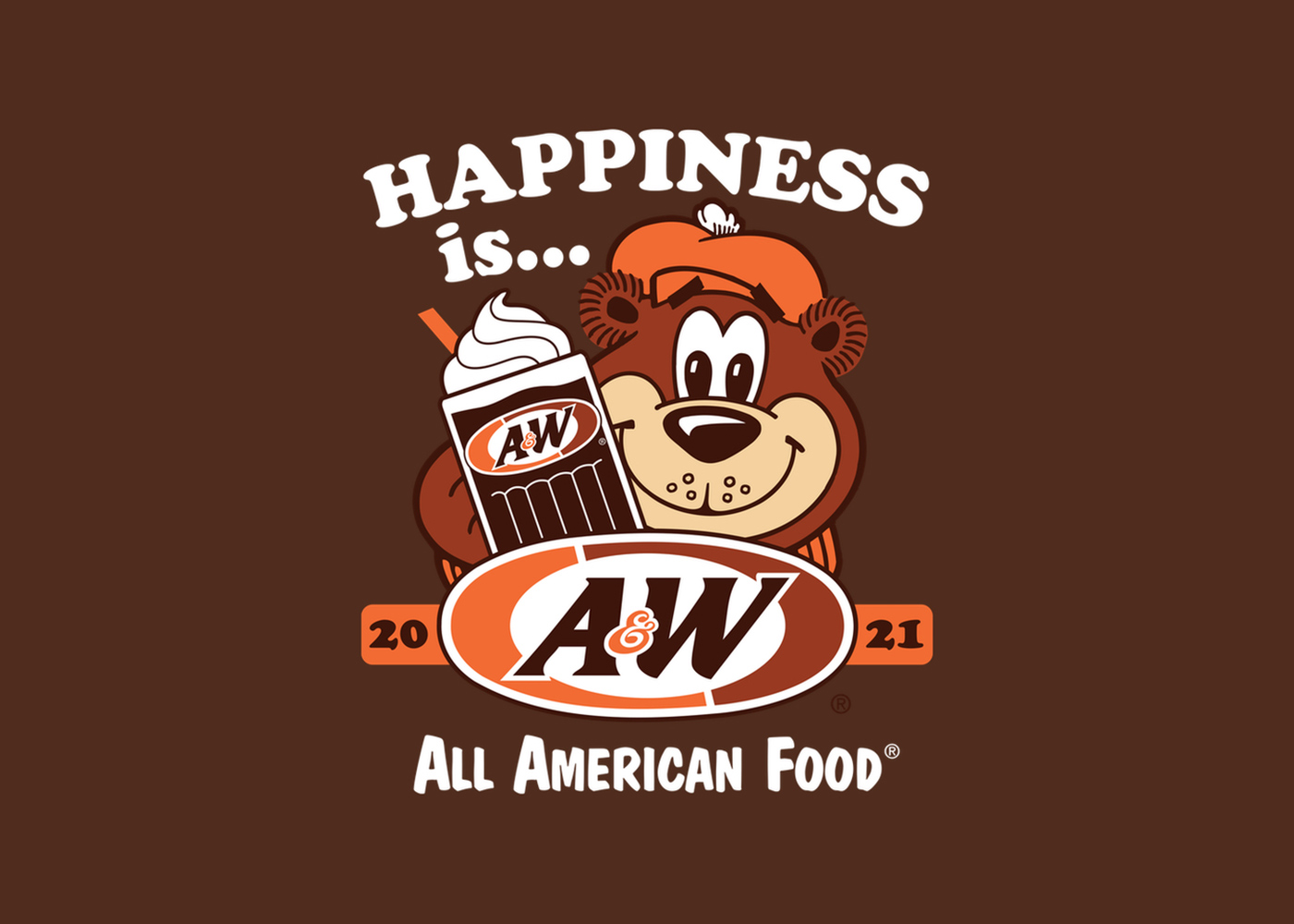 A&W Root Beer Float deliciousness is available at Burger King.
It was announced by Burger King that they now offer the A&W Root Beer Float. This is a Burger King-only treat that is topped with vanilla soft serve and uses the traditional A&W root beer. You may probably ask a parent or grandparent how huge these floats used to be at classic American-style fast food restaurants.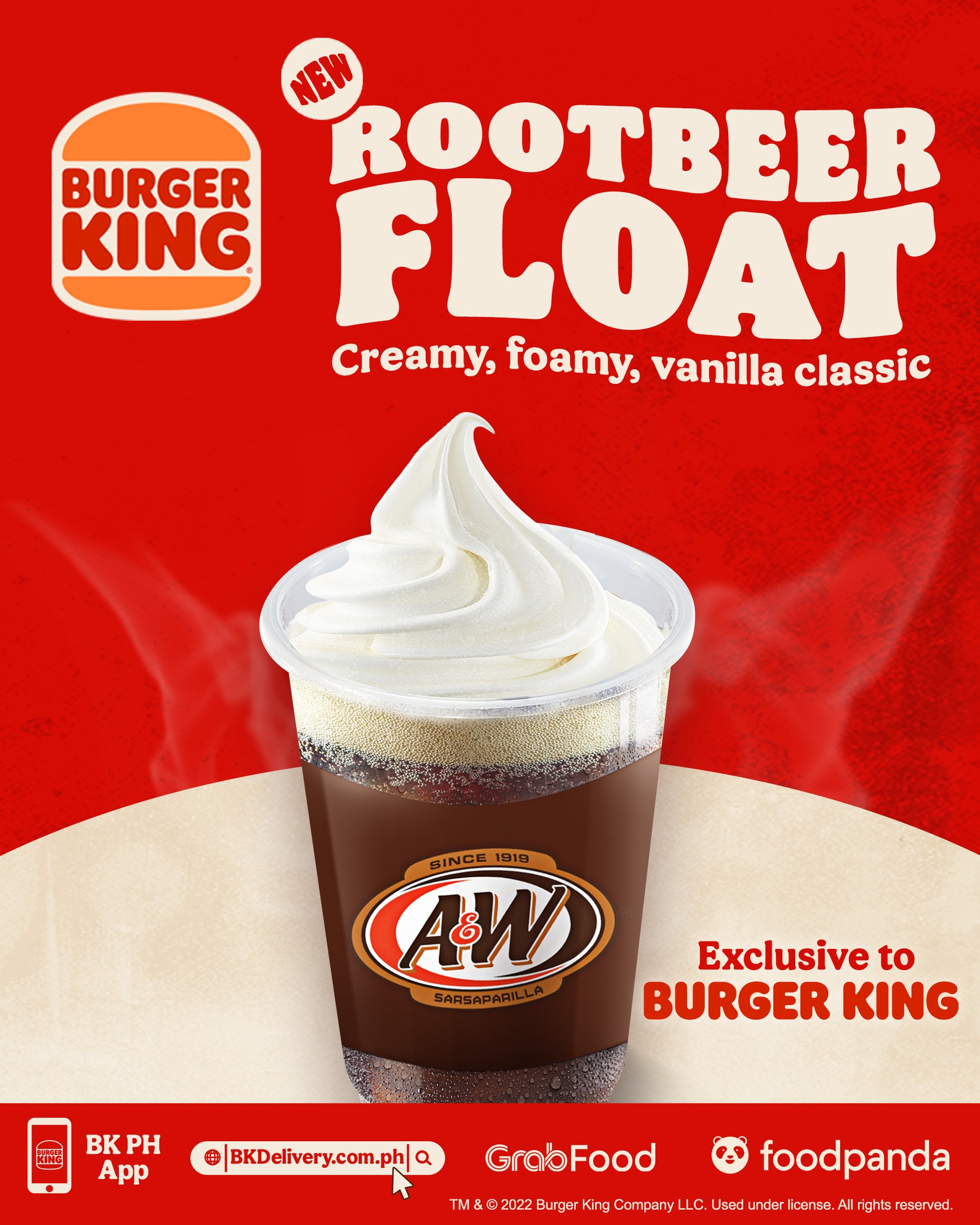 Almost any savory and salty item on the Burger King menu goes wonderfully with this drink's sweet, bubbly, and creamy delight. You can order their flame-grilled cheeseburgers, their famous Whoppers, or even their plant-based burgers. Don't forget to order fries along with your meal.
At a Burger King location near you, you may get the Root Beer Float. Additionally, you may order it for delivery through foodpanda, grabfood, and BK Delivery.
SOURCES:YUMMY PH
IMAGE SOURCES: BURGER KING