The first ever Oto Fest 2022 is finally happening this Sunday November 6 at the Ayala Malls Manila Bay.
Over 600 car enthusiasts are expected to attend to this worthy cause, supported by the country's most trusted auto fluid brand, Prestone.
The event is in collaboration with the coolest car clubs this side of metro manila.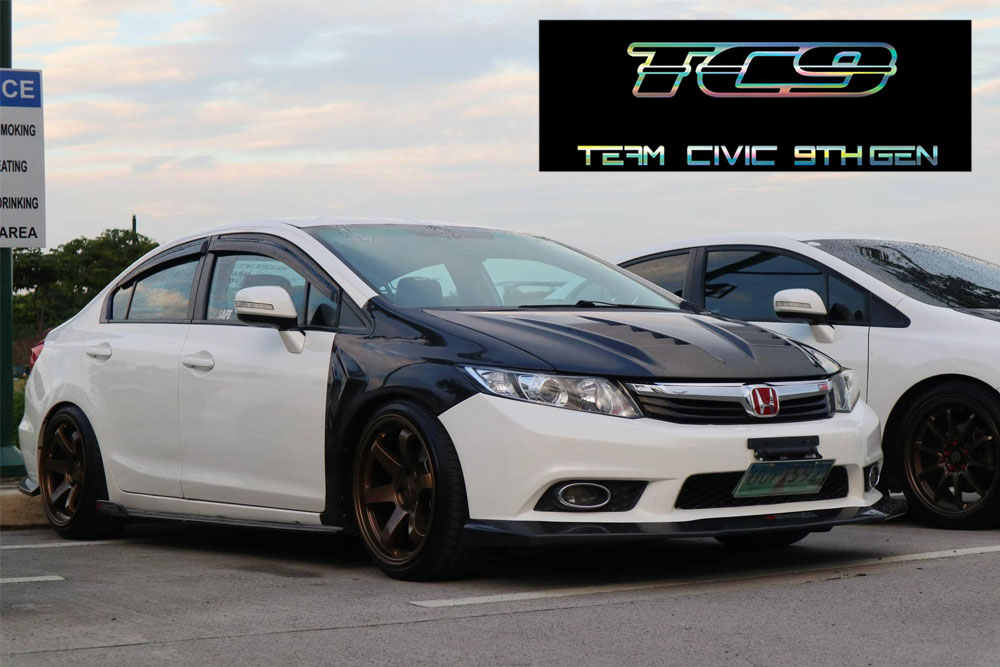 TEAM CIVIC 9TH GEN (TC9)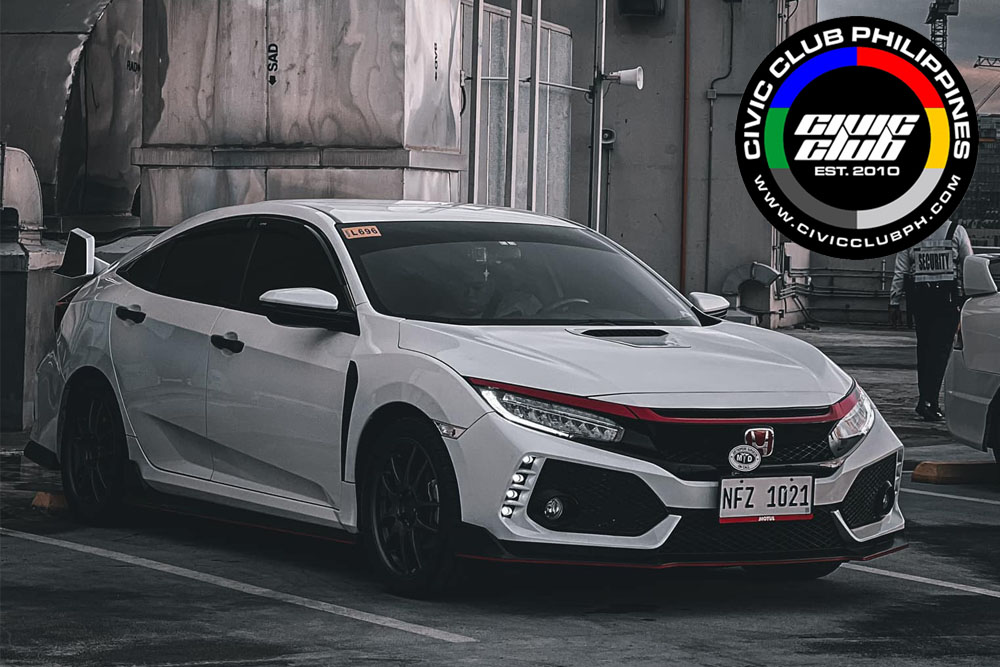 CIVIC CLUB PHILIPPINES (CCPH)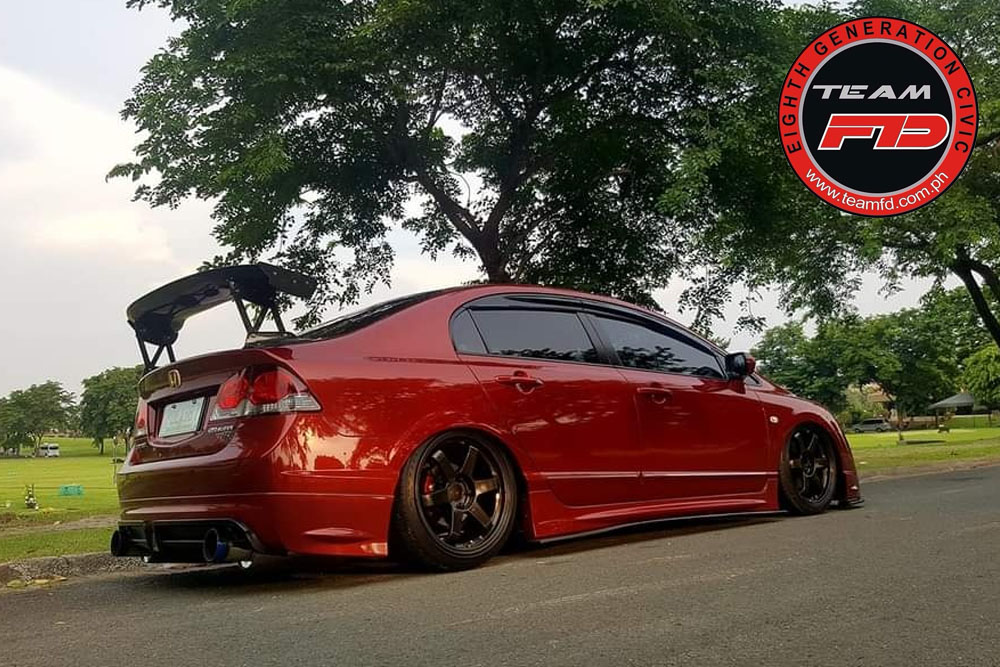 TEAM FD SOLID (TFD)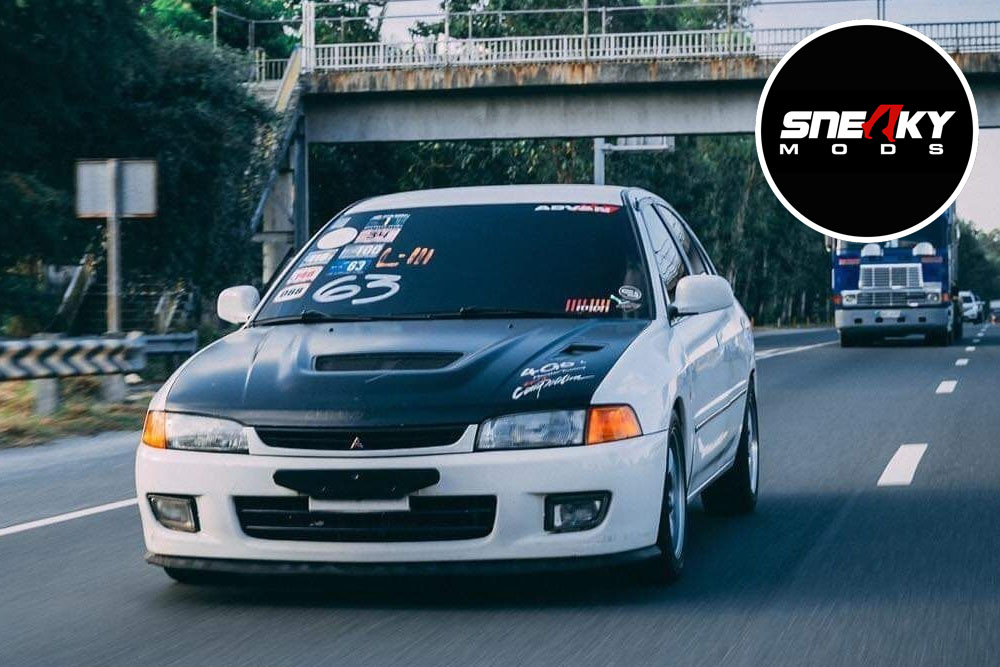 SNEAKY MODS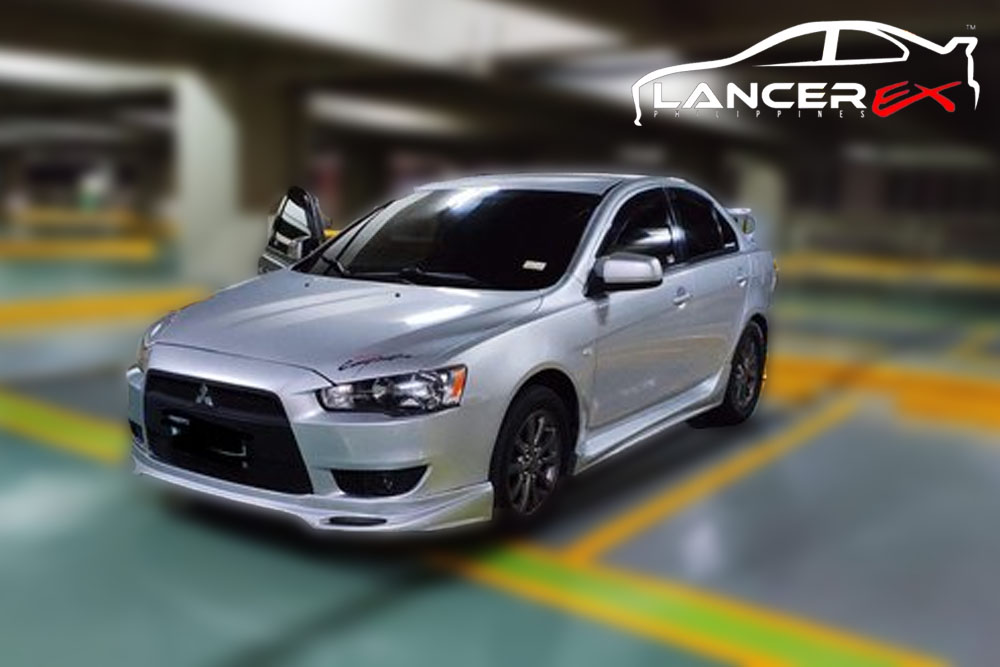 LANCER EX PHILIPPINES (LEXPH)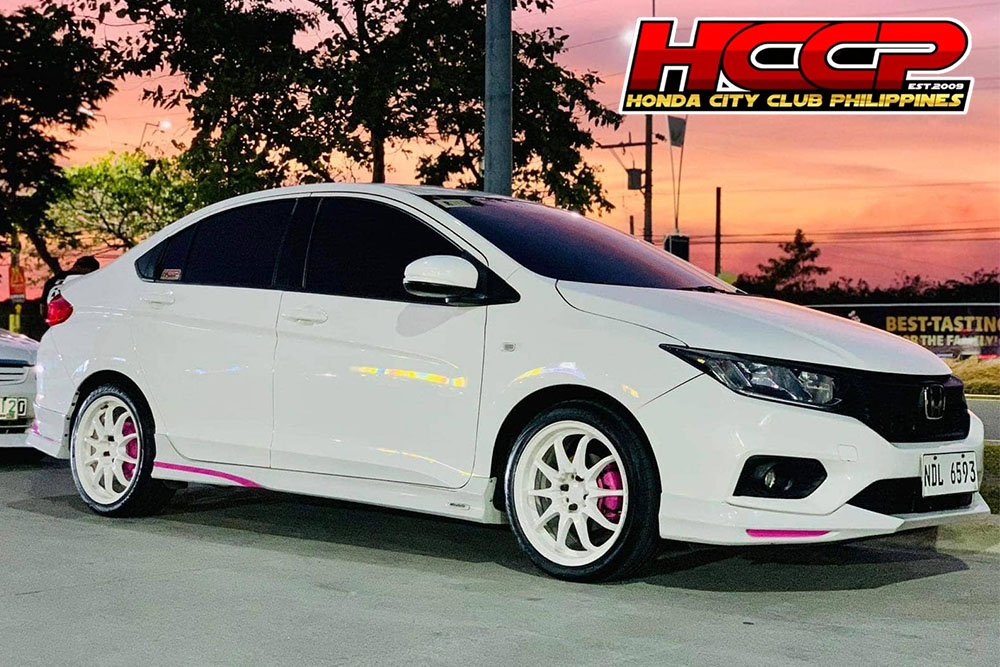 HONDA CITY CLUB PHILLIPINES (HCCP)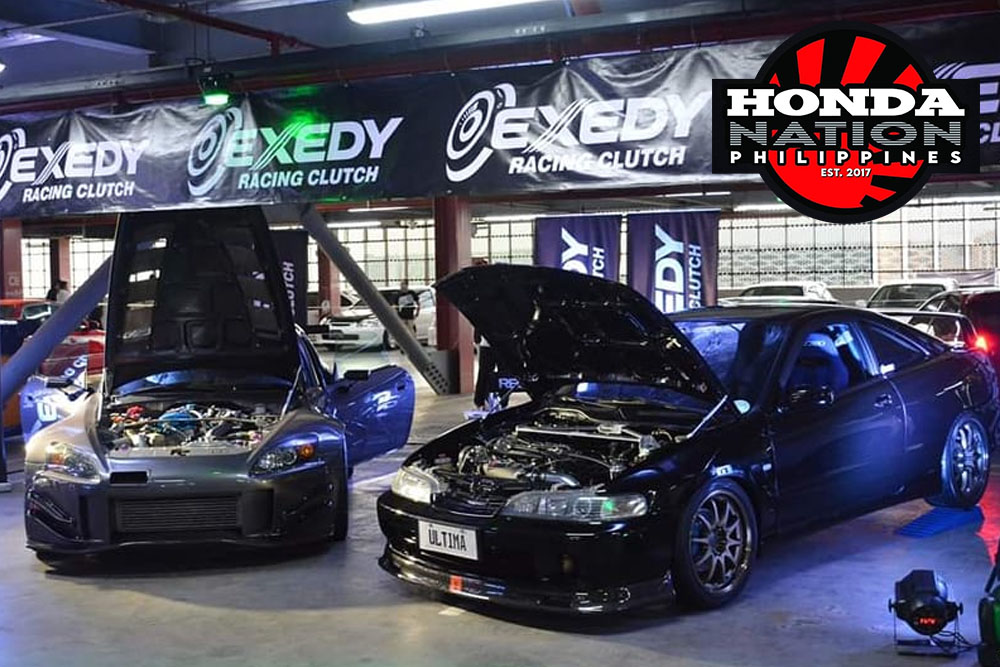 HONDA NATION PHILIPPINES
Oto Fest 2022 is a one-of-a-kind AUTO FESTIVAL where ALL CAR FANATICS are invited to attend. The event will happen at the PODIUM PARKING LOT AYALA MALL, MANILA BAY, and all types of cars and car enthusiasts are welcome to join.
For those who will participate, there will be a registration fee of P 350.00, which includes a raffle ticket, two drinks plus the parking fee. There will be an additional 50 pesos for companions, and this will be on a per head basis.
For the mini car show, the entry fee is P 500.00 per car, which includes a raffle entry, two drinks and the parking fee.
All proceeds shall be given to the selected charity institutions of the organizers.
For inquiries and details: please contact our secretary Ms,Ev Dizon (+639752587944) or you may inquire to the car clubs mentioned above.