Due to continues and consistent strong and positive store growth, FIGARO Coffee Group Inc. (FCG) marked a milestone sale of P2.43 billion as of June 30.
In a disclosure to the Philippine Stock Exchange (PSE), Figaro noted a sales increase of 80 percent from the same period last year as a result of eased pandemic restrictions. Its net income was also up to P198.2 million, a 111-percent increase year on year.
The company improved its gross margins from 44 percent to 49 percent through economies of scale and cost synergies. Its operating income increased by 64 percent and generated a return on equity of 13.5 percent.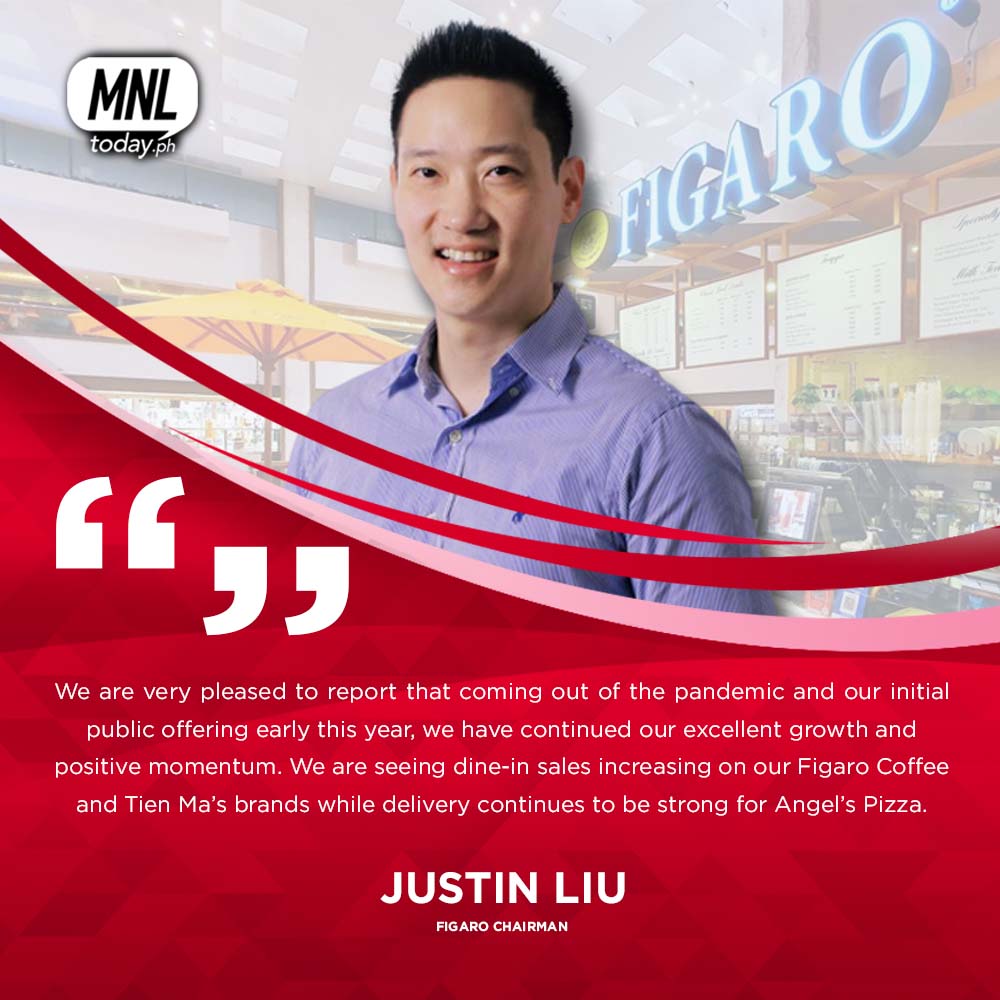 The company's board of directors has approved a declaration of cash dividends amounting to P90 million, or P0.01936 per share, to shareholders as of Nov. 21, 2022 record date.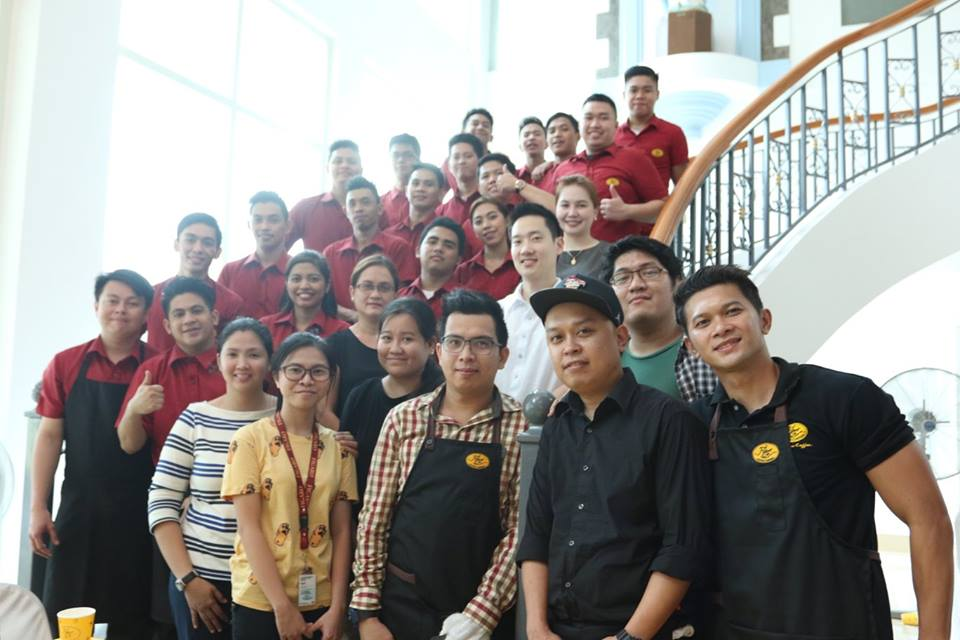 Figaro Coffee Group Inc. (FCG) was incorporated on July 6, 2018 as a wholly-owned subsidiary of Carmetheus Holdings, Inc. primarily to process, manufacture, package all kinds of food products, and establish, invest, develop, operate and maintain restaurants, coffee shops and refreshments parlors, among others.

FCG has one subsidiary, Figaro Coffee Systems, Inc. (FCSI), through which it operates and/or franchises a network of retail restaurants. These include Figaro Coffee, a coffee shop with domestic and international branches; Angel's Pizza, a pizza store chain; Tien Ma's, a Taiwanese cuisine restaurant; The Figaro Group (TFG) Express outlet, a multi-brand kiosk selling the top products of FCSI's other restaurants; and Café Portofino, an outlet which primarily serves beverages and bakery items and is intended to operate in schools, universities, hospitals and offices.

As of November 10, 2021, FCSI operates 55 Figaro coffee shops, 35 Angel's Pizza outlets, five Tien Ma's restaurants, three TFG Express outlets, and one Café Portofino outlet.
With additional Reports: The Manila Times, Tiziana Celine Piatos