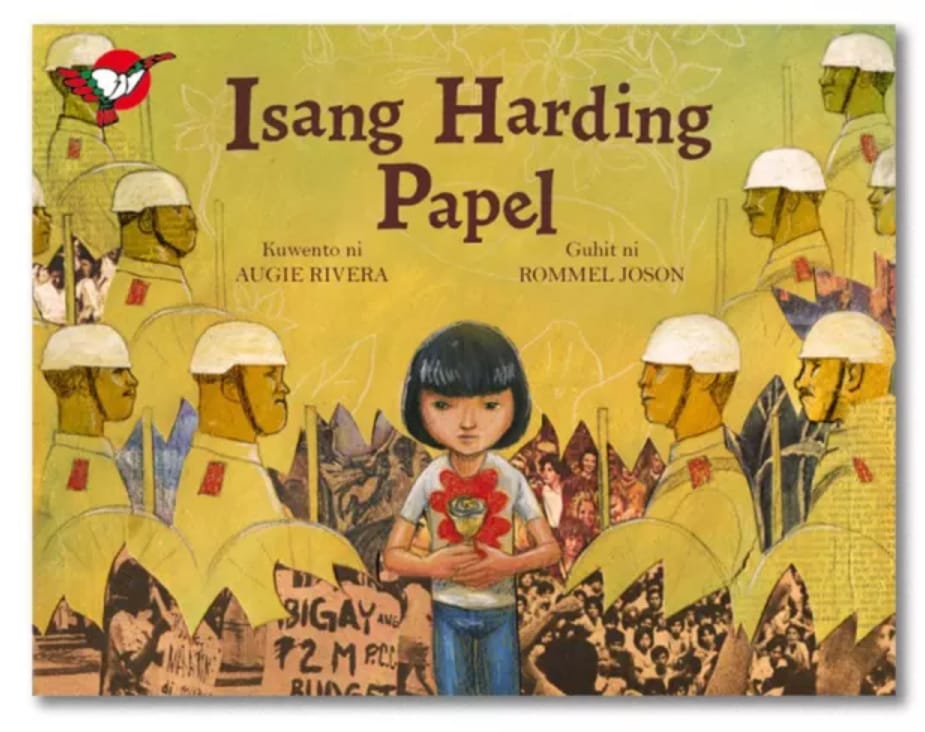 Isang Harding Papel, A Martial Law Musical by Palanca-winning author Augie Rivera serves as the festival's opening film.
Isang Harding Papel, A Martial Law Musical by Augie Rivera is based on a true story about a 7-year-old girl named Jenny and an actress who was imprisoned for presenting a street play that was critical of President Ferdinand Marcos' tyranny.
Jenny saves and collects stories on her visits that she then tells her mother. Jenny's mother always brings her a handmade paper flower on their visits. Jenny's collection of paper flowers eventually takes on the appearance of a verdant garden.
The author wrote the play as a means of explaining to kids the major problems associated with Martial Law, one of the darkest periods in the country's history. Additionally, it focuses on how the dictatorship has affected people personally.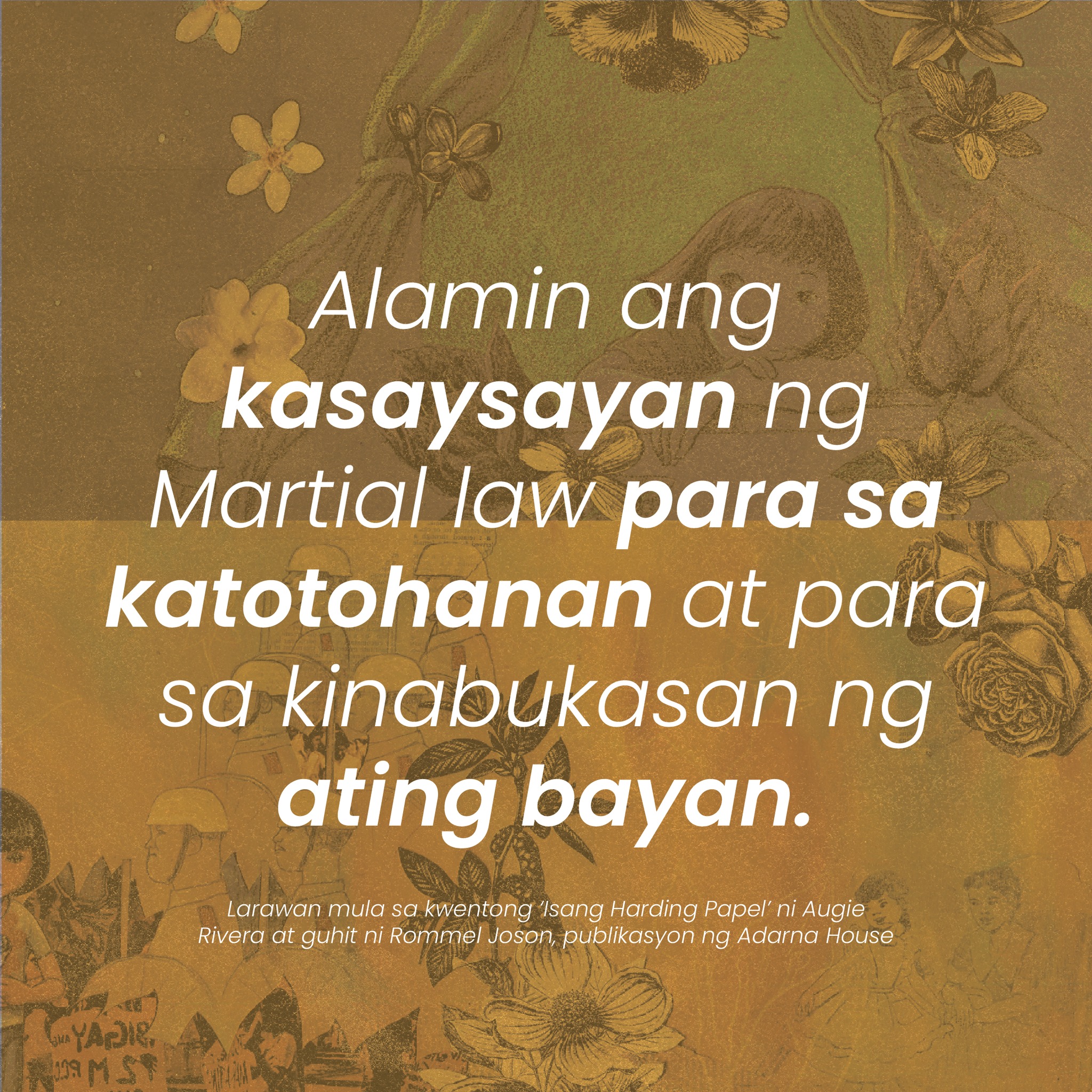 Isang Harding Papel is a film adaptation of the musical of the same name, which was taken from the Adarna House children's book with illustrations by Rommel Joson. It was directed by Nor Domingo.
Nanoy Rafael wrote the play for the theatre, and Cacy Abadeza, Sofia Baybay, Isabel de la Cruz, Ella Francia, and Nanoy Rafael adapted it for the stage. Production design is by Boni Juan, while the music is by Thea Tolentino.
The musical's exceptional preschool and elementary school pupils from Raya School, a forward-thinking institution situated in Quezon City, are the actors.
The movie will begin streaming on February 25.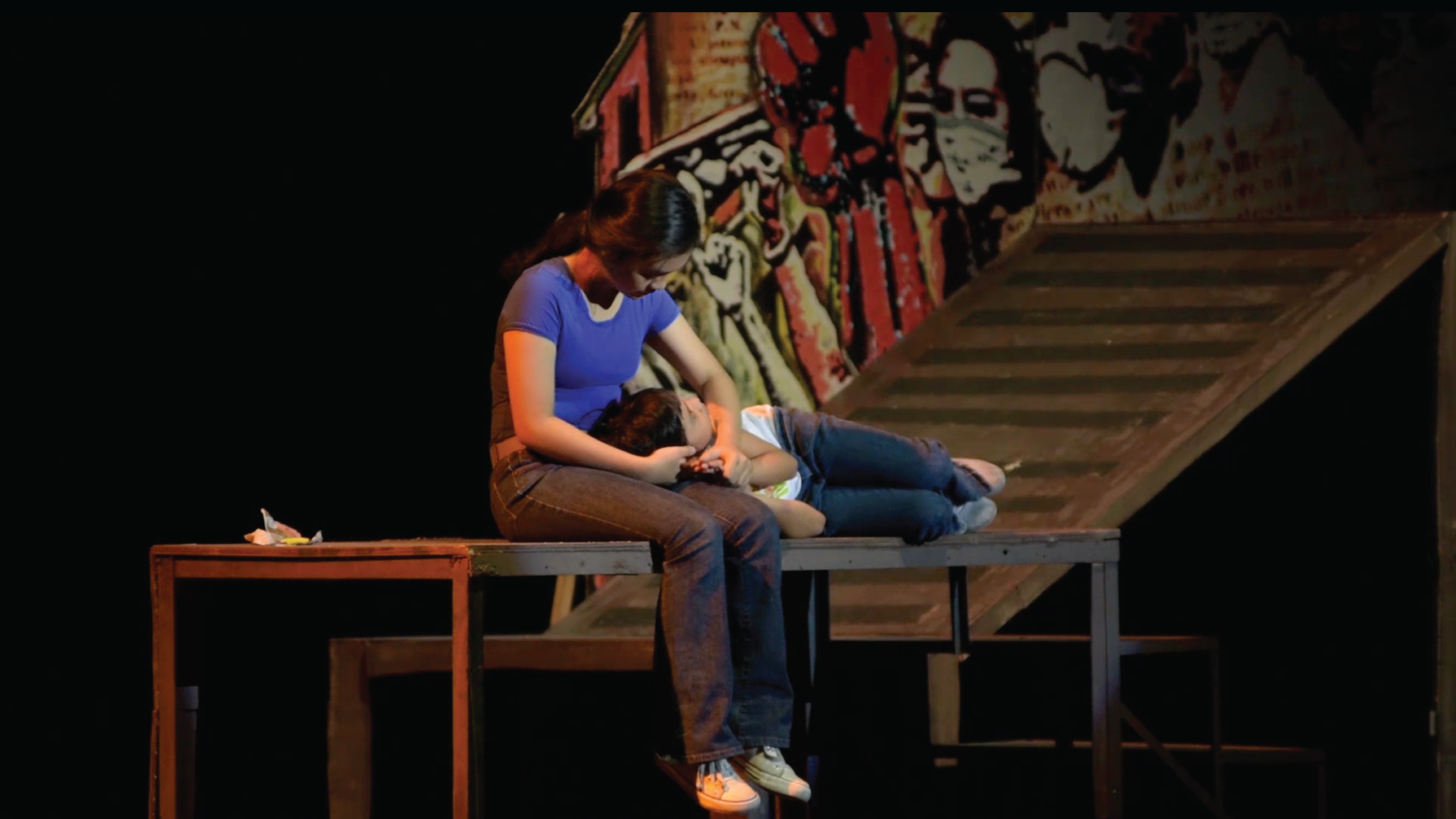 In the same week, Dokyu Power also broadcasts "The Kingmaker" by Lauren Greenfield in addition to Isang Harding Papel.
The festival's films are all free to see.
From February 25 until April 9, 2022, the Dokyu Power event will be streamed. It is sponsored by the Purin Film Fund and Rappler's Move.ph and organized by DAKILA and its Active Vista Center, the Filipino Documentary Society or FilDocs, the same organization behind the 2020 documentary film festival "Daang Dokyu."
Visit the Facebook page for Daang Dokyu at www.facebook.com/DaangDokyu to stay up to date.
A group of artists, students, and citizens united under the name DAKILA – Philippine Collective for Modern Heroism are dedicated to cooperating in order to spark social consciousness in order to bring about social change.
IMAGE SOURCES: FB and Adarna