The country's global rank in fixed broadband and mobile have improved driven by the continued increase in download speeds, according to Ookla.
Based on Ookla's Speedtest Global Index in July 2022, the country's fixed broadband median speed increased to 75.62 megabits per second (Mbps) from 68.94 Mbps registered the month before. Average download speed for fixed broadband clocked in at 102.93 Mbps.
Mobile median speed also increased as the country yielded a download speed of 22.56 Mbps from 21.41 Mbps the previous month. Average download speed for mobile stood at 52.33 Mbps.
"The increases in download speed improved the country's global rank in fixed broadband by seven notches and four notches in mobile," Ookla said.
With this, the Philippines has improved its ranks to 46th out of 182 countries for fixed broadband and 84th out of 140 countries for mobile.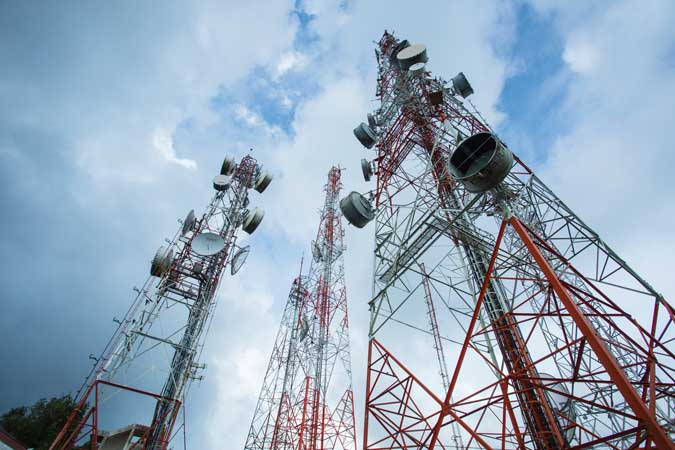 Government initiatives to streamline and quickly issue local government unit permits that enabled telcos to fast-track building infrastructure, cellular towers and fiber optic network needed in boosting services and connectivity contributed significantly to improving the internet speeds.
After former President Duterte's mandate to advance improvements in telco services to ensure the country's internet speed and quality keep up with our Southeast Asian neighbors, the Philippine government had been closely monitoring telco's performance.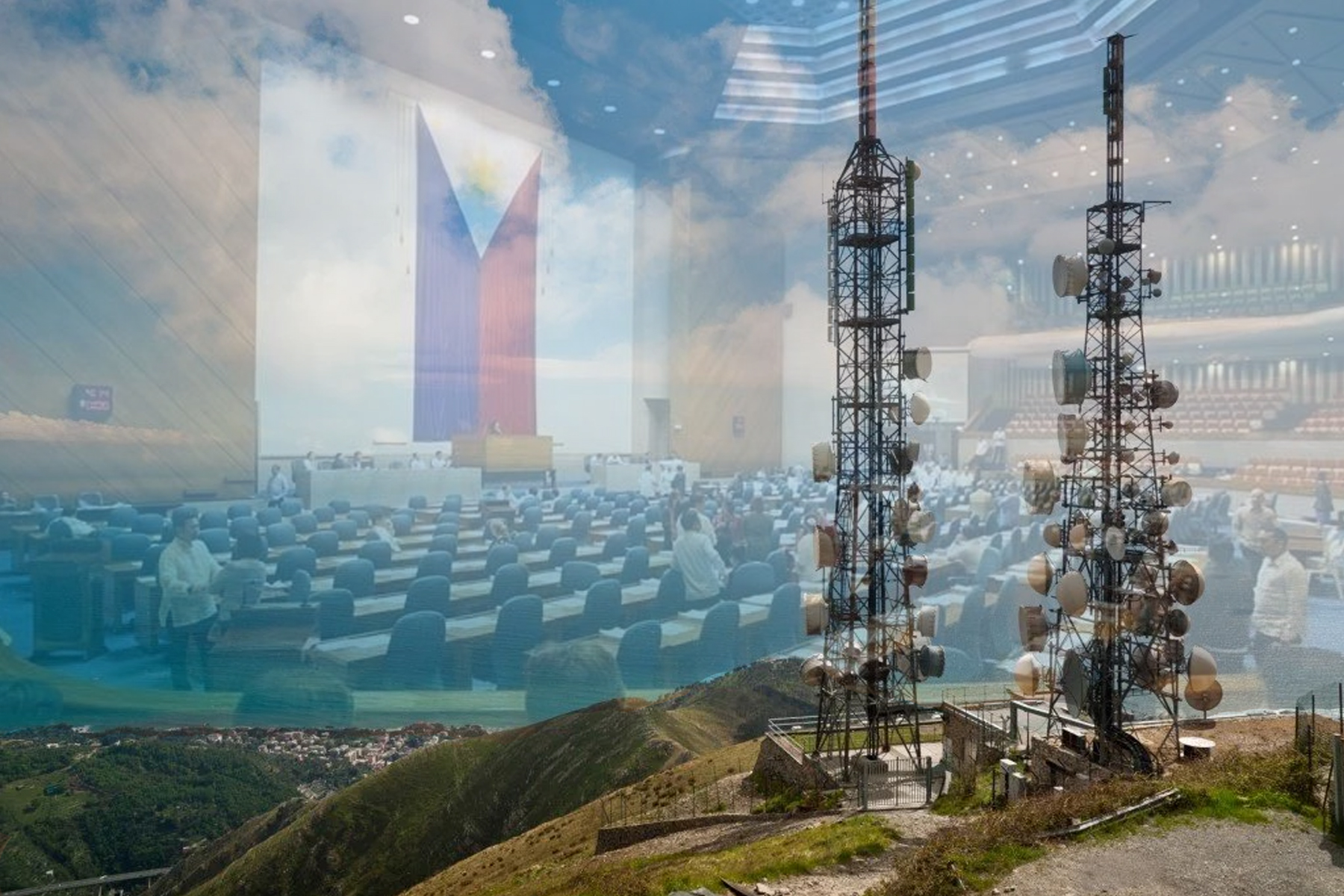 Moreover, the government had been providing assistance to telcos in their infrastructure build up by expediting the approval of tower permits as a measure to improve Internet services amid the ongoing pandemic.
Such measures are also in full support to President Ferdinand Marcos Jr.'s plans to accelerate the build up of digital infrastructure in the country.
The steady monthly improvement in internet speed is an essential part of fulfilling President Marcos' marching orders to improve connectivity and e-governance in the country.
With additional Report: Malaya Business Insight, DICT.gov.ph