For more than 30-year history, Lexus has been setting standards when it comes to luxury car. In a bid to further elevate the experience, the premium Japanese brand recently unveiled its Lexus Driving Signature (LDS).
Lexus believes that creating new standards of luxury is not simply a matter of adding more equipment, features, and technologies. The bigger goal is to not only produce progressive luxury that welcomes and cares for the vehicle's occupants and anticipates their needs–but also make the driver feel perfectly connected to the car.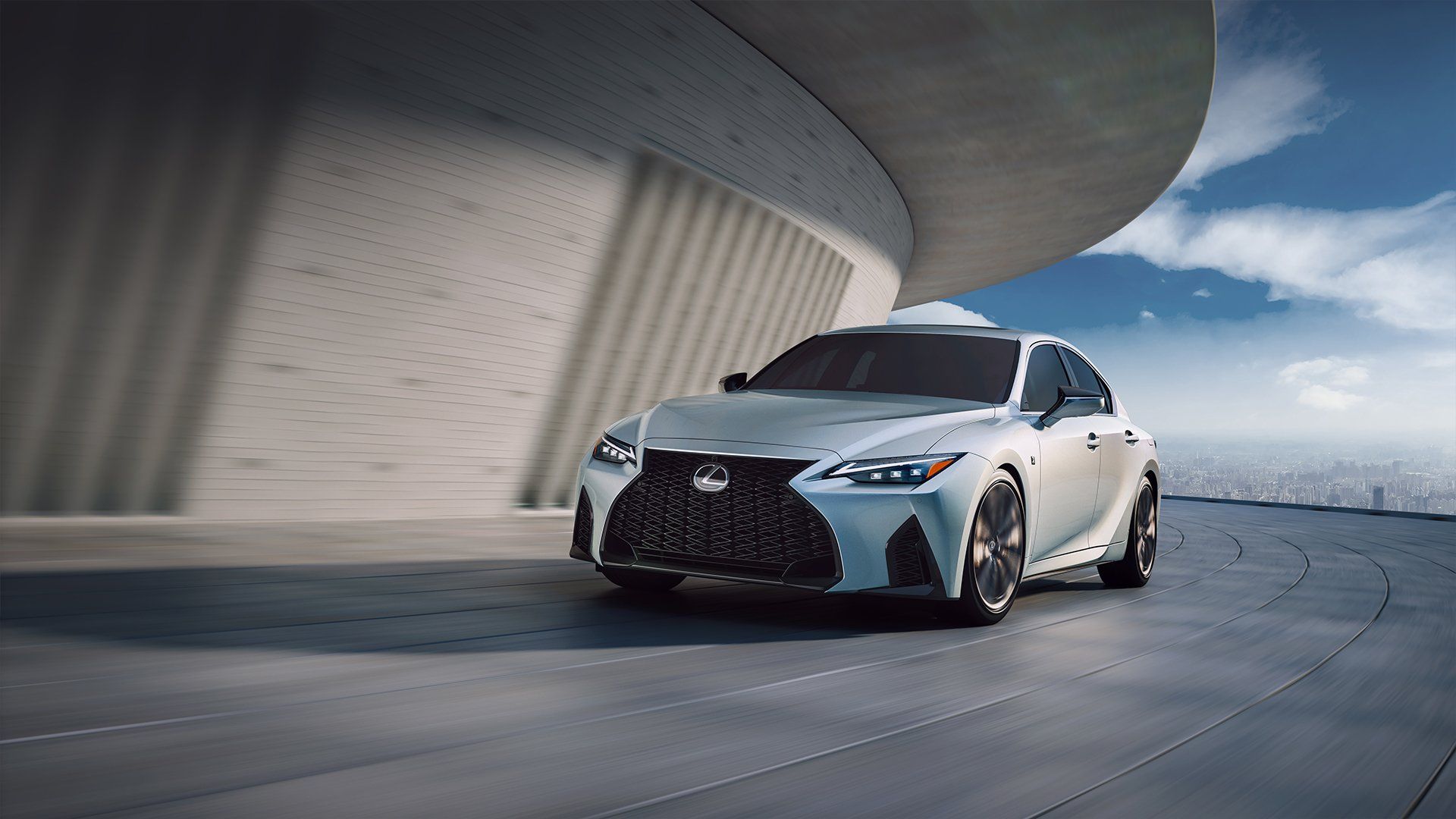 Creating the LDS was a task given to the brand's chief engineers, who then used the Shimoyama Technical Center Test Track—where the toughest and most challenging roads in the world have been recreated—to fine tune every aspect of a Lexus's character. The key elements of LDS are responsive and linear control with integrated throttle, brake, and steering reactions; exceptional handling, grip, and confident control in any condition.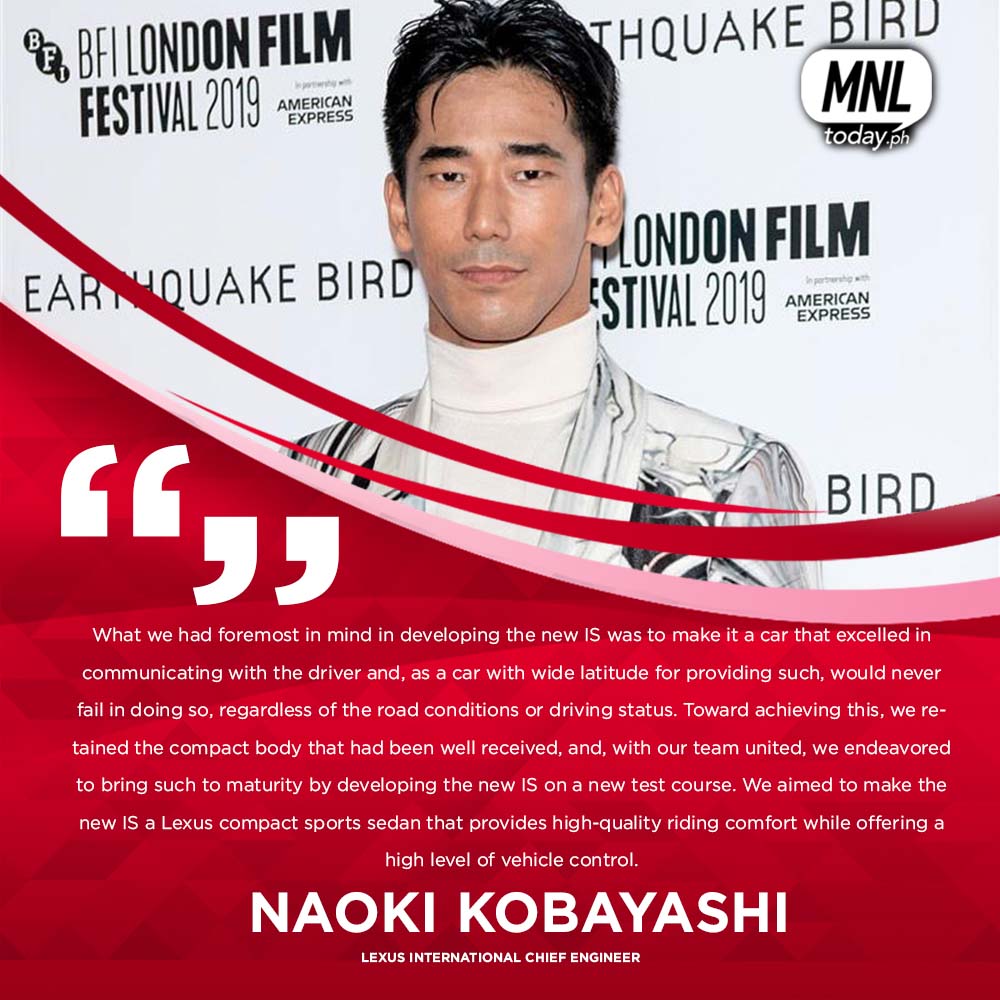 Amplifying confidence as the goal of LDS, it also adds comfort, and overall love of driving as part of its target.
"With an aim to pursue the fun of driving, and based on the philosophy that 'roads make cars', we brought the new IS to life by thoroughly driving it in harsh environments, including at Shimoyama Technical Center, which opened in 2019," says Lexus International's Takumi Yoshiaki Ito.
"We paid particular attention to aesthetic and emotional values, which cannot be measured using numbers alone, so as to pursue linear operation that is faithful to driver intention, such as during successive driving operations and in terms of driving rhythm. In creating the desired driving sensation, we examined elements of impurity, such as unpleasant vibrations and noises, from every possible direction, and we thoroughly investigated and eliminated their causes, returning to the basics so that we could evolve a comfortable driving sensation."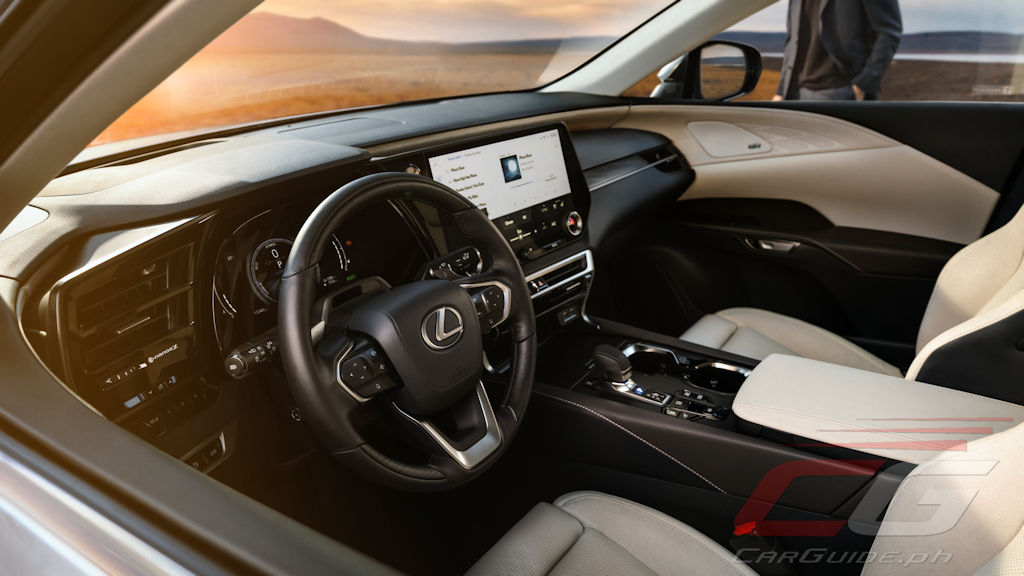 All these not only provide the utmost confidence but also enhance that luxury experience as the driver can truly feel every element of the vehicle–including what happens when he or she uses certain controls. It's true attention to detail, so to speak.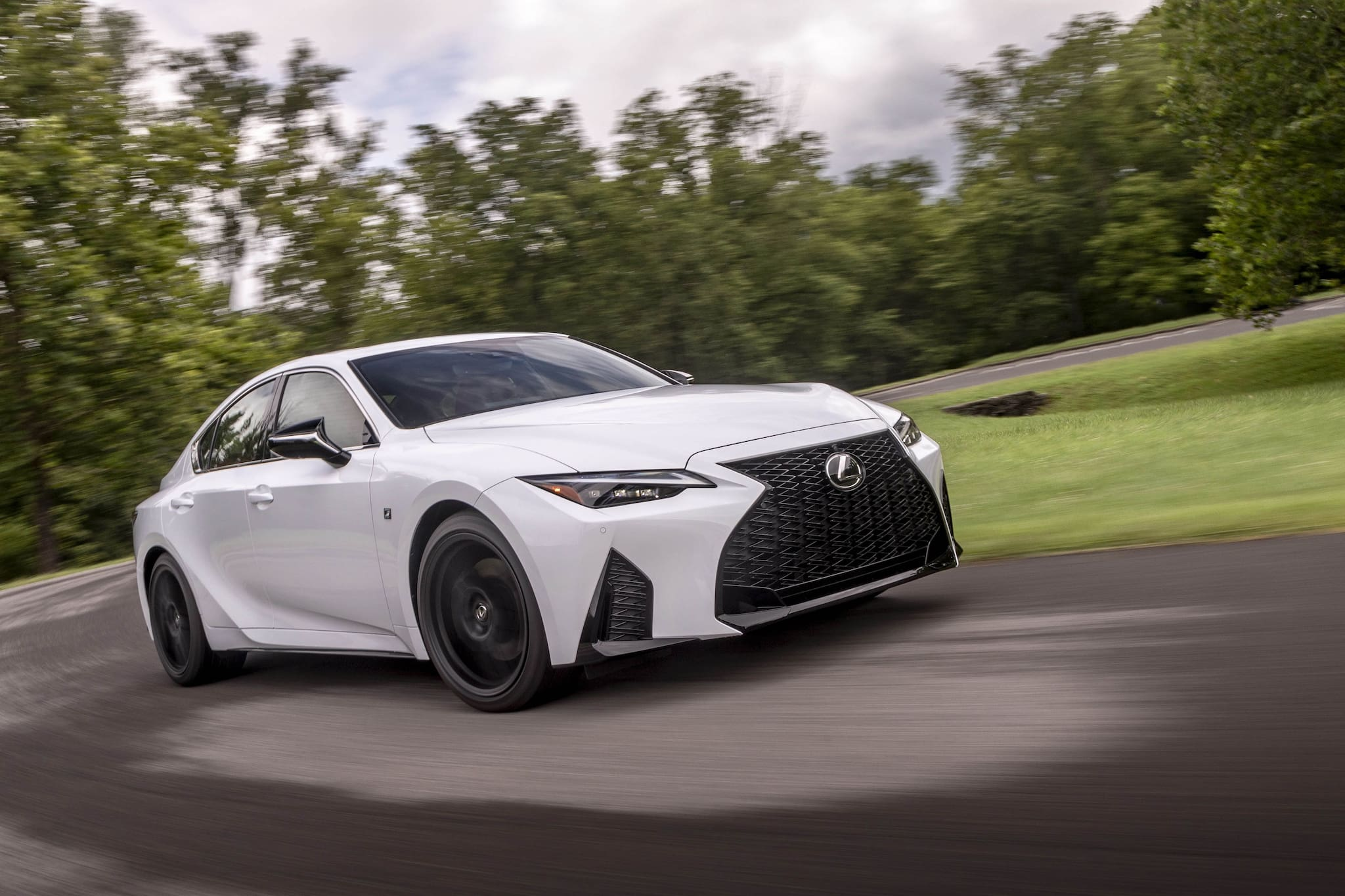 And this is what Lexus has been known for all these years. From the personalized service to Takumi craftsmen creating vehicles that make occupants feel right at home. Experience the Lexus Driving Signature in its very first example–the IS sport sedan.
Get to know more about it at Lexus Philippines today by visiting www.lexus.com.ph, and follow their social media pages on Facebook at /LexusPhiippines and Instagram at @lexusph.
With additional reports: The Philippine Star, C! Magazine