To celebrate their highly anticipated new single Pink Venom, BLACKPINK will hold a private online press conference in Seoul on Friday (August 19) to learn more about the track, the group's musical identity, and a preview of their upcoming album Born Pink. BLACKPINK excitedly talked about being back together for new music and how "Venom" represents them as a group.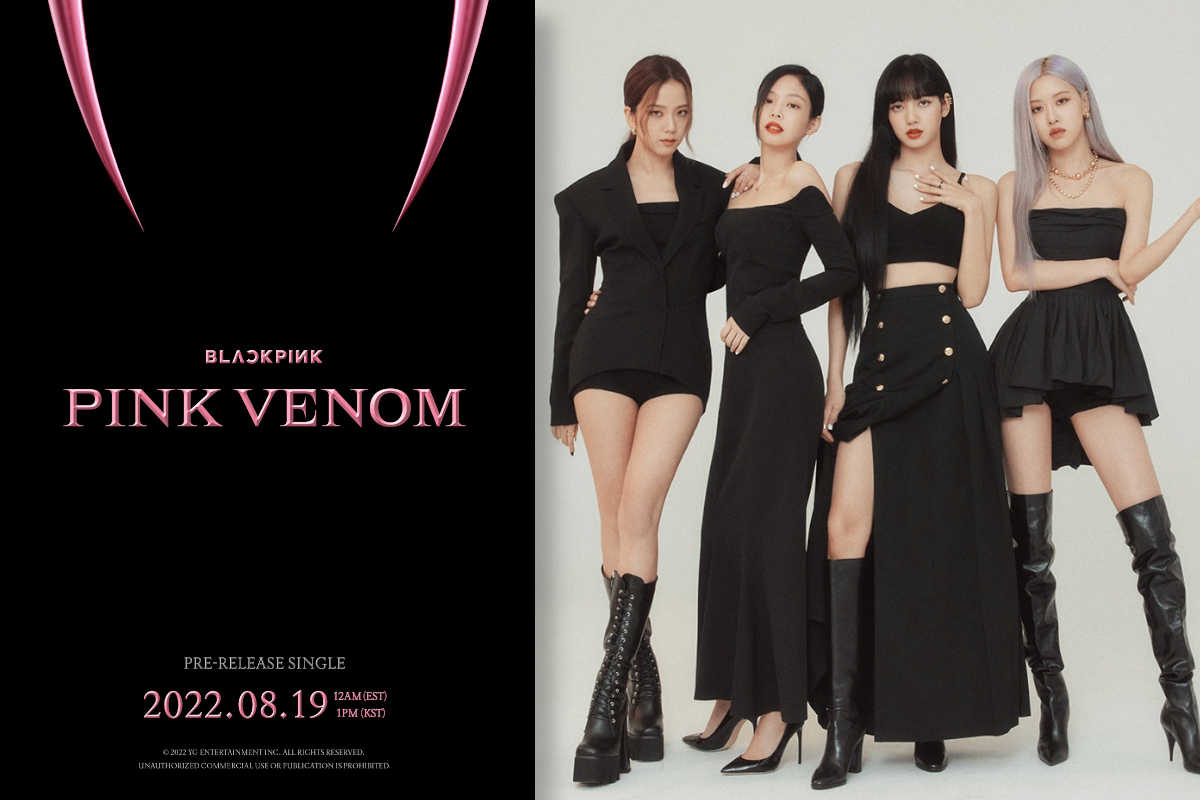 BLINK all over the world will soon be able to see these songs in person as they embark on "Born Pink" world tour this fall in North America, Europe, Asia, and Australia. Jisoo said best that the group is "ready to give everything we have." Jennie added, "It's our first [tour] in a very long time, so we'd like to focus on our originality and include a lot of new songs." Lisa said the group hopes to visit more cities and play bigger stages on this trek.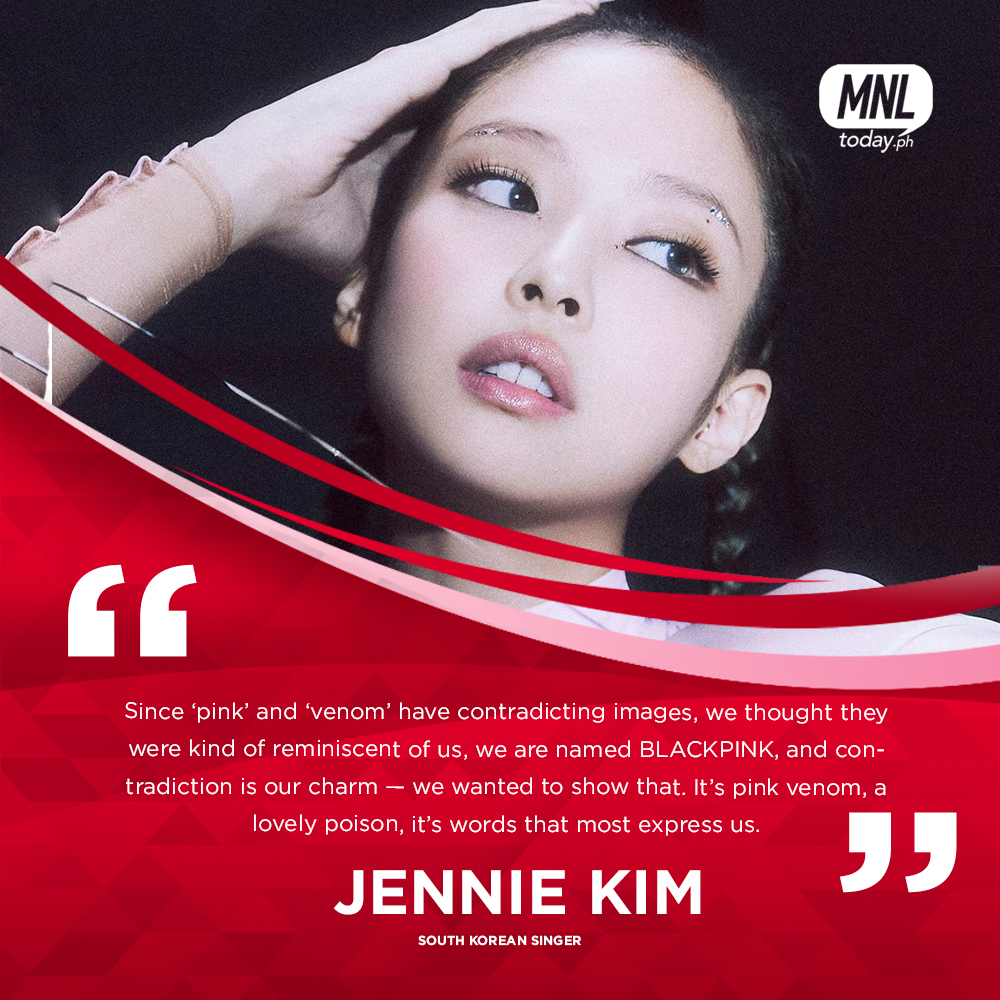 The song's video showcases the group's signature tightly choreographed dance in front of a series of futuristic settings, but each member can showcase their own unique style in each verse. There is. Jenny and Lisa team up for a particularly memorable segment in the second verse, channeling a 90s hip-hop video while giving fashion brand Celine a shout-out and even more sly sleight of hand to the pandemic. "Black paint and ammo, got bodies like Rambo/Rest in peace, please light up a candle," Lisa says defiantly. "This the life of a vandal, masked up and I'm still in Celine/Designer crimes or it wouldn't be me, ooh."
The music video for "Pink Venom", which reached over 35 million views in less than 6 hours after its release, helped the group break even more records and helped usher in another great era for BLACKPINK. already in progress.
Watch the "Pink Venom" video below.