Grab Philippines pointed out that Move It, even when bought, will stay as an independent company, eliminating past legal issues on both companies in 2021.
Grab Philippines has bought Move It, showing the company's comeback to the motorcycle taxi growing industry. 
Ronald Roda, Senior Director for Operations and Strategy of Grab PH said in an interview on Thursday, August 4, that Move It will remain operating on its own. It was emphasized that there is no collaboration, and the only change for the company is the ownership. 
Grab did not reveal the deal amount but stated that it did not exceed the P1-billion minimum for mandatory information to the Philippine Competition Commission.
Move It will also have its own separate mobile application. Roda stated Grab´s purchase will benefit Move It to expand its present motorcycle taxi chain of less than 1000 to at least 6000.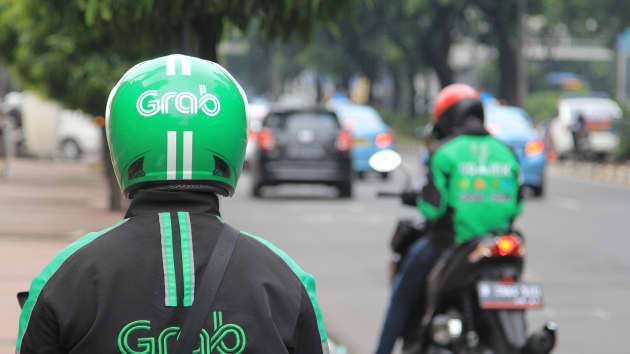 Grab already declared a partnership with Move It last year, where the latter´s motorcycle services can be done using the Grab app. However, it was stopped by the Department of Transportation (DOTr), stating it violates the provisions of the motorcycle taxi pilot study.
The DOTr´s technical working group (TWG) claimed its violation on the study's objectives as Grab was used to book ride-activity services as opposed to Move It. The partnership made it seem that Grab was a "de facto member" of the pilot study.
The study by DOTr on motorcycle taxis includes Angkas, JoyRide, and Move It.
Regarding the legal matters of the acquisition, Grab Philippines director for Public Affairs Sherielysse Bonifacio stated that they carried out "due diligence" before the deal and extended notification to the Senate and House of Representatives about the deal.
She highlighted that the change in ownership of Move It, the company's operation will not be affected and will remain a discrete organization, as included in the pilot study´s regulations.
Source: cnbcfm.com