June 6, 2022 Apple introduced iOS 16 , by offering the largest Lock Screen upgrade ever as well as new sharing, communication, and intelligence capabilities that collectively transform the iPhone user experience. iOS 16 brings iCloud Shared Photo Library to enable seamless photo sharing with family, changes to Messages and Mail that make it easier for consumers to keep in contact, and substantial additions to Live Text and Visual Look Up.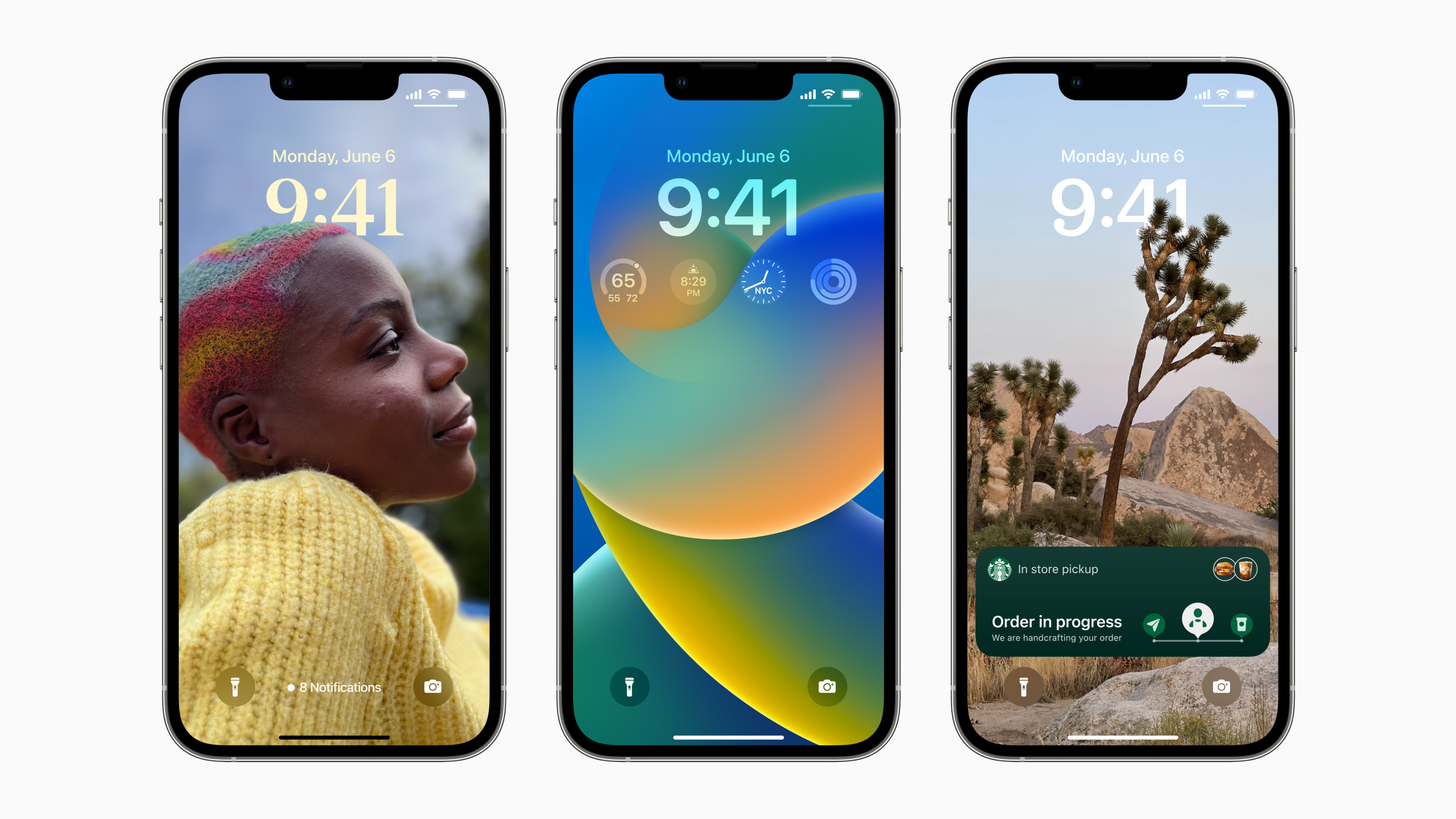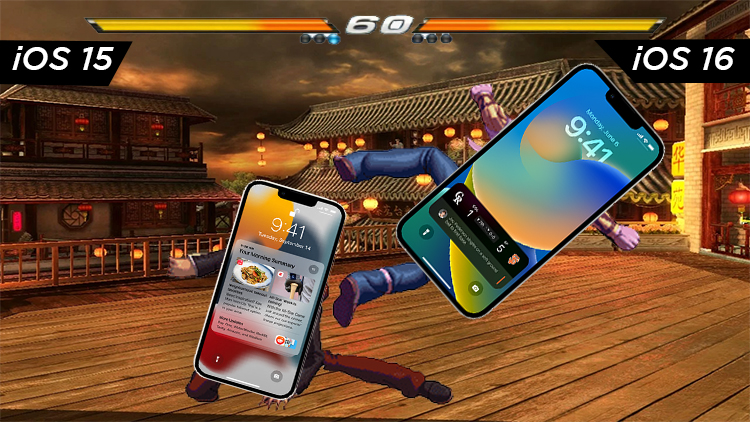 Is It Worth Upgrading from iOS 15 to iOS 16?
iOS 16 has a lot of new features which are worth updating your iPhone's OS. These include Portrait Mode in FaceTime, Focus modes, redesigned notifications, Live Text, improved Maps, and more. Notifications in iOS 15 have been revamped, including contact photographs for people and bigger app icons.
iOS 15 includes new features for FaceTime calls, Focus modes, a revised notifications experience, privacy enhancements, and entire redesigns of Safari, Weather, and Maps, among other things.
There are some feature exchanges, but I believe the quality-of-life upgrade, it feels right at home on the iPhone, as well as the dozens of little touch-ups in the UI and main applications themselves, make it worthwhile.
Image Source: https://www.apple.com/newsroom/2022/06/apple-unveils-new-ways-to-share-and-communicate-in-ios-16/