SUNNIES FACE the cult-favorite Filipino cosmetics company that fueled Southeast Asian beauty to the forefront of the global conversation, has entered the US market.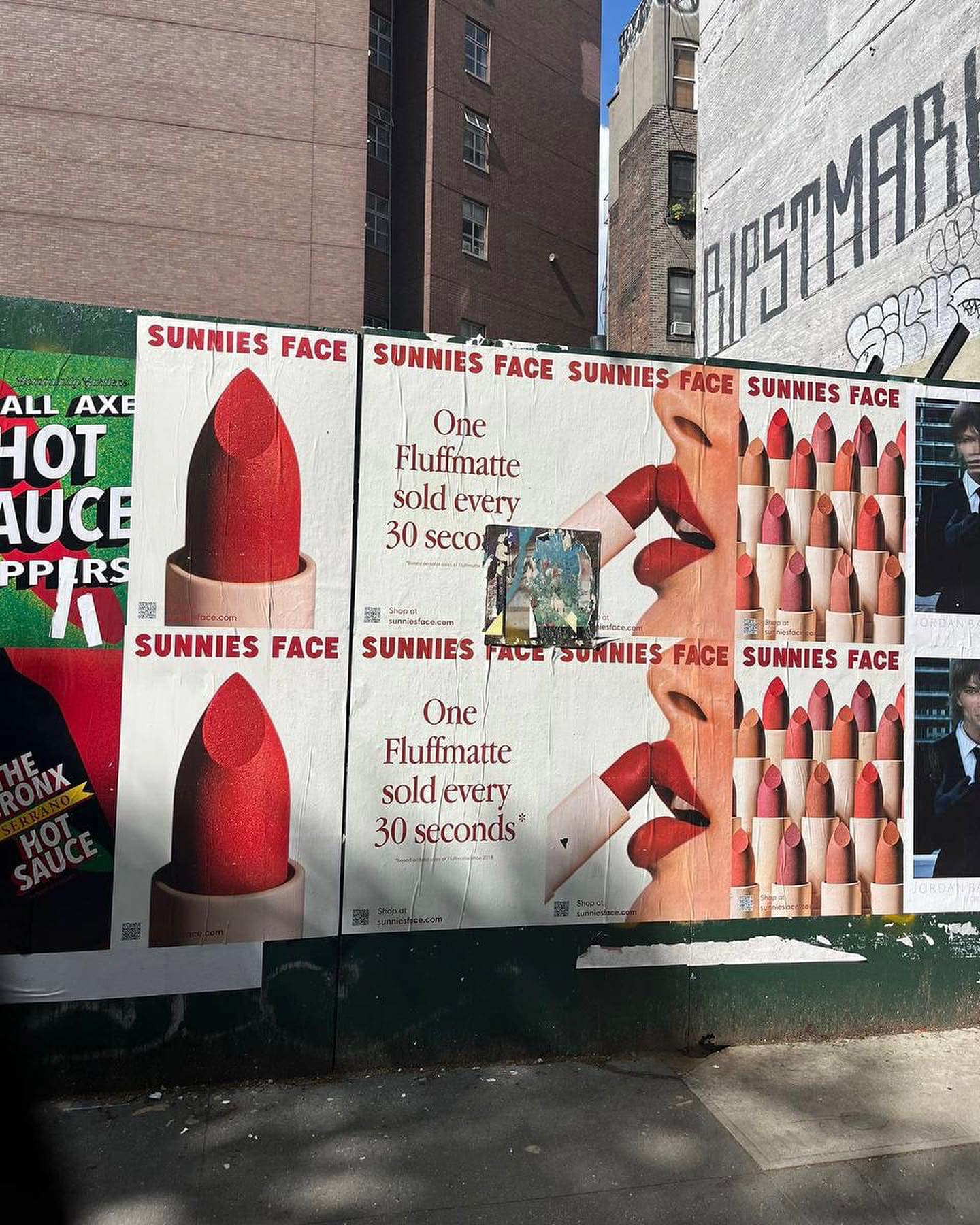 Sunnies Face has tapped global beauty accelerator, SuperOrdinary, to launch and manage the brand in the US. SuperOrdinary will manage all aspects of the brand in the US including marketing, e-commerce, communications, commercialization, and go-to market strategy of Sunnies Face in the US and has exclusive distribution rights for the brand in China and the US.
The cosmetics brand will launch its hero product, Fluffmate, an award-winning weightless matte lipstick offered in 15 universally-flattering shades.
"As true beauty lovers, we'd constantly be reaching for what we felt were the best cosmetics products only to be taken aback by the price tag," said co-founder Georgina Wilson. "Just as importantly, we
wanted to ensure that every person who picked up a Sunnies Face product would fine their true match, no matter their skin tone. Many people do not realize that Filipinos account for a wide range of skin tones and when creating these products, it was without question, this would be a pillar."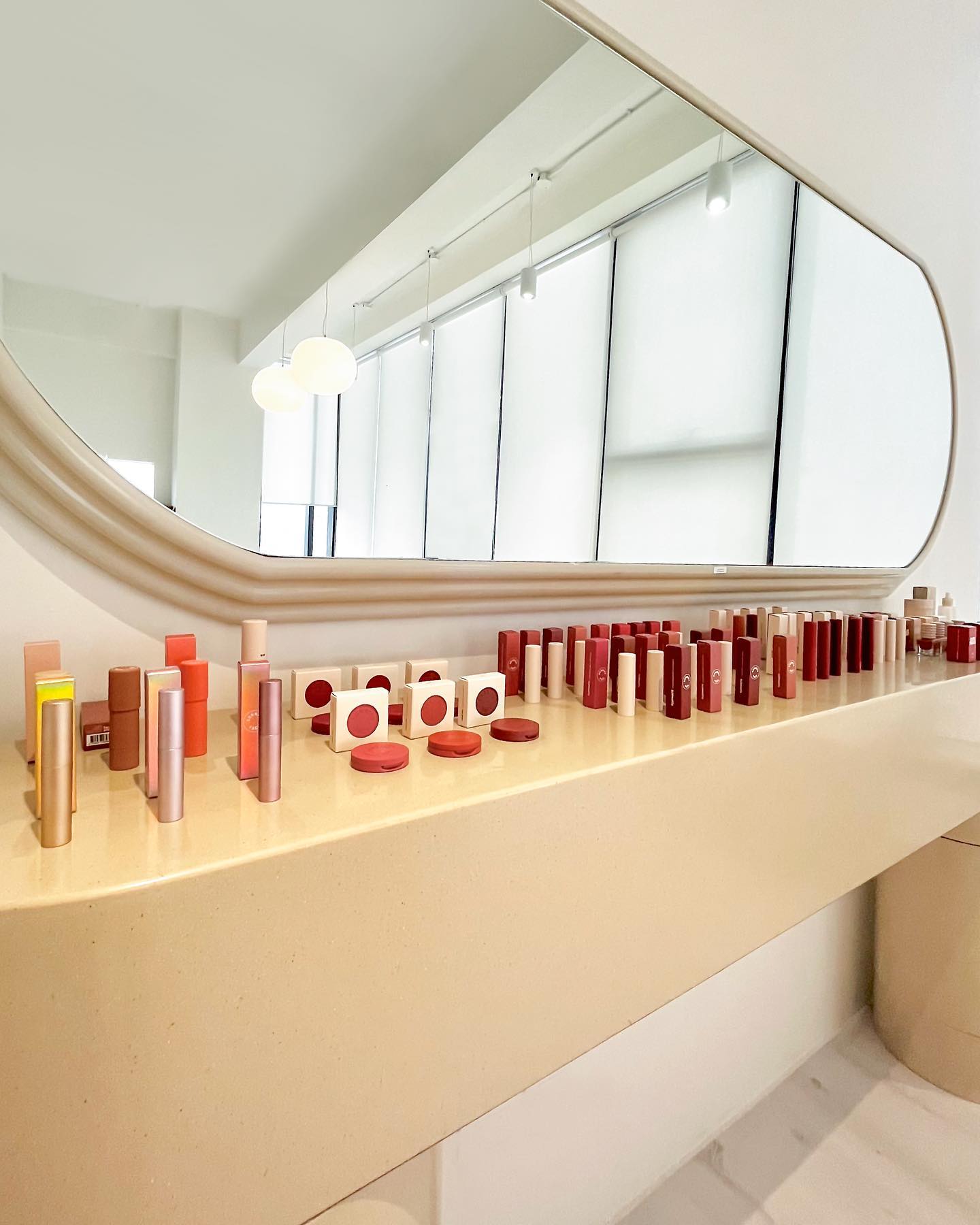 Experiencing explosive global success since its launch in the Philippines in 2018, Sunnies Face continues to stand by its brand ethos of "beauty that gets you" by delivering luxury fragrance-, paraben-, and cruelty-free formulations at an approachable price point. Wilson founded the brand with Jess Wilson, Martine Ho, Bea Soriano-Dee and Eric Dee following the success of their eyewear and café businesses, Sunnies Studios and Sunnies Café, respectively. Inspired to create a makeup collection to bridge the gap between artists and everyday consumers, Sunnies Face provides an attainable, yet memorable beauty experience and aspirational products that consumers would be proud to have in their bag. 
Sunnies Face arrives in the Philippines to such impressive fanfare that on launch day, the website crashed with shy of 3 million views and had an impressive sellout in 10 minutes at its launch party. The iconic Fluffmatte lipstick has sold nearly three million bullets with one sold every 30 seconds, ultimately elevating them to claim the No. 1 best-selling lipstick in the Philippines.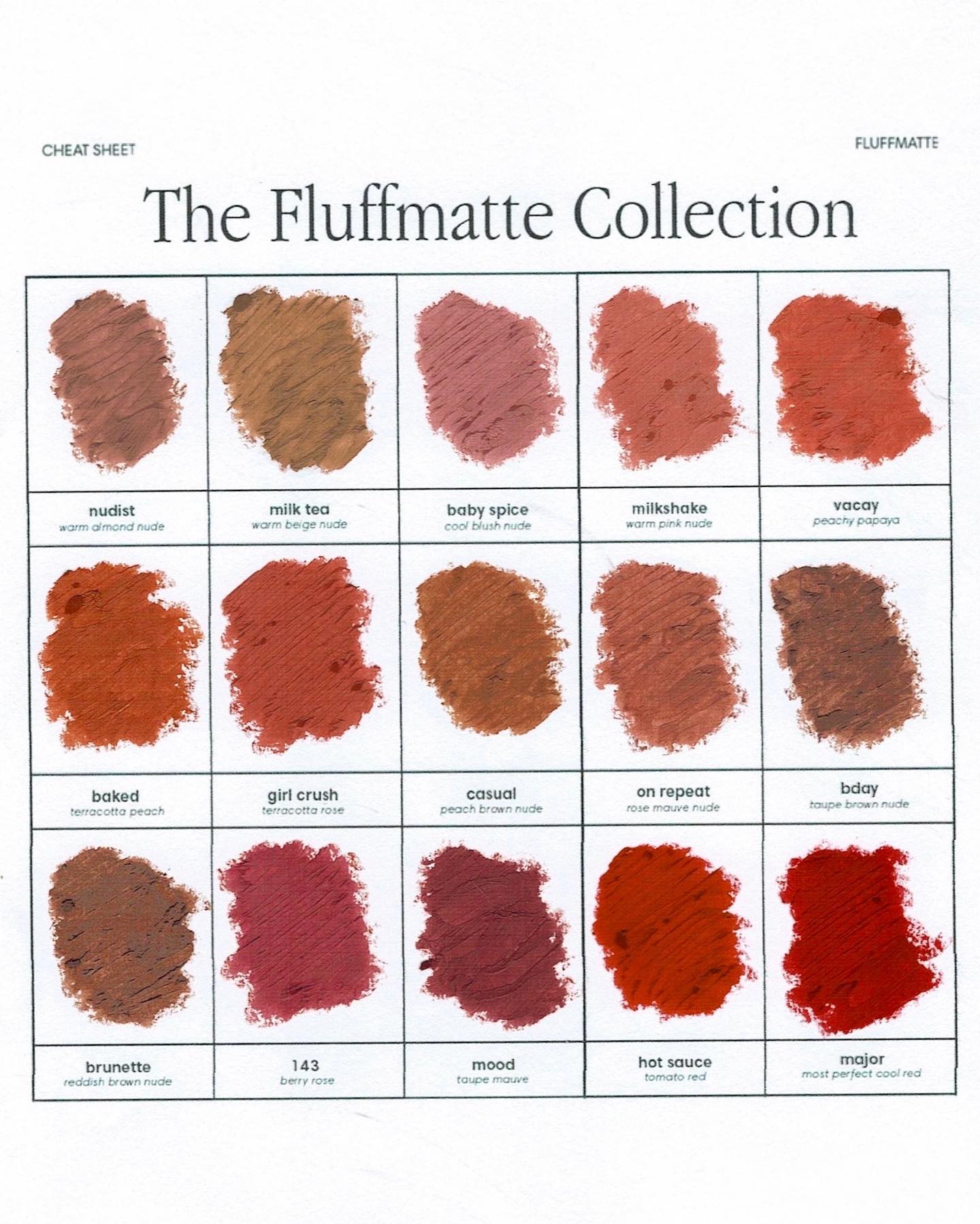 Fluffmate was the culmination of input from makeup artists who deliberated on 350 colors and 22 formulas.
"Fluffmate holds a special place in all of the founders' hearts as it was our first product in launching Sunnies Face," said Ho. "We wanted to create something that was beautifully matte without feeling dry or cracking on our lips, which was the feedback we frequently heard when speaking to consumers about matte lipstick, in general. We poured over countless formulations until landing on the one that strikes the balance of silky smooth, bold color payoff and perfectly matte."
Despite being out of reach to those residing in the US, the brand has drawn accolades from celebrity makeup artists like Pati Dubroff and Rosie Huntington-Whiteley who tapped Sunnies Face in 2019 for an exclusive, limited-edition collaboration with her lifestyle site, Rose Inc.
While Fluffmate will be the first product introduced to the US market, the company plans to release the entire line of cosmetics and skincare throughout 2023. The brand has also partnered with 1% for the Planet, an international organization that empowers companies and individuals to give back to resources taken from the environment. One percent of all sales across Sunnies Face will go directly to 1% for the Planet towards projects and organizations that actively help the state of the planet.
Image Sources: Sunnies
Sources: Happi