The live-action adaption of "Yu Yu Hakusho," popularly known as "Ghost Fighter" in the Philippines, is now taking shape among fans as Netflix unveiled its new poster and introduced members of its cast.
A teaser poster with sneak peek at lead characters of the upcoming series was released by Netflix Anime through its Twitter page last Saturday, July 16.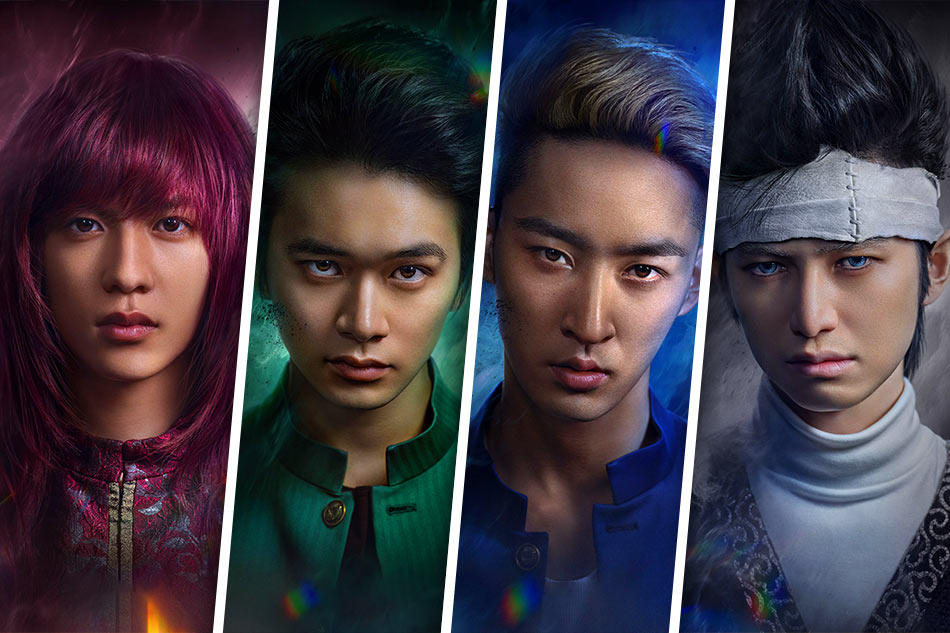 Netflix Japan started to excite fans by slowly releasing teaser posters of their upcoming live-action adaptation of YuYu Hakusho, popularly known as Ghost Fighter among Filipino fans. One of their recent developments is revealing the cast of the live-action adaptation.
Takumi Kitamura will play spirit detective and delinquent Yusuke Urameshi or Eugune. Kitamura is well known for his role as Takemichi Hanagak in the live-action adaptation of Tokyo Revengers.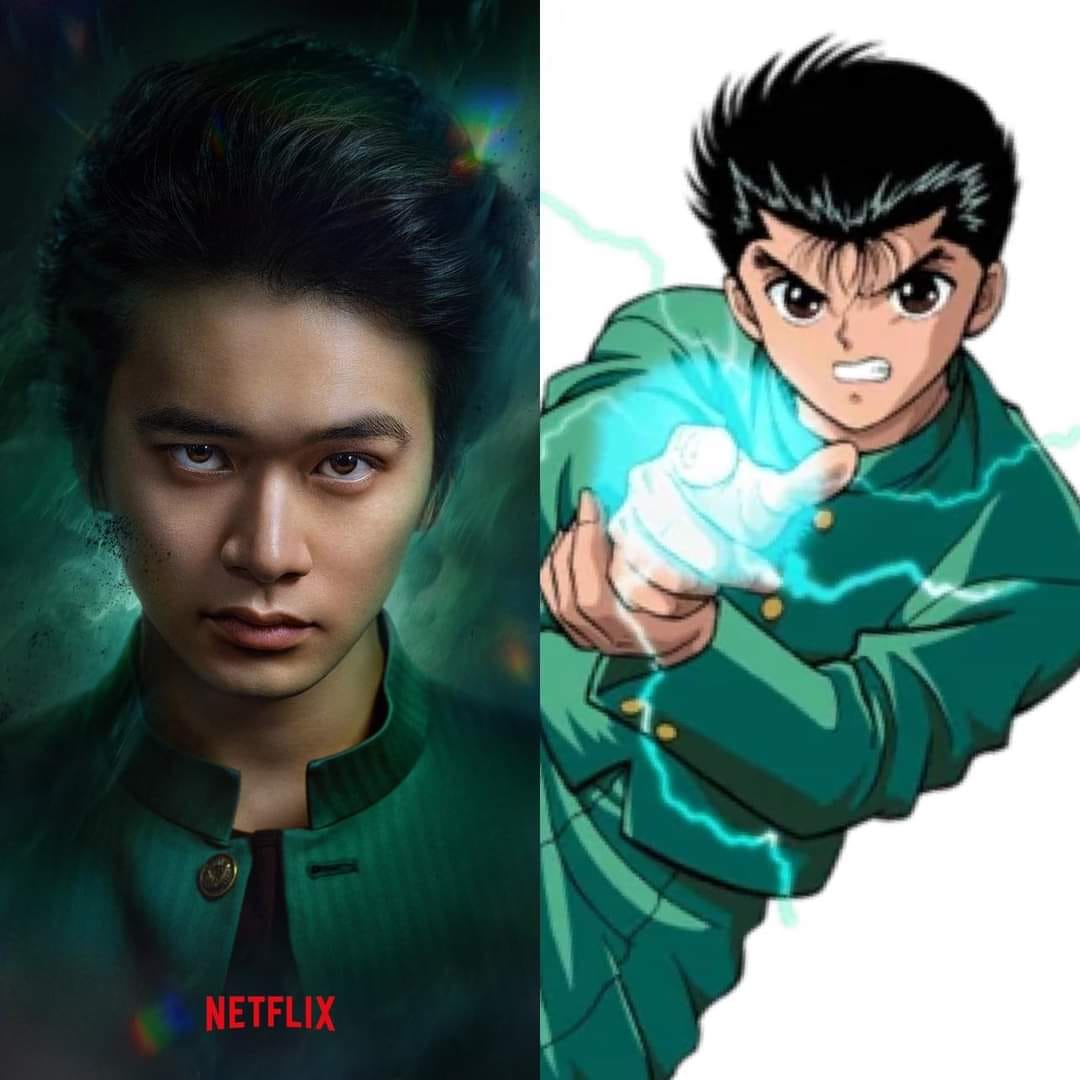 Jun Shison will portray Youko Kurama or Dennis, a fox demon wielding a sharp Rose. Shison is known for his roles in the animated film Bubble and the live-action adaptation of the Way of the House Husband.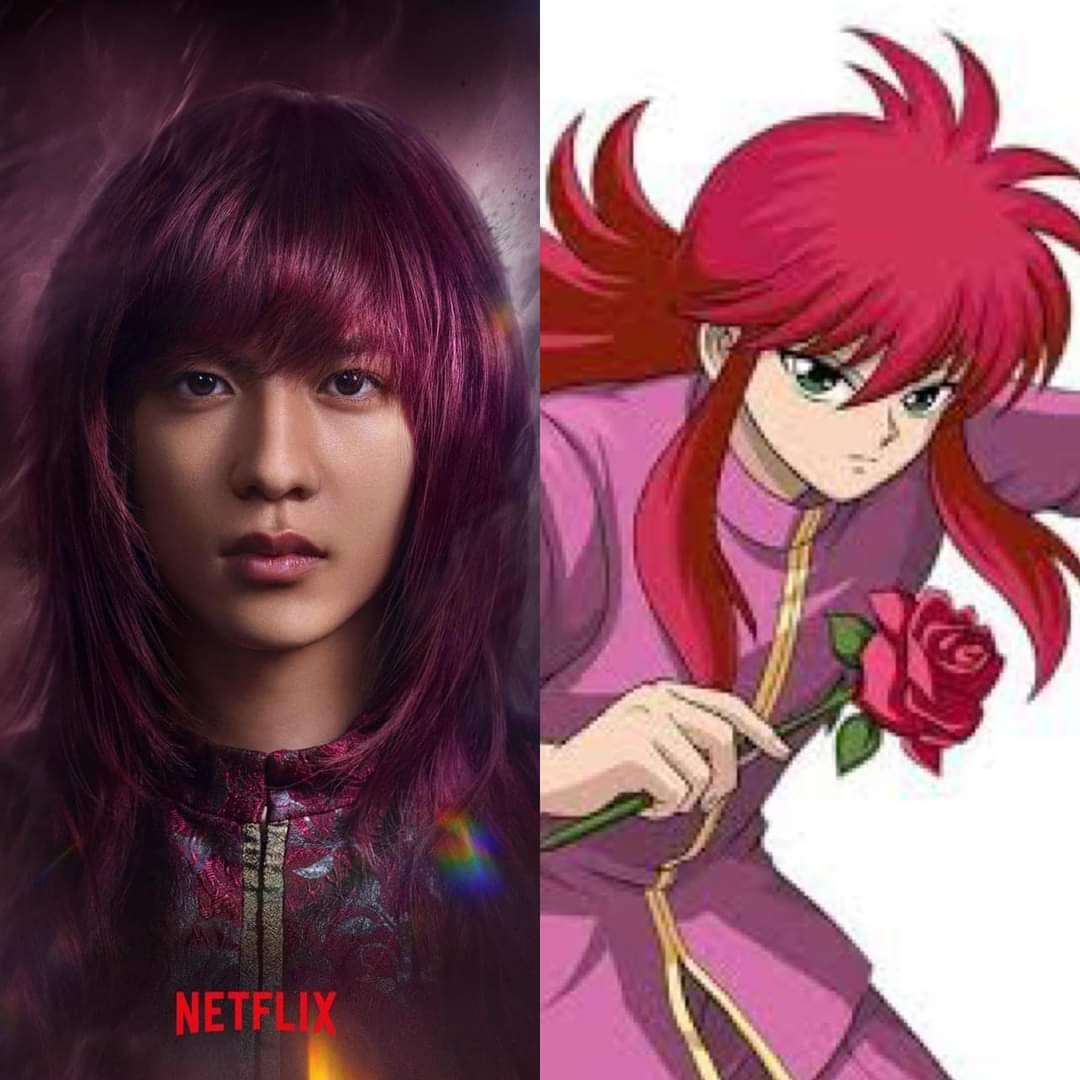 Kanata Hongo will have his hand as Hiei or Vincent, a three-eyed sword-wielding demon with an impressive move called dragon of the darkness flame. Hongo is known for his role as the live action version of Attack on Titan's Armin Arlert and Ryoma Ichizen of Prince of Tennis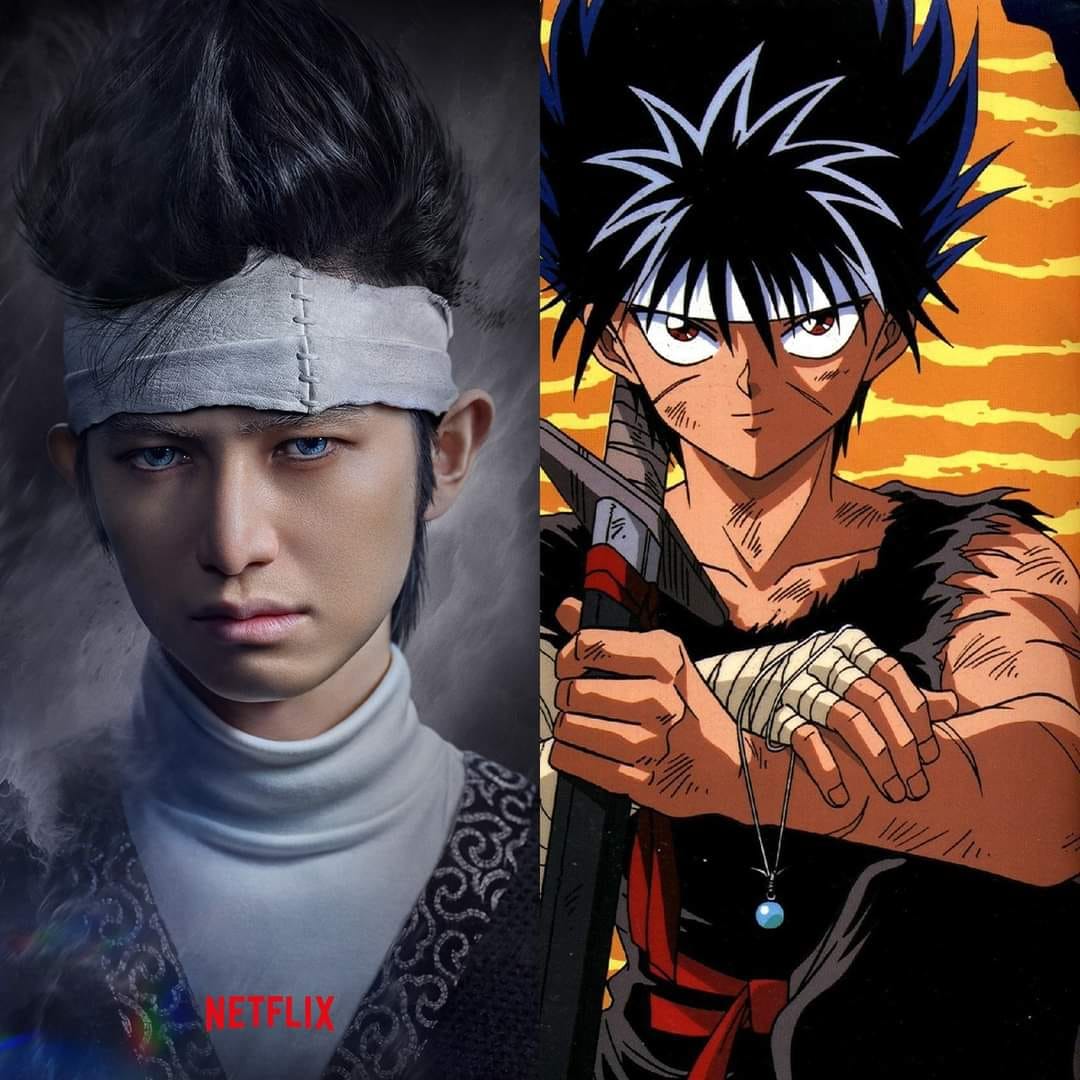 Shuhei Uesugi will take the reins of Kazuma Kuwabara or Alfred, a psychic who was originally Yusuke's school rival but became his best friend and partner. Uesugi is known for his role as Kannonzaki in the crime drama River's Edge and the live action adaptation of My Boyfriend in Orange.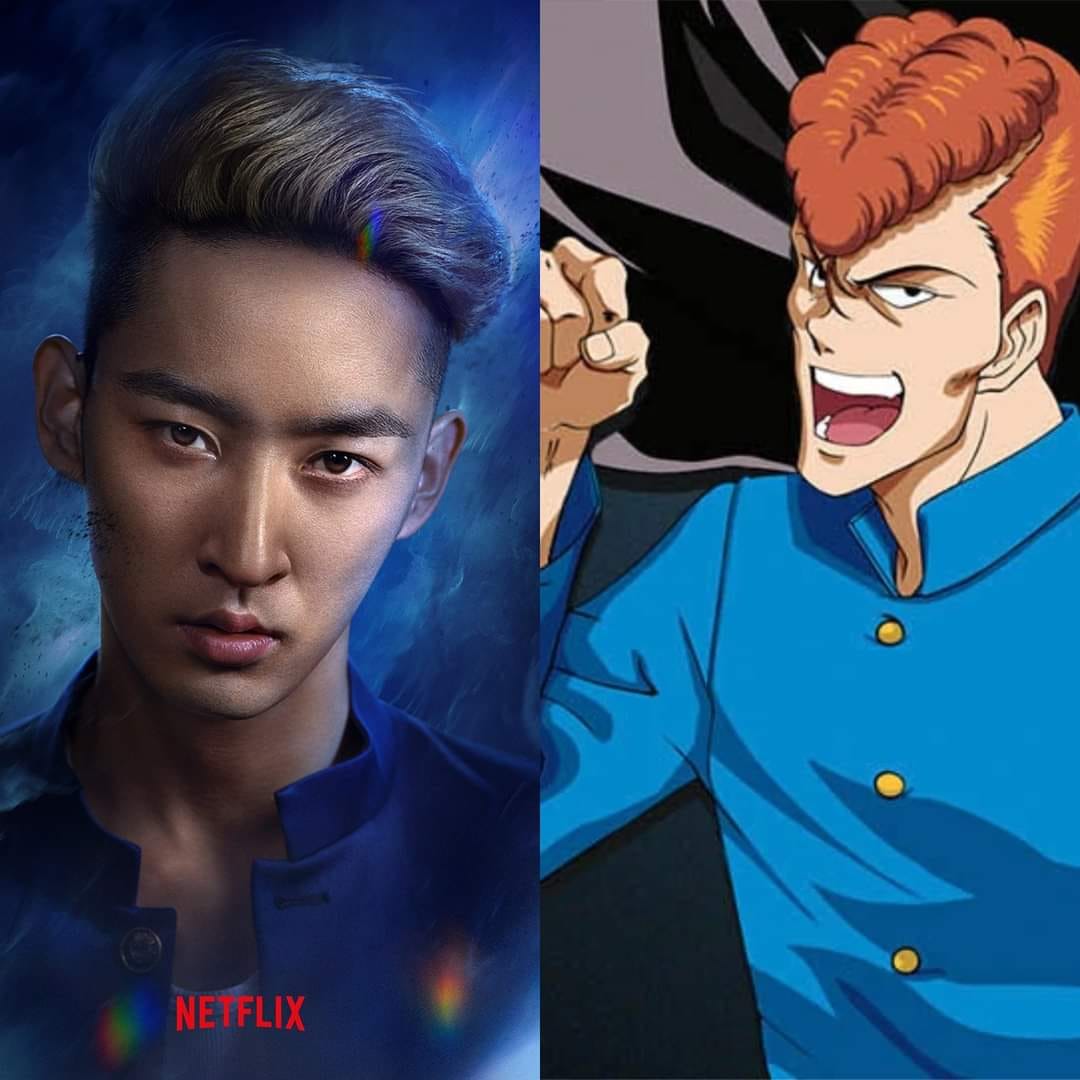 YuYu Hakusho is a manga series written and illustrated by Yoshihiro Togashi, later published in Shueisha weekly shonen jump magazine and from December 1990 to July 1994.
It would later receive an anime adaptation with 112 episodes and broadcast worldwide in various languages, including Tagalog via GMA 7. The anime was released to Filipino audiences as Ghost Fighter and remained a beloved anime for many Pinoys until this day.
The plot of YuYu Hakusho follows a 14-year-old delinquent named Yusuke Urameshi who died in a car accident after trying to save a young child. To bring himself back to life, he has to agree with heavenly deities to become an underworld or spirit detective to protect the human world from demonic forces.
Netflix Japan will release the live-action Adaptation by December 2023, while the anime is readily available for streaming on Netflix and Crunchyroll.
Images: ABS CBN, Ka Rockers on FB