The Covid-19 pandemic has allowed different industry to be creative just for the sake of continuity.
Schools, offices and those businesses that can operate from work maximized the available technology and resumed their functions.
But sometimes, especially for work, whether we admit it or not works for some. For others, their creativity and productivity is affected where they work.
Fortunately, with the advent of technology that improved our internet connection together with advancement of communication platforms whether smart phones or apps such as Zoom or Teams Meeting, the world literally became smaller when it comes to work,
Hamilo Coast, a masterplanned seaside residential community in Nasugbu, Batangas, is experiencing reinvigorated demand as it offers an ideal work-from-home environment – wide open spaces against the backdrop of mountain ridges and the sea.
Developed and managed by Costa del Hamilo Inc., a subsidiary of SM Prime Holdings, many homeowners of the exclusive residential community had, in fact, chosen to settle here even before the lockdowns that when the pandemic came, extra safety and security measures adopted by the property management team on a 24/7 basis, including seeing to homeowners' needs, made life much easier.
"Due to the rapid increase in COVID-19 cases in Metro Manila, we decided to look for a secure and less crowded place nearby where we could stay for at least a year and avoid exposure. We found out that Hamilo Coast was the perfect fit for our family," said Jessica Clara Belardo, a human resources manager.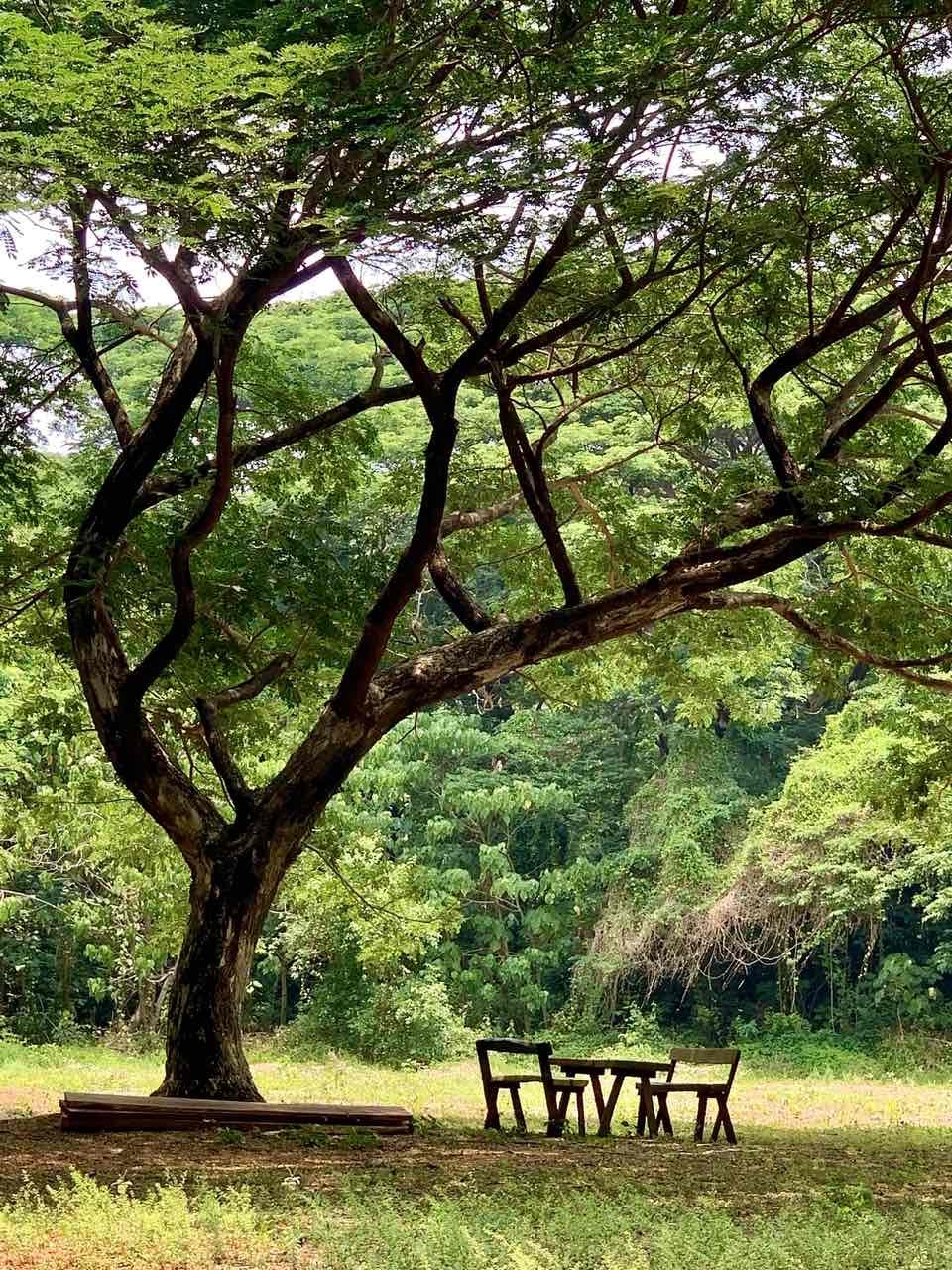 She said with the stress of traffic and commuting eliminated and the option to hold virtual meetings with a view now available, productivity and well-being have increased significantly.
"As a working mom, one of the best benefits I have experienced and am still enjoying is the perfect work-life balance," Belardo said. "I can do my work remotely and take care of my child and family while enjoying the beach and other facilities."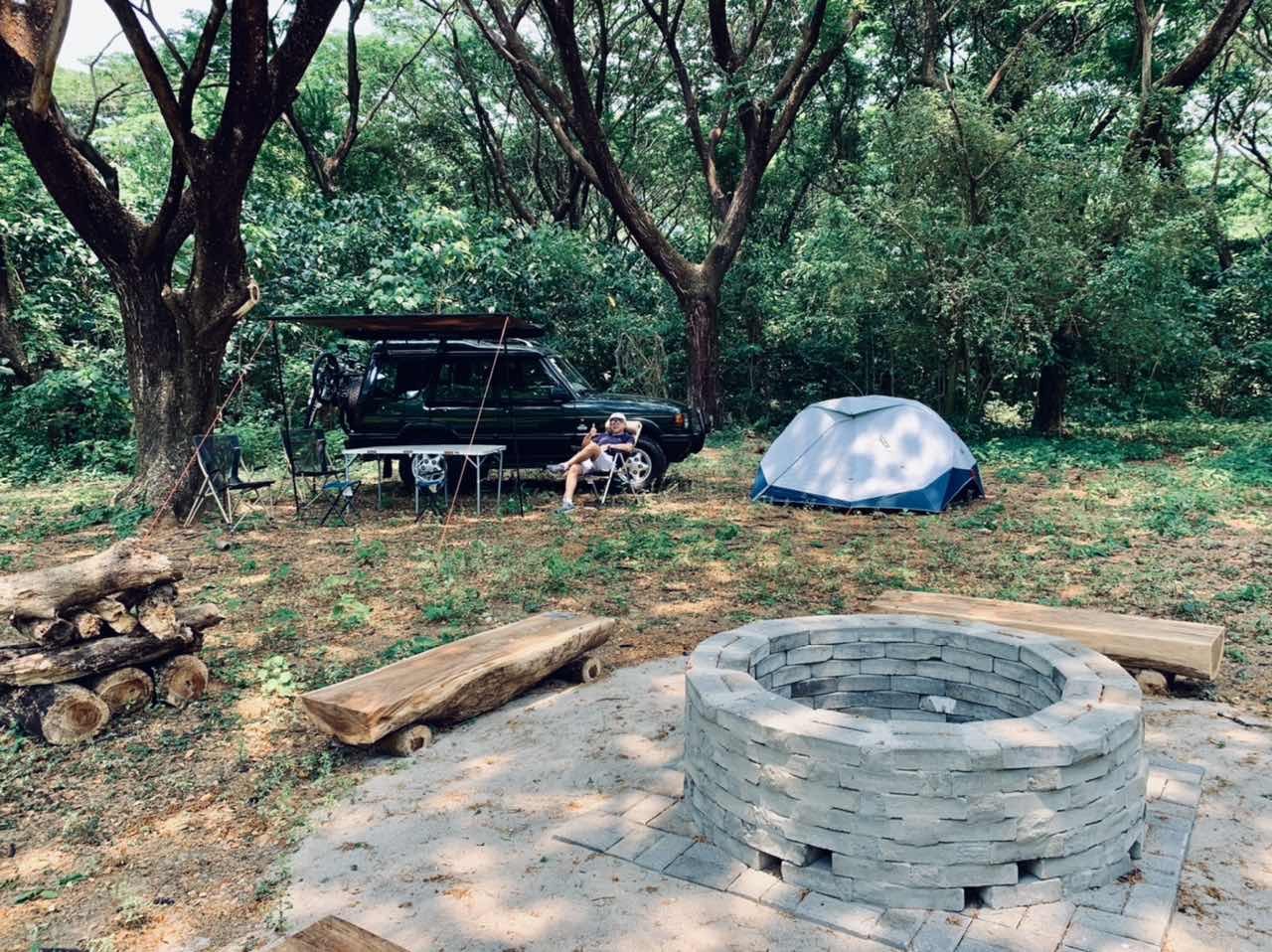 Hamilo Coast is considered the first premiere sustainable community in Nasugbu, combining nature and man-made excellence in residential properties and amenities.
"The ambience of the place is relaxing, the security is tight, the place is less crowded, safety protocols are being strictly implemented, and the staff is very helpful," Belardo added.