Squid Game Season 2 is officially coming back!
After premiering last fall, the South Korean series took the world by storm. The show shattered Netflix streaming records, collected many awards and catapulted its cast into global stardom.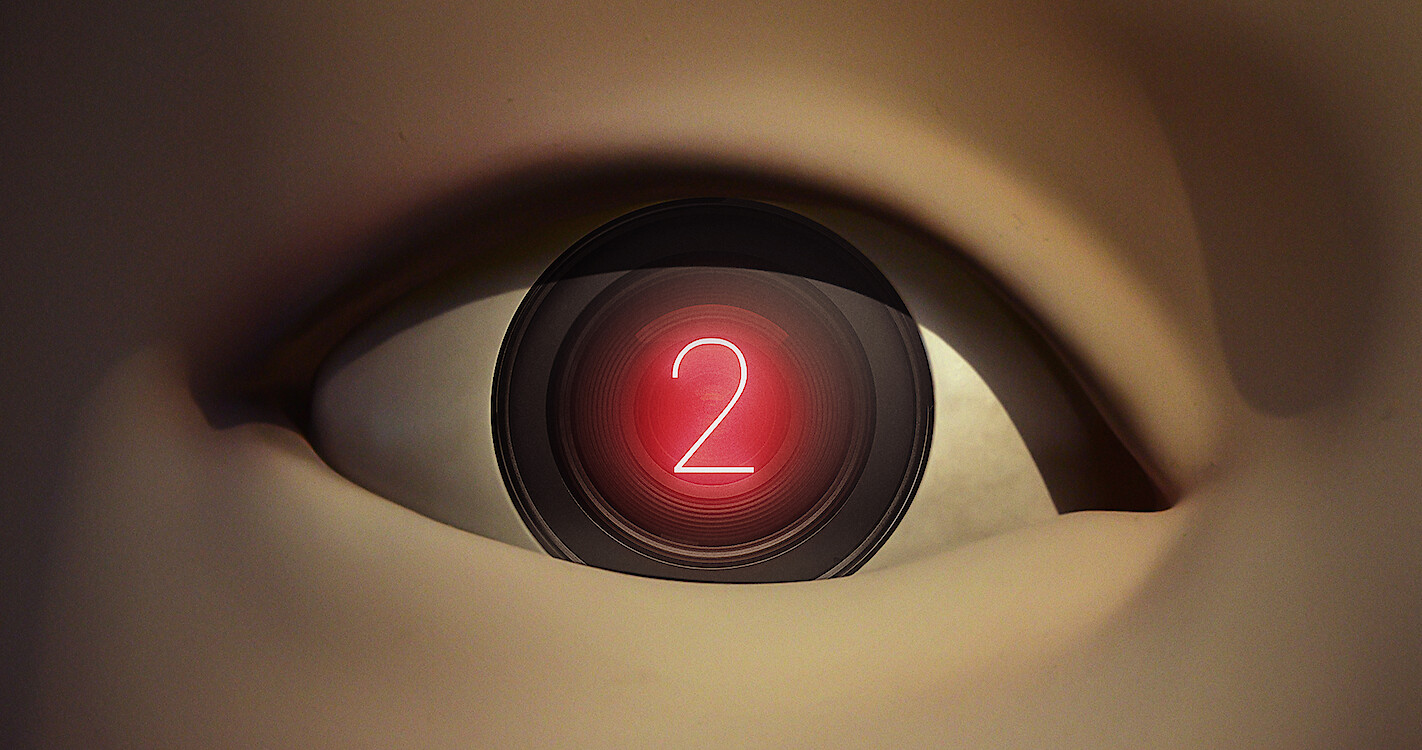 In a letter written to the show's fans, writer and director Hwang Dong-hyuk says, "It took 12 years to bring the first season of Squid Game to life last year. But it took 12 days for Squid Game to become the most popular Netflix series ever."
Squid Game tells the story of troubled characters as citizens gamble away their lives in order to win a life-changing cash prize. Through a lineup of terrifying and brutal childhood games, players are fatally eliminated until there's one left standing. Fans might have to wait a bit longer before returning to the games, however.
Seong Gi-hun, the main protagonist of "Squid Game," is a divorced gambler who entered the contest for the big money.
Hwang also teased new characters and developments in the second season.
"The man in the suit with ddakji might be back," he wrote, referring to the mysterious salesman who recruits desperate players to the game show. The letter also said viewers will be introduced to Cheol-su, the "boyfriend" of the show's infamous animatronic doll, Young-hee.
"We are working on the script right now and making the form of the story," executive producer Kim Ji-yeon said. "But there's definitely a lot of pressure on how to make Season 2 even better. I know that a lot of the different fans and audiences have enjoyed the series very much, but really we're focusing on how to make it even more joyful to the global audience." he added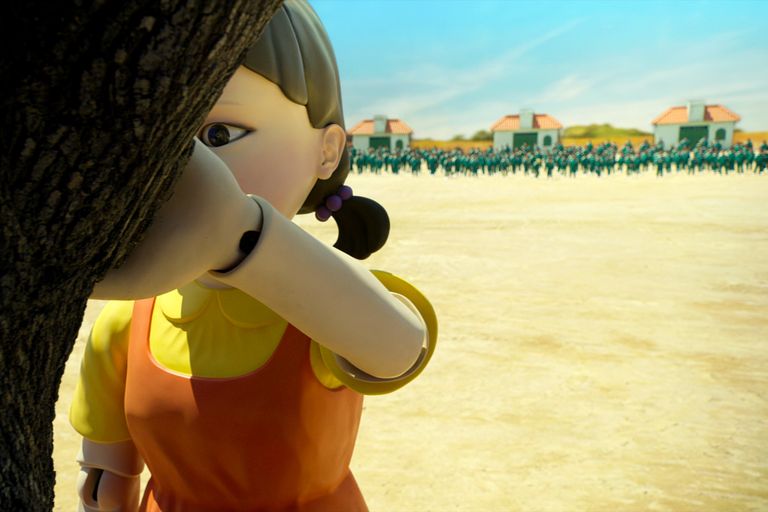 Although the second season is still in its early stages, Hwang confirms that there will be some familiar faces returning next season.
Netflix reported last October that "Squid Game" was the "biggest-ever series at launch" for the company. It is the platform's first-ever Korean series to reach No. 1 in the United States, attracting 1.65 billion hours of viewing in the 28 days following its release.
"There's been so much demand, love and attention for a season two," he said. "So I feel I have no choice but to make a season two."
With additional report: Netflix.com, Philippe Thao
Image Sources: Digital Spy, Tudum