Las Piñas City, known nationwide for its famous bamboo organ, salt beds and jeepney factories, it is now considered one of the fastest-growing cities in the country.
Now the residents of Las Piñas get to experience that more laid back lifestyle in contrast to the fast-paced lifestyle of other big cities. One reason is its close proximity to weekend destinations that makes out-of-town roadtrips to beaches and mountainsides easy to plan especially its a short drive to the airport.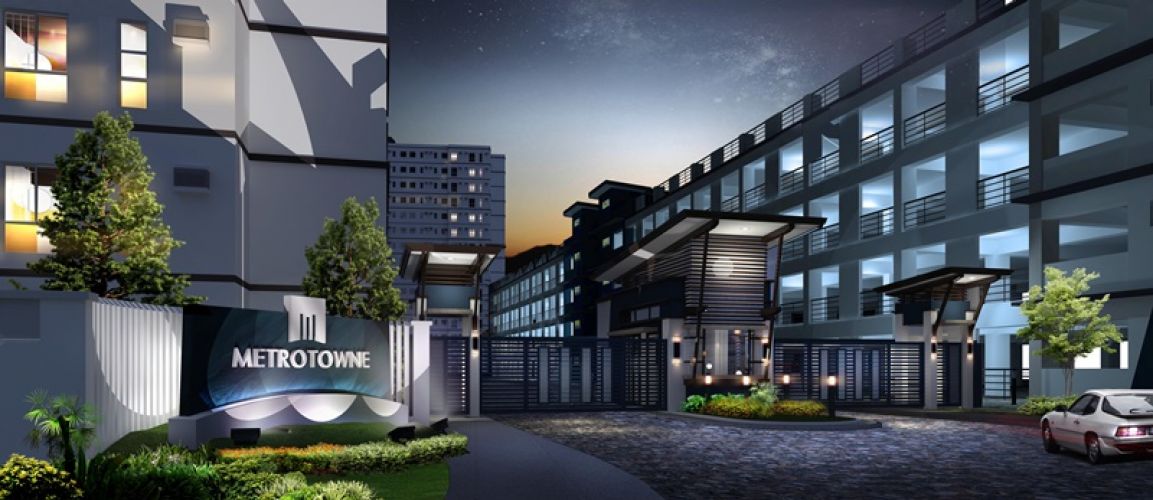 Inspired by the character of its residents Metrotowne was build. Its vision is to develop a unique, complete, and intuitive community for the relentless, uncompromising ones with the drive to achieve more in life.
Phinma Properties' Metrotowne is a mixed-used 2.1-hectare development with five 15-storey residential buildings for a total of 1,650 expertly designed units.
Metrotowne is designed as a modern-contemporary haven that brings together the best of city and suburban living under one stylish roof. There are two types of living spaces – 22.92 sqm studio units and 2-bedroom units, both of which are ergonomically designed with well-thought-out features that include large windows, no posts or beams to take up space, and rooms that are easy to style.
The property also boasts 40 percent open spaces, including thoughtfully designed amenities. Residents have exclusive access to the Towne Club, which houses various entertainment and leisure facilities designed to cater to the needs of modern city dwellers.
To know more visit their website at https://phinmaproperties.com/
Sources: manilatimes.net
Image Sources: phinmaproperties.com, lamudi.com.ph