There's a new industrial estate set to rise in Baliuag, Bulacan, across the North Luzon Expressway, to meet the country's growing demand for industrial facilities such as modular warehousing and the like.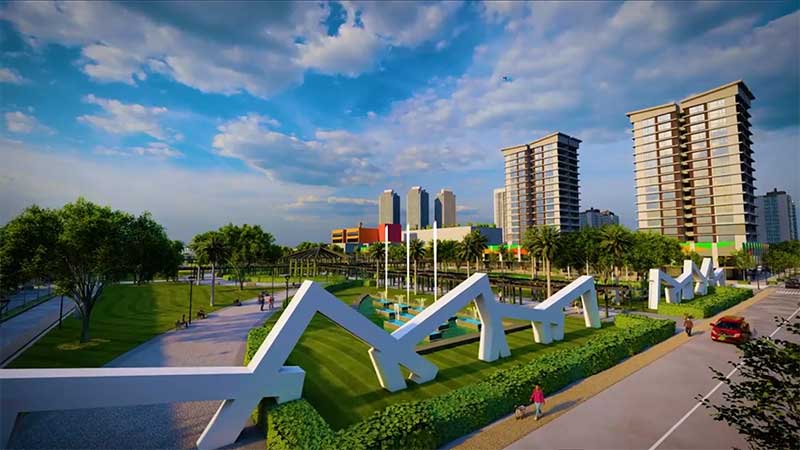 Polaris, which sits on a sprawling 30-hectare facility, conveniently situated along DRT Highway in Baliuag, is a project of businessman Caesar Wongchuking.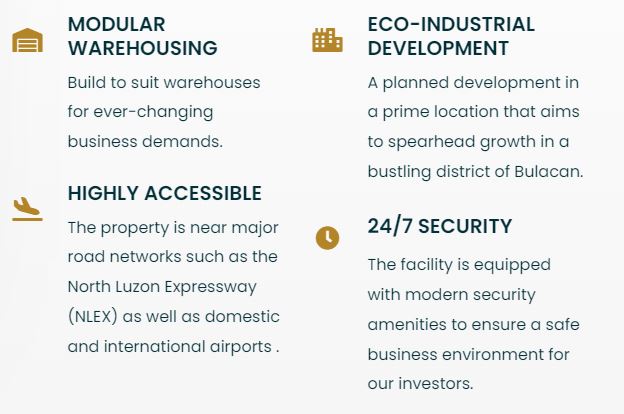 The project follows an earlier successful industrial hub in nearby Guiguinto, Bulacan.
Polaris Industrial Estates is designed to meet industry standards in safety and durability and is located in a flood-free zone. It is economically viable as it is accessible to domestic and international airports, and nearby provinces in Northern Luzon.
Bulacan is set up  to be the next big business hub in the country with Baliuag as its main access point.  Polaris Industrial Estates, thus, fits well  in a prime location that aims to spearhead growth in a bustling district of Bulacan.
The property is near major road networks such as the North Luzon Expressway (NLEX) as well as domestic and international airports and the planned Manila International Airport of San Miguel Corp., also in the province.
The Polaris Industrial Estates is registered with the Board of Investments so tenants may apply for various tax incentives and tax holidays. The municipality of Baliuag also offers tax incentives to qualified enterprises.
Sources: propertyreport.ph
Image Sources: polarisindustrialestates.com