Working from home has been the new norm since the COVID-19 pandemic began. However, that comfort of your own home becomes your worst distraction to the point you loose motivation to work.
So, if you ever catch yourself bumming around, check out these five things that can boost your productivity and make you an efficient worker away from the office.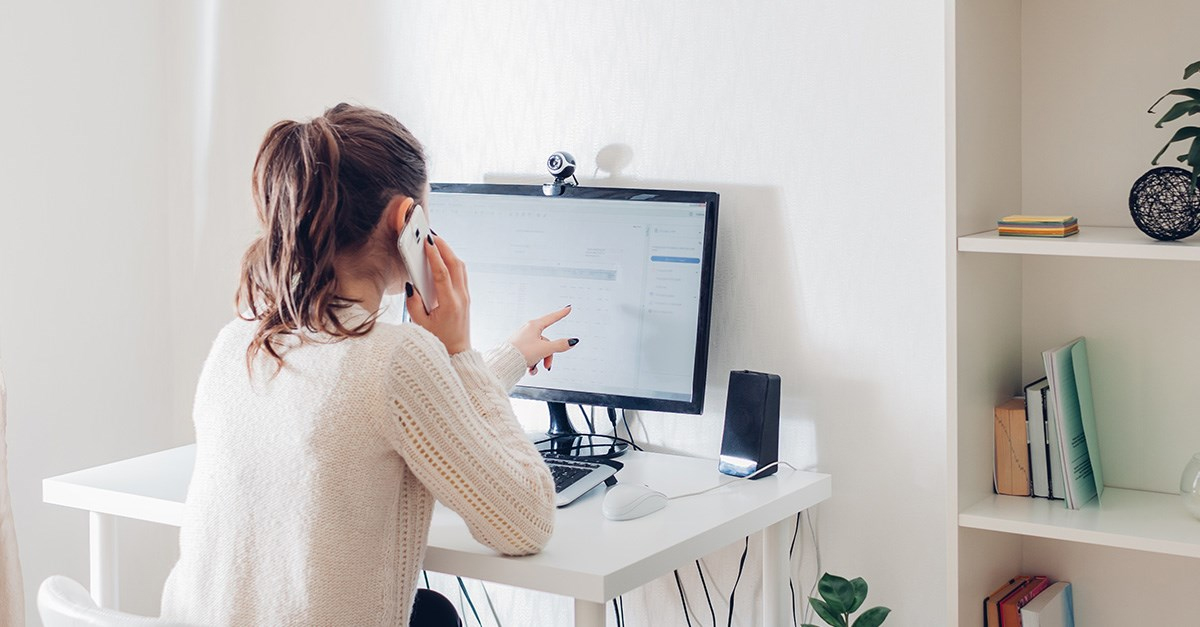 CHOOSE YOUR WORK SPACE
You might want to build your working space, complete with your tools and equipment. Transform one of your vacant spaces at home into your office desk and give it a vibe as if you are in the office. Remember to have a good light source, and choose a space or room where the colors can help motivate to think and move.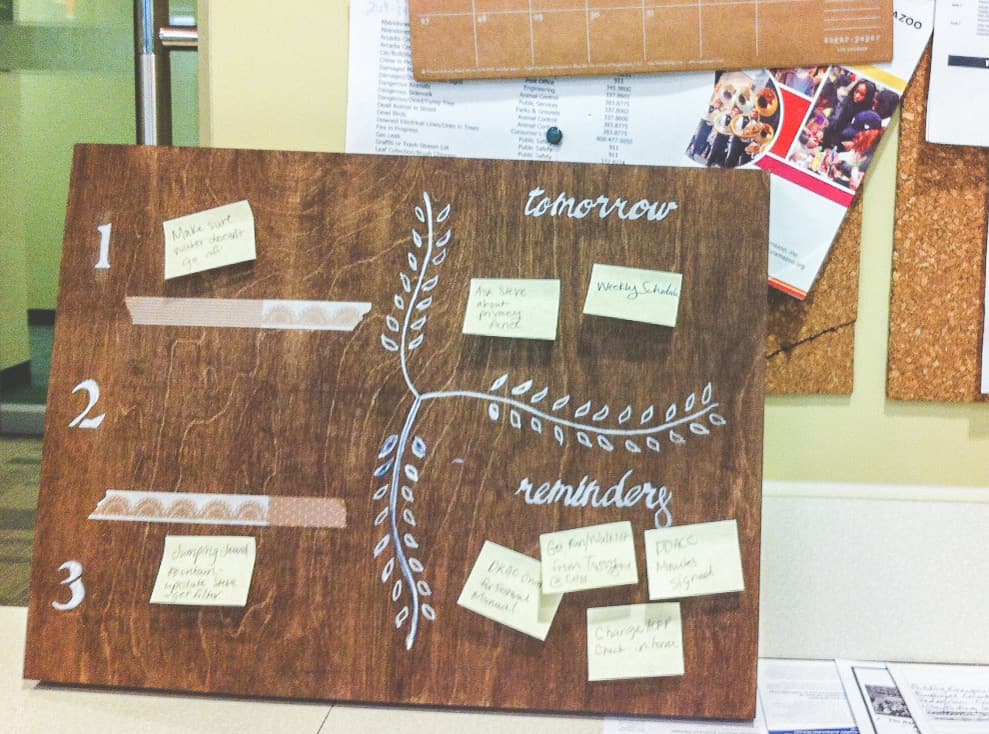 SET YOUR GOAL!
Setting your daily and weekly goals help contribute in guiding what you have to do. The best way to do is to put a board where you can pin your to-do list at your work space.

It is also helpful when you set-up a schedule using your phone or computer with an alarm to know that its time! Perfect for those nasty deadlines.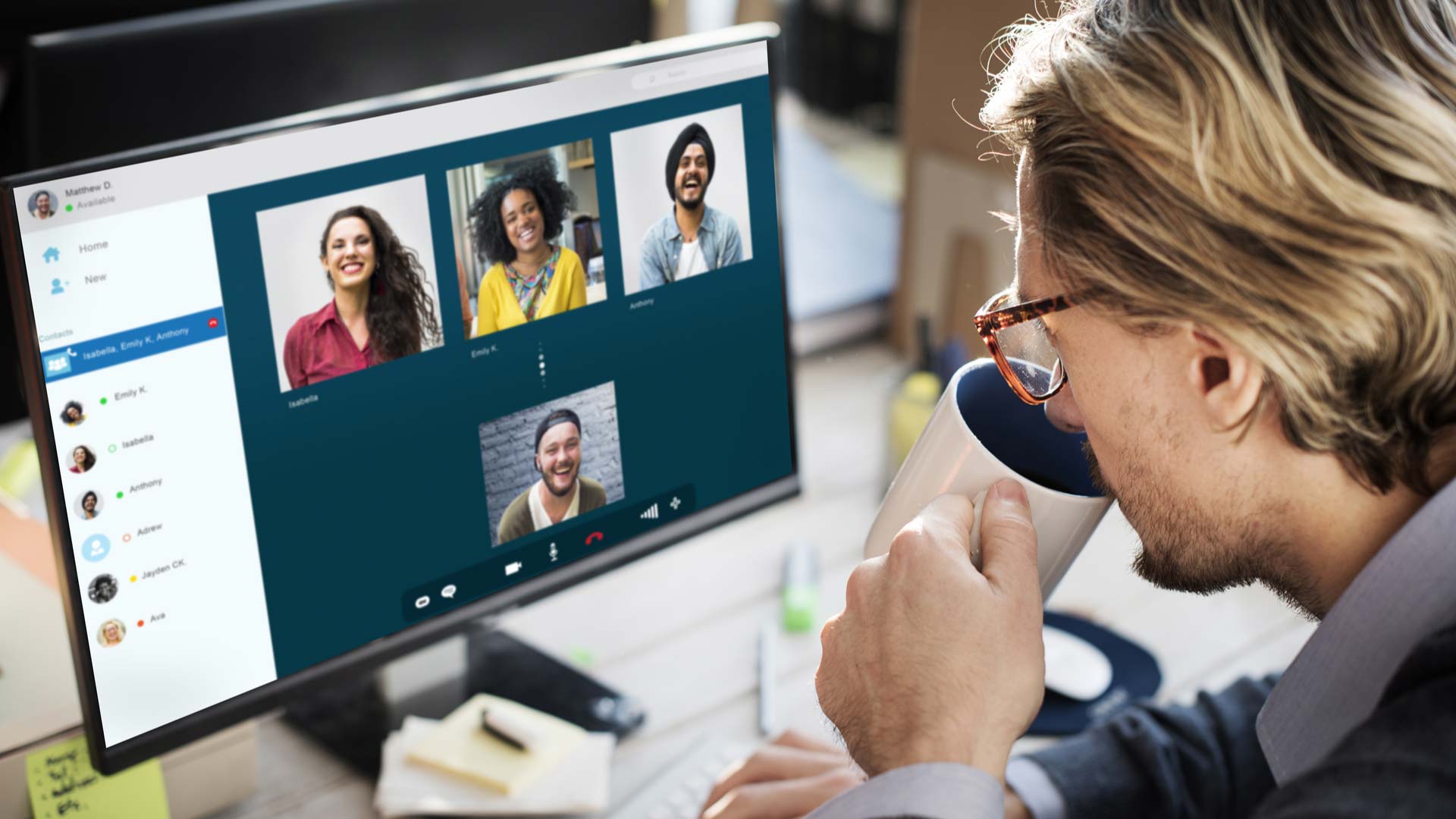 CHAT, CHAT , CHAT
Working at home might be dull, but chatting with your co-workers while working in a virtual meeting help boost your productivity. Plus work can easily be done with the help of your colleagues, especially if your working as a team.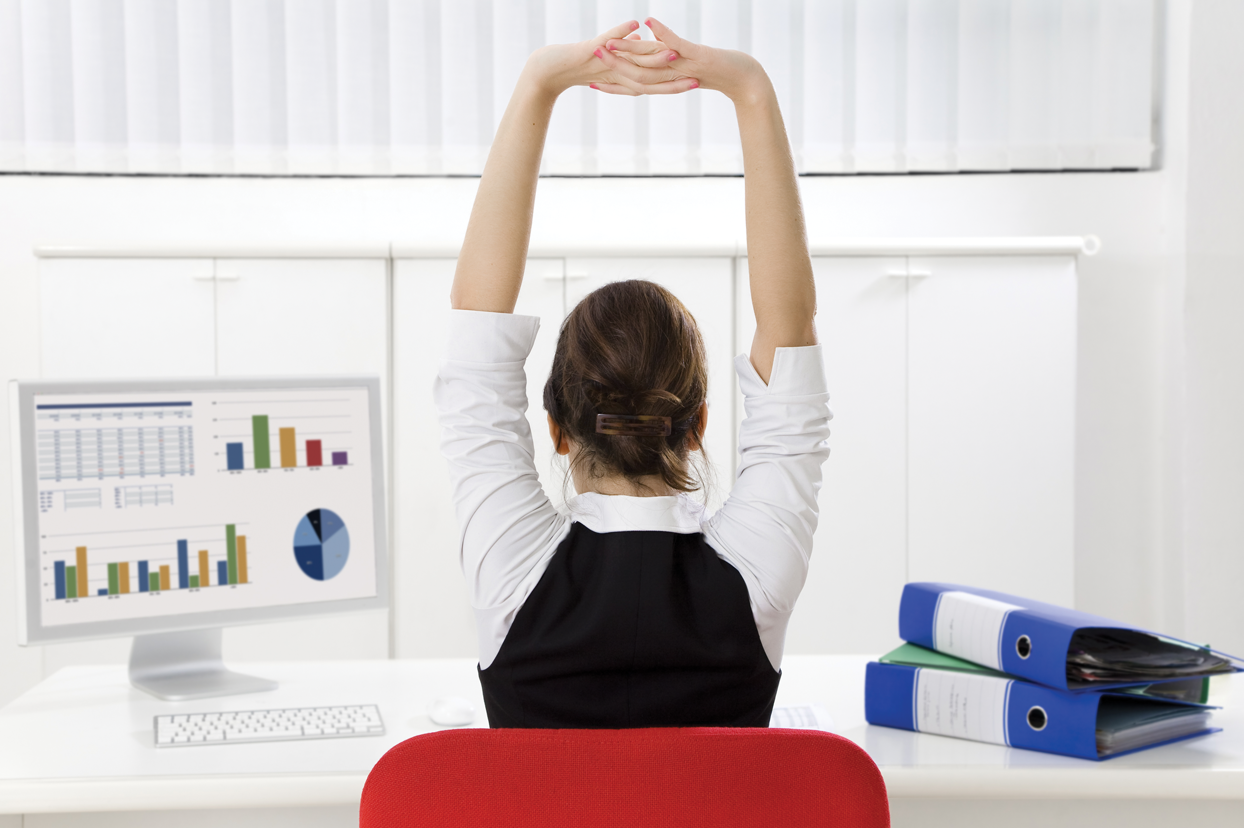 SET YOUR BREAK TIME~
Working all day, especially at home, can be draining physically and mentally. Don't forget to always give yourself a break to recoup the lost vigor of working.
Set a precise time for breaks at home and maximize it by reflecting, doing self-improvement, or taking time to breathe. Do anything to simply refresh yourself from a stressful stack of work.
Remember that working from home doesn't mean that rest is no longer needed. We just need to set a time for work and a time for rest at a place we consider our tranquil zone.
Source: philstar.com
Image Source: kensington.com, wonderfuldiy.com, pegs.com, sfmic.com, realsimple.com