Go Negosyo held the Women 2022 Entrepreneurship Summit with the theme "Thriving in a Changed World: Women Leading the Way" to encourage more women to start their own businesses.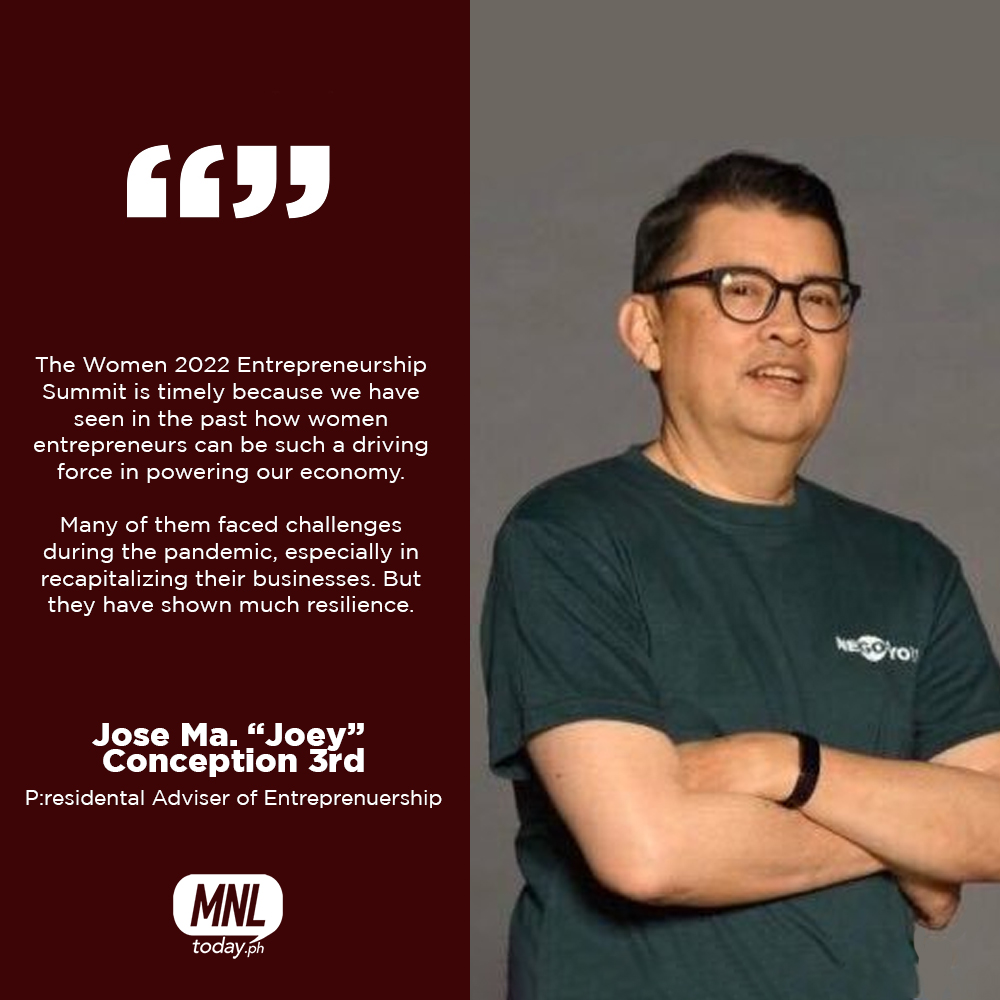 While many women entrepreneurs in the country have been active on e-commerce even before the pandemic, the crisis has shown they face challenges in terms of access to credit and training in digital technology.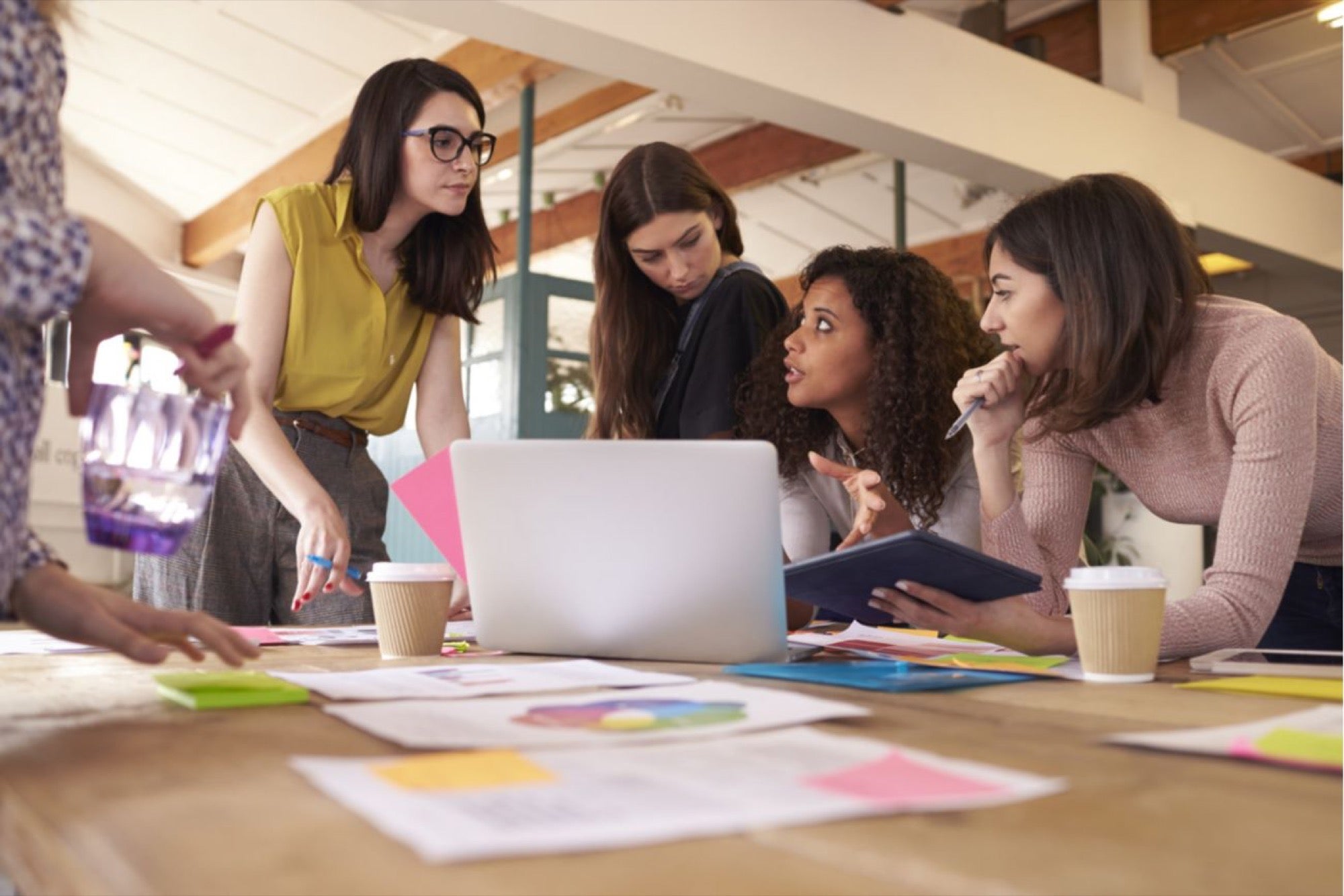 Through the Women's Summit, Concepcion hopes more Filipina entrepreneurs can be inspired by female mentors and leaders as well as successful business models.
The event served as a venue to discuss opportunities for women's economic empowerment and for the Inspiring Filipina Entrepreneurs Awards, which will recognize the achievement of 17 women entrepreneurs. And it also featured an exhibit of women-led businesses and partner organizations.
Sources: phisltar.com
Image Sources: twitter–joeconofficial, manilateimes.net, entrepreneur.com