Many of us are wondering, who might this humble, chubby looking guy that you see in shows in GMA. Well his none other than the multi-talented Alberto Sermonia Sumaya Jr also known as Betong Sumaya!
We know that his looks are not that typical "artista" that we have known or seen. Even though he doesn't have the face, he has the talent to become one. His known gigs as a comedian, now goes as an extra cast then to an actor, now singer! Will singing become his new craft?
On his last concert, entitled Betong's Amazing Concert he made people see a new side of him. Making others see that talent doesn't come just by blessings or by birth, but hardwork and perseverance made it more known and define you.
Singing was a big part of his school days life, from high school to college. As an actor of Dulaang Suhay-Fil, one of the theater groups at Polytechnic University of the Philippines, Betong was also able to use his knack for singing. He finished a degree in AB Filipino with minor in Mass Communication.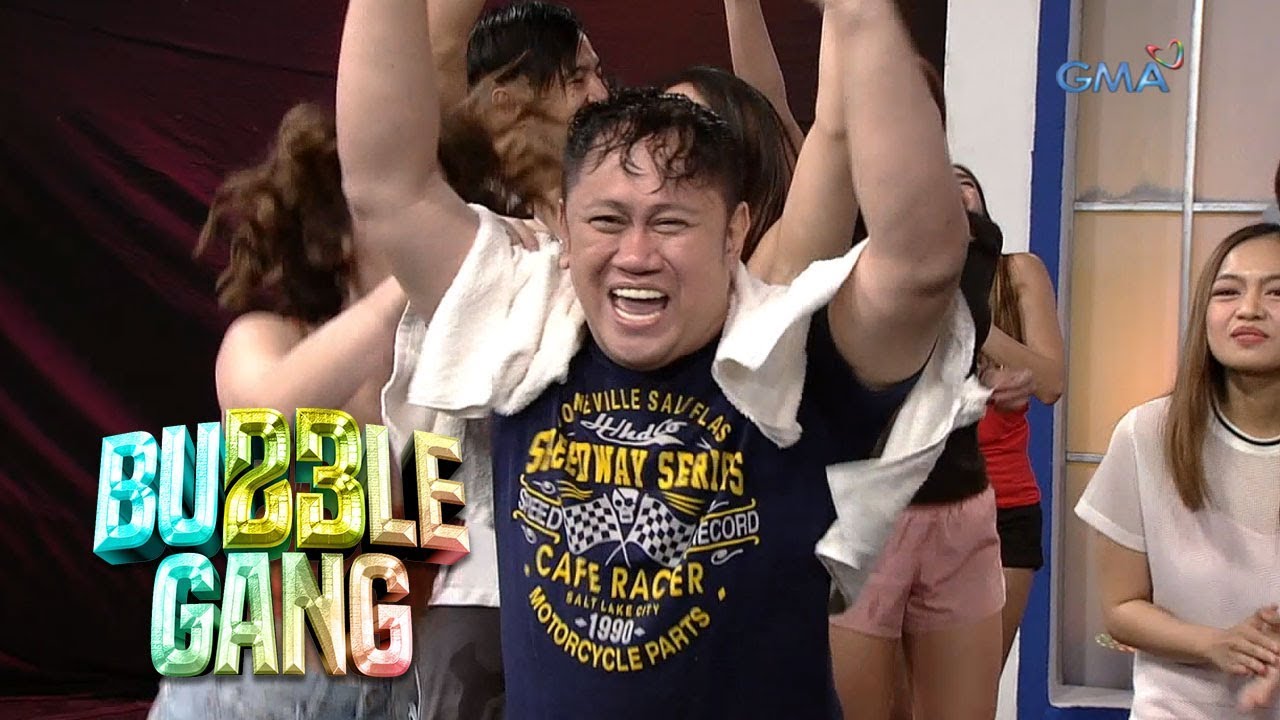 If he has been blessed all throughout his showbiz run, it is because of Betong's passion for his craft. It's enough reason for him to surpass challenges that come his way. "If you enjoy what you're doing and you sincerely like to entertain people, siguro yun yung nag-da-drive for me to continue on. Like what Kuya Bitoy once told me, 'Kailangan marunong ka dapat mag-level up.'"
Betong Sumaya is known for his tv appearance in the show Bubble Gang, Survivor Philippines: Celebrity Double Showdown, Celebrity Bluff, All Out Sundays and Mars Pa More.
Source: philstar.com, wikipedia.org
Image Source: youtube– Amazing Betong Sumaya,