Chezka Centeno and Rubilen Amit will lead the Philippine billiards and snooker squads in the 31st Southeast Asian Games (SEAG) in Hanoi, Vietnam. Centeno and Amit is part of the eight pool players who will be defending their title.
Centeno won two gold medals while Amit pocketed one when the Philippines topped the medal board during the 2019 Manila SEAG with four golds, three silvers and five bronzes. Centeno was crowned champion in the women's 10-ball pool singles event and the 9-ball pool doubles event with Amit, who also ruled the 9-ball singles event. Centeno also bagged the silver in 9-ball while Amit took the silver in 10-ball.
Centeno debuted in the 2015 SEAG in Singapore with a golden performance in the 9-ball singles event. She defended her title in the 2017 Kuala Lumpur edition and in the same year, she won the silver at the Asian Indoor and Martial Arts Games in Ashgabat, Turkmenistan.
Also joining the team in Vietnam are Efren "Bata" Reyes, Francisco de la Cruz, Carlo Biado, Johann Chua, Alvin Barbero and Jefrey Roda.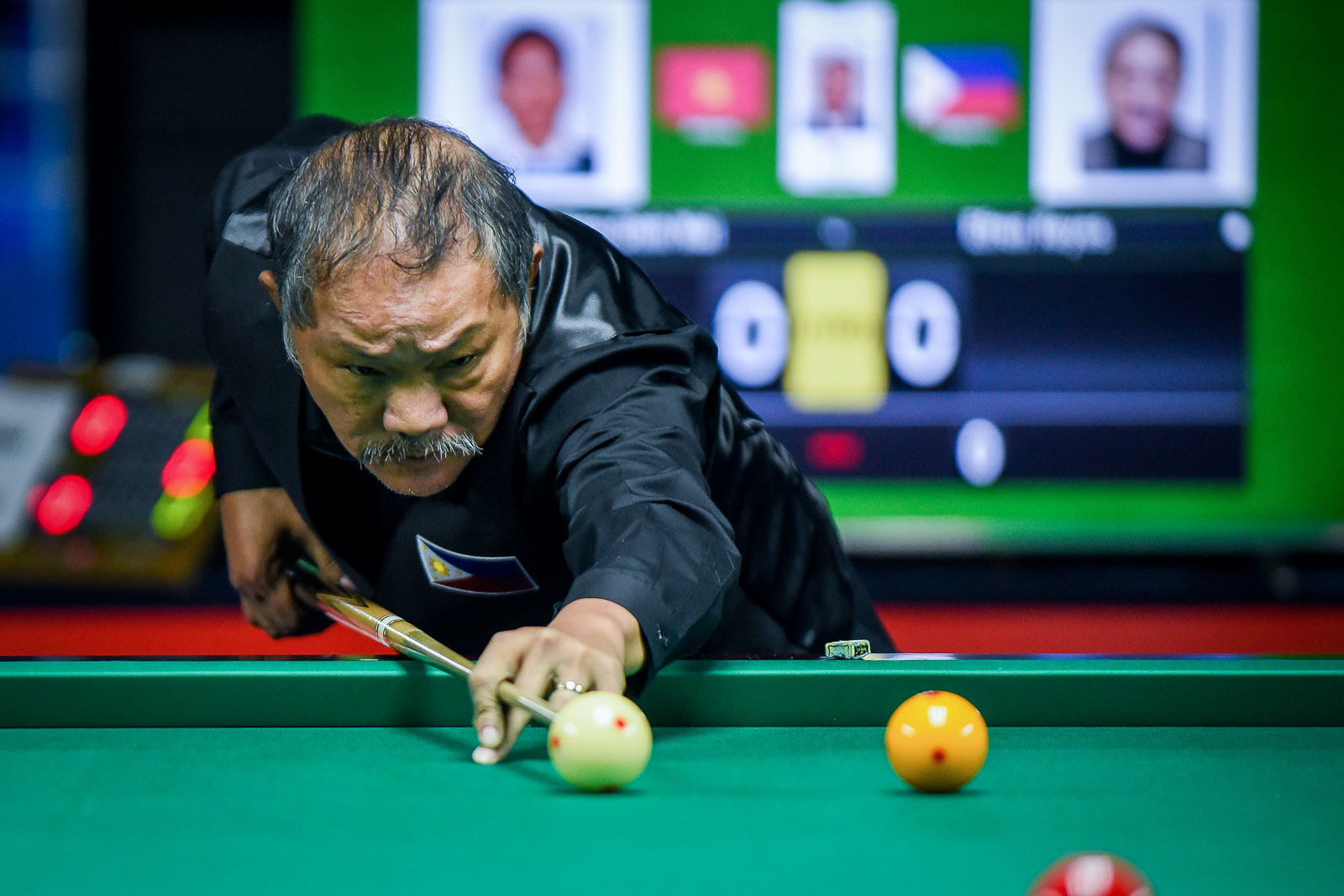 The Philippine icon, more popularly known as "The Magician" Reyes, and de la Cruz are both entered in the men's one-cushion and three-cushion carom events. Biado and Chua will compete in the men's 9-ball and 10-ball pool events, while Barbero and Roda will see action in the men's 6-Reds and full rack snooker events.
In 2019, Barbero and Roda won the silver medal in the men's snooker doubles while the bronze medalists were Reyes (one-cushion carom), de la Cruz (one-cushion carom), Roda (snooker singles), and Biado and Chua (9-ball doubles).
The other medal winners in 2019 but are not in the 2022 lineup are Dennis Orcollo (gold, men's 10-ball singles) and Jeffrey Ignacio and Warren Kiamco (bronze, 9-ball doubles).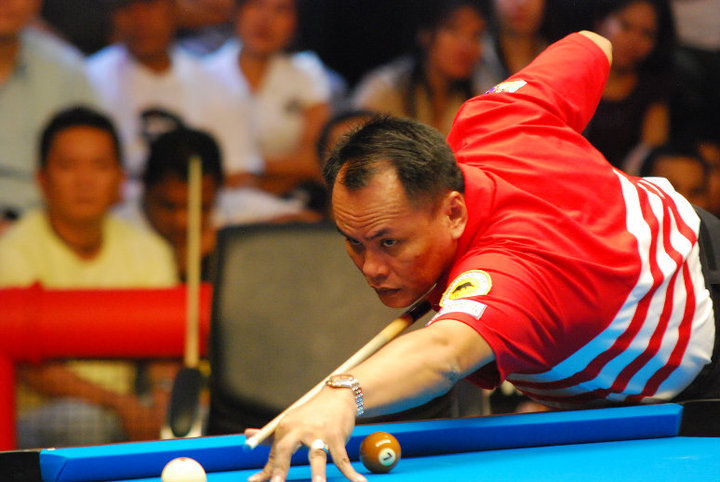 Francisco "Django" Bustamante will serve as head coach with Roy Vincent Malinao as assistant coach of the national team which is scheduled to leave for Vietnam on May 11, a day before the SEAG formally opens.
The billiards and snooker competition will be held from May 14 to 22 at the Ha Ding Gymnasium in Hanoi.
With additional reports: The Manila Times, Jean Malanum
Image Source: thepoolscene.com, rappler.com, yahoo.com.sg