Cebu Pacific (CEB) is ready to restore over 100 percent of its pre-pandemic domestic capacity in April after it ramped up its network with the easing of pandemic travel restrictions.
As the summer peak travel approaches, the airline has noted a 200-percent increase in its average daily flights for both domestic and international combined – from about 100 flights per day in 2020, to about 300 at present. Flights from Manila to key domestic destinations, such as Boracay and Cebu, have exceeded their 2019 flight frequencies.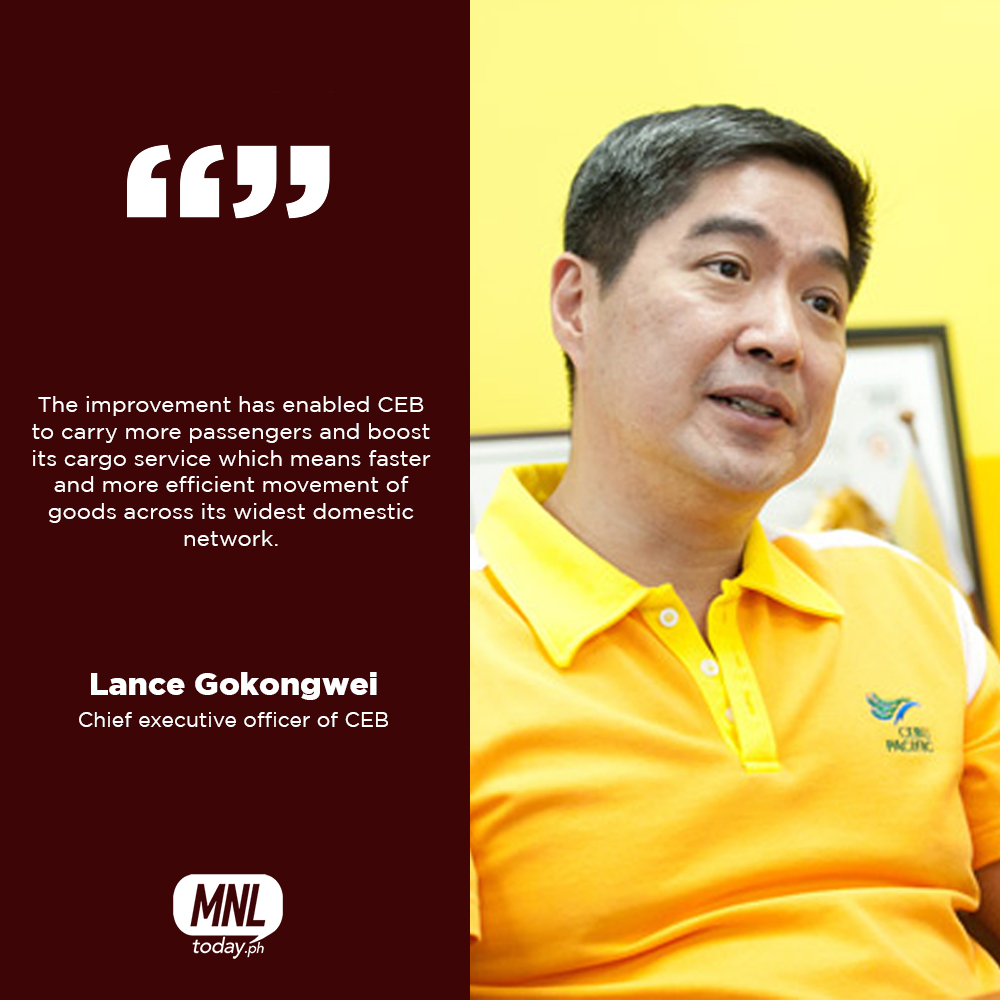 Gokongwei said while the past two years have been challenging, " we are encouraged by the continued easing of restrictions in and out and within the Philippines, which now allows all of us to travel again."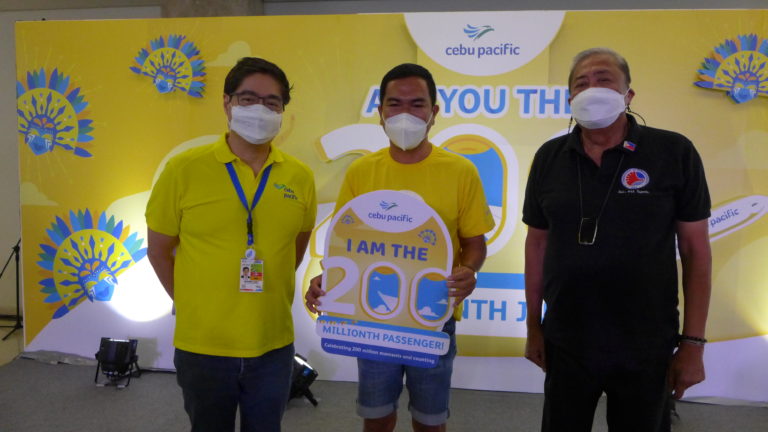 CEB also flew its 200 millionth passenger, Salbert Garces, on board one of its 18x daily Manila-Cebu flights. This route was the first ever flown by CEB back in 1996. Garces will get to enjoy a one-year unlimited domestic flight.
Sources: malaya.com.ph, inquirer.net
Image Sources: canadianinquirer.net, business.inquirer.net,