The Philippine government is enlisting the aid of the Asian Development Bank (ADB) for the economic and financial aspects of crafting the draft contracts of the Metropolitan Waterworks Sewerage System (MWSS) with water firms Manila Water and Maynilad.
The Asian Development Bank is working with the Philippines to modernize Manila's water supply and reduce the risk of water shortages as demand for water rises in tandem with the city's booming population.
On January 7 2021, Malacañang reiterated its warning of a government takeover if the two water firms (Maynilad and Manila Waters) do not cooperate with them under the pending deals.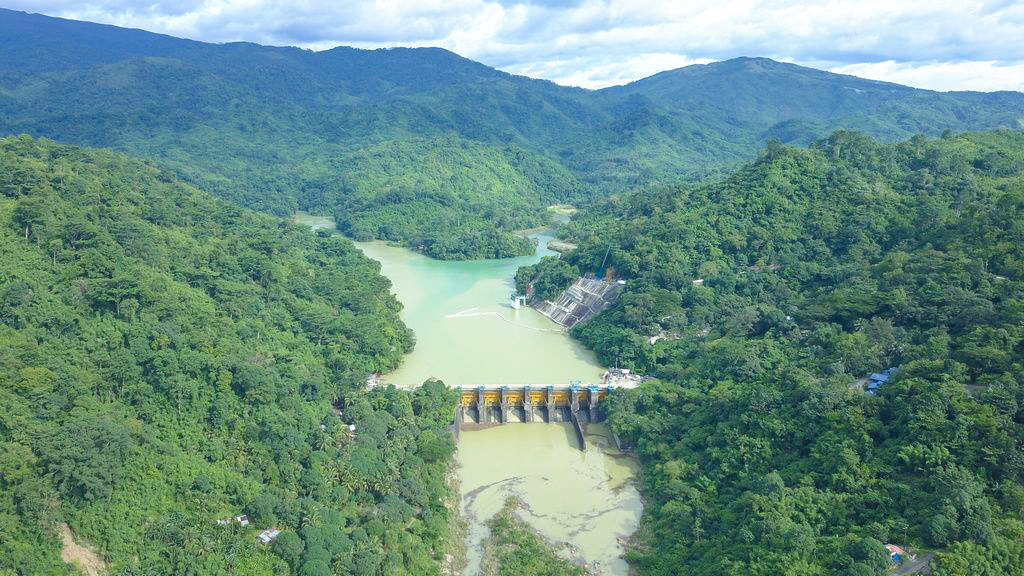 An international tribunal had earlier ordered the Philippine government to pay Manila Water ₱7.4 billion in losses stemming from rejected water rate hikes back in 2015. In a similar case in 2017, the government was ordered to reimburse ₱3.4 billion for Maynilad's losses.
But in December 2021, the two water firms said they will no longer demand payment from the government arising from their arbitral tribunal win, after Duterte threatened to sue them.
Sources: philstar.com, cnnphilippines.com
Image Sources: philstar.com, rapper.com, adb.org