For film buff and ANIMA (Kroma Entertainment) consultant Joe Caliro gave reasons in his talk during the first committee meeting of the Creative Industries of the American Chamber of Commerce of the Philippines titled Is the Philippines the next global film production hub?, while presenting the realities of the global entertainment industry and how these relate to the local setting.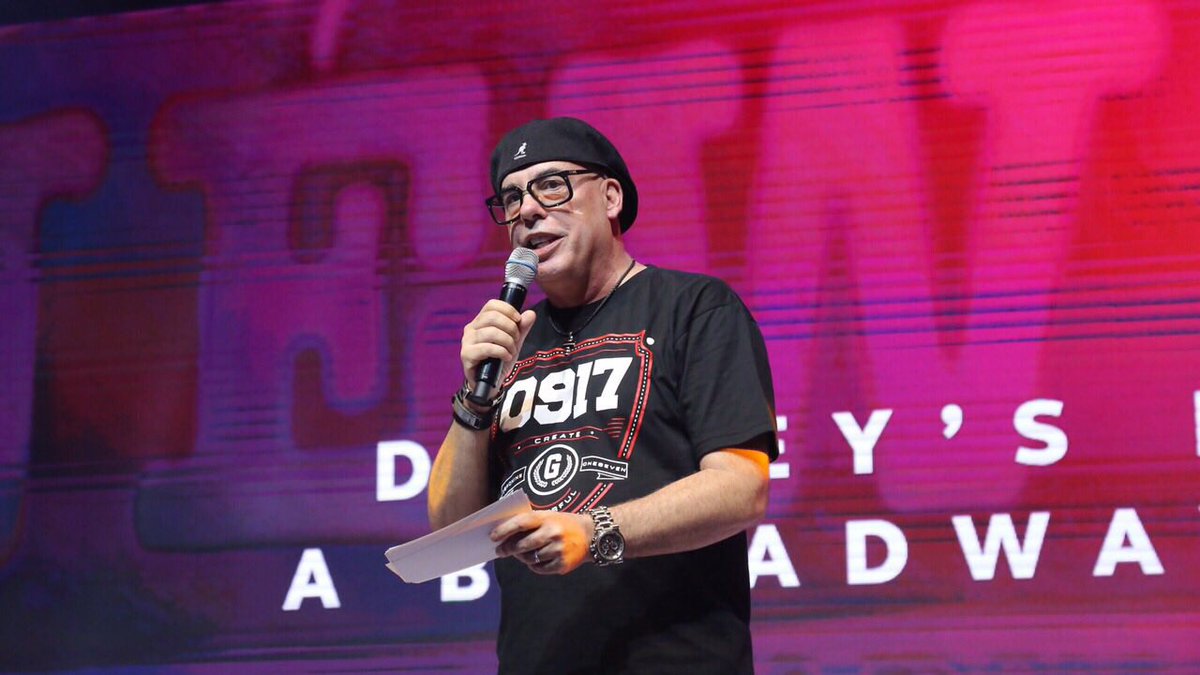 Firstly, he discussed how the COVID-19 pandemic has drastically shifted people's viewing habits. He noted the dramatic effect across the entire industry as cinemas have started to re-open.
The Hollywood films can easily and cheaply recreate backgrounds like the Philippines making cinemas and small films die
Another effect of this is the war of subscription video on demand (SVOD) platforms such as Netflix, Disney, Amazon and other streaming platforms because they are in a battle for content, Joe pointed out.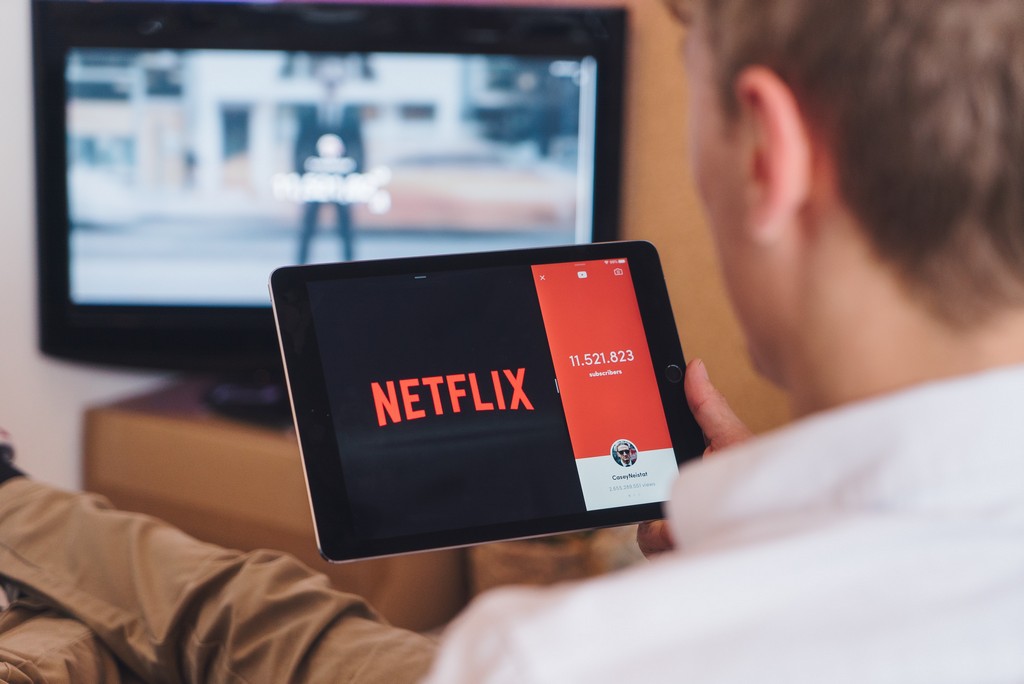 He further urged the Philippine film industry to "change," produce more "complex storylines" and "increase budgets."
Joe also commended ANIMA executive Quark Henares, and Reality Entertainment's Erik Matti and Dondon Monteverde for doing a "phenomenal job" in pushing Filipino content to the global scene such as A Girl and A Guy, which became one of the trending movies on Netflix, and the first Filipino original series on HBO and now on HBO Max, On The Job (OTJ).
With more major international deals coming for OTJ, apart from the Volpi Cup Best Actor Award at the Venice Film Festival for John Arcilla, the series has "opened a window for international content out of the Philippines," declared Joe. As such, his challenge to the entertainment business and creative groups is this, "Rethink the way you're thinking about the windows (of opportunity)."
On the contrary, chief creative development officer of BASE Entertainment and one of the producers behind Netflix's Trese, Tanya Yuson believes that the cinema is not dead.
Meanwhile, Film Development Council of the Philippines (FDCP) chair asked for more funding to achieve its goal for the film industry.
Source: philstar.com
Image Source: twitter–enjoyglobe, bi.wygroup.net