Flag carrier Philippine Airlines (PAL) is expanding significantly its overseas and local network as domestic travel restrictions ease and international borders reopen.
PAL is adding over 1,500 flights this month, representing a 52 percent expansion in regular scheduled flights.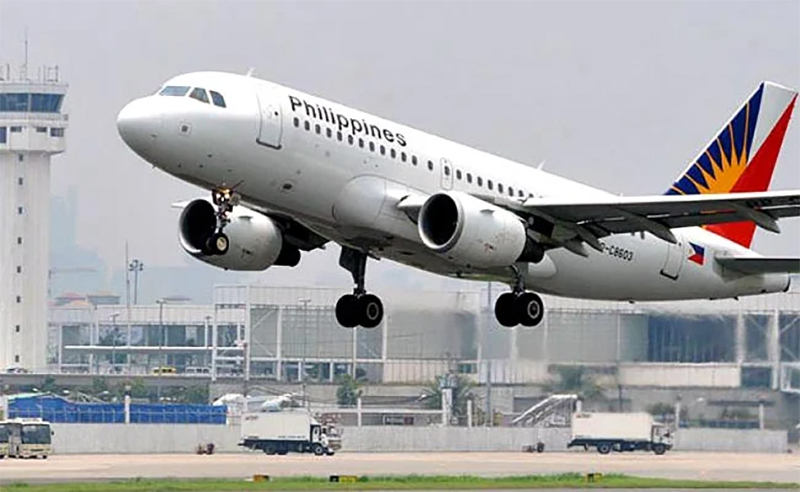 For its international network, PAL is providing travelers a wider choice of nonstop flights to North America as well as to the Middle East and all over Asia this month.
PAL said flights to the US and Canada would increase by over 24 percent, while flights in Southeast Asia is set for a 98 percent expansion.
PAL routes to Japan would rise by around 11 percent with additional services to Osaka, Nagoya, Fukuoka and to Tokyo's Haneda and Narita airports, while the Middle East region will see a 16 percent increase in flights out of the Saudi Arabian cities of Riyadh and Dammam.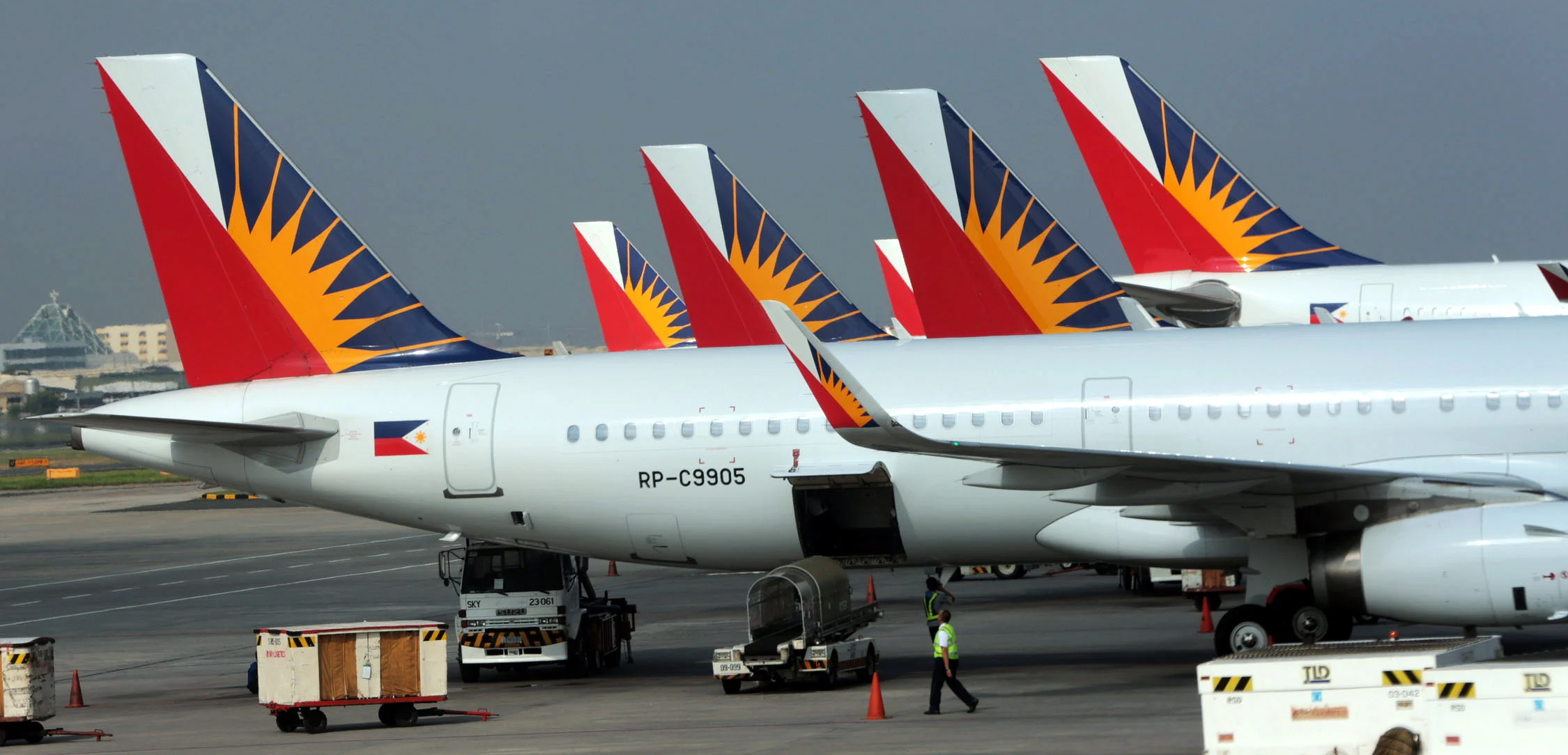 The airline will likewise hike nonstop services to Sydney, Melbourne and Brisbane by 146 percent to serve pent-up demand now that Australia has reopened its borders to international travel.
While Hong Kong and Taiwan will increase by nearly 60 percent.
Locally, the flag carrier is set to increase domestic flights by more than 56 percent, offering more frequency choices for passengers on key routes.
Source: philstar.com
Image Source: philippineslifestyle.com, philstar.com, business.inquirer.net