Are you tired of the populated beach of Boracay? The Philippines still has many well known tourist spot and beaches! Let's dive and see the most liked vacation island spots in the Philippines.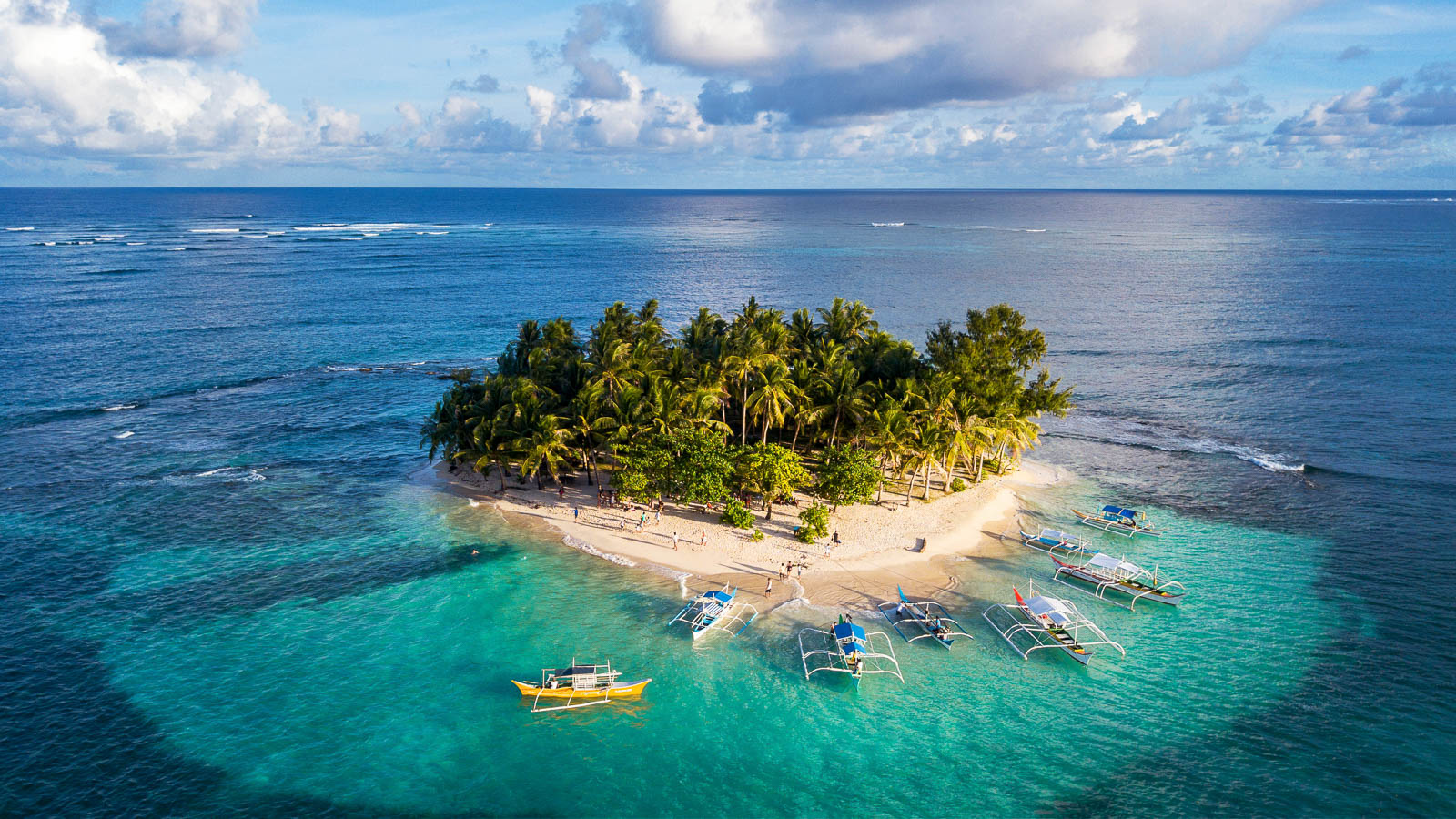 Siargao
Situated at the northeastern tip of Mindanao, 800 kilometers south of Manilla, is a dream-come-true island called Siargao. Its known as best spots for exotic wildlife, night beach parties in General Luna Beach, scuba diving, mangrove forest reserves, mesmerizing lagoons, and of course, perfect white sand beaches.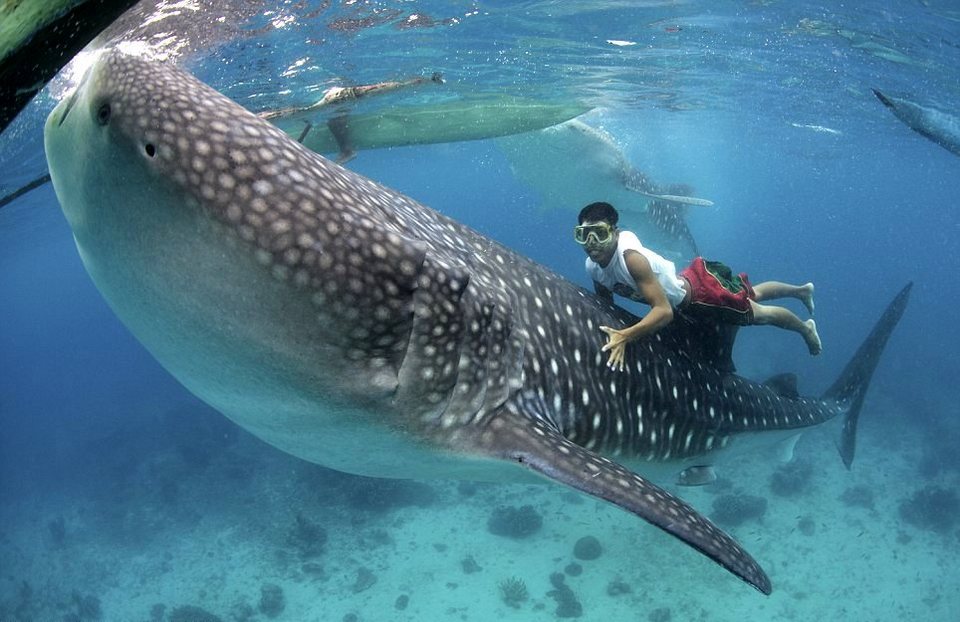 Cebu
Is a blend of a city, cultural heritage and beaches. The most attractive spots as of today is the Oslob Beach on Cebu Island, in where you can go swimming with wild Whale Sharks and the city grandeur during the Sinulog festival every January.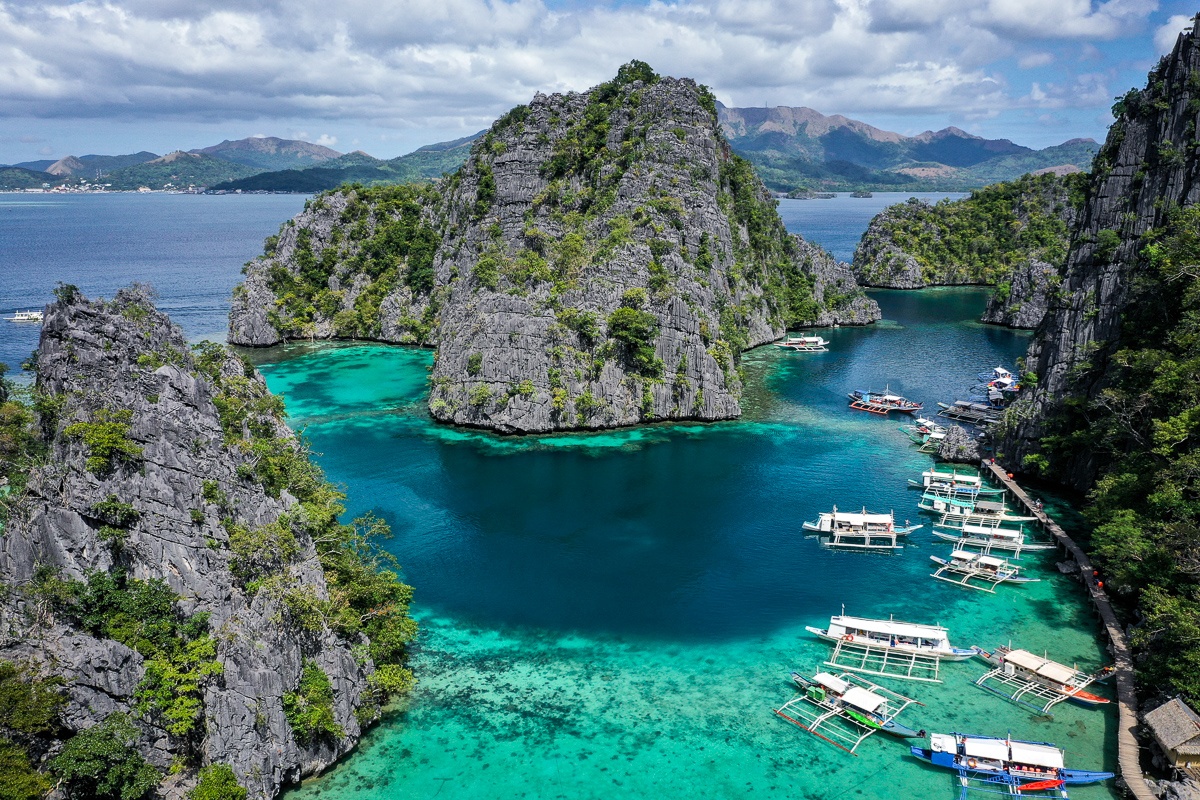 Palawan
The land of caves and island hoping. Palawan is known for the otherworldly Puerto Princesa Subterranean River, a UNESCO World Heritage Site worth of trip using boat rides for cave explorations. They also have the El Nido, which is known for its blue lagoons, their Bacuit Archipelago and Coron island!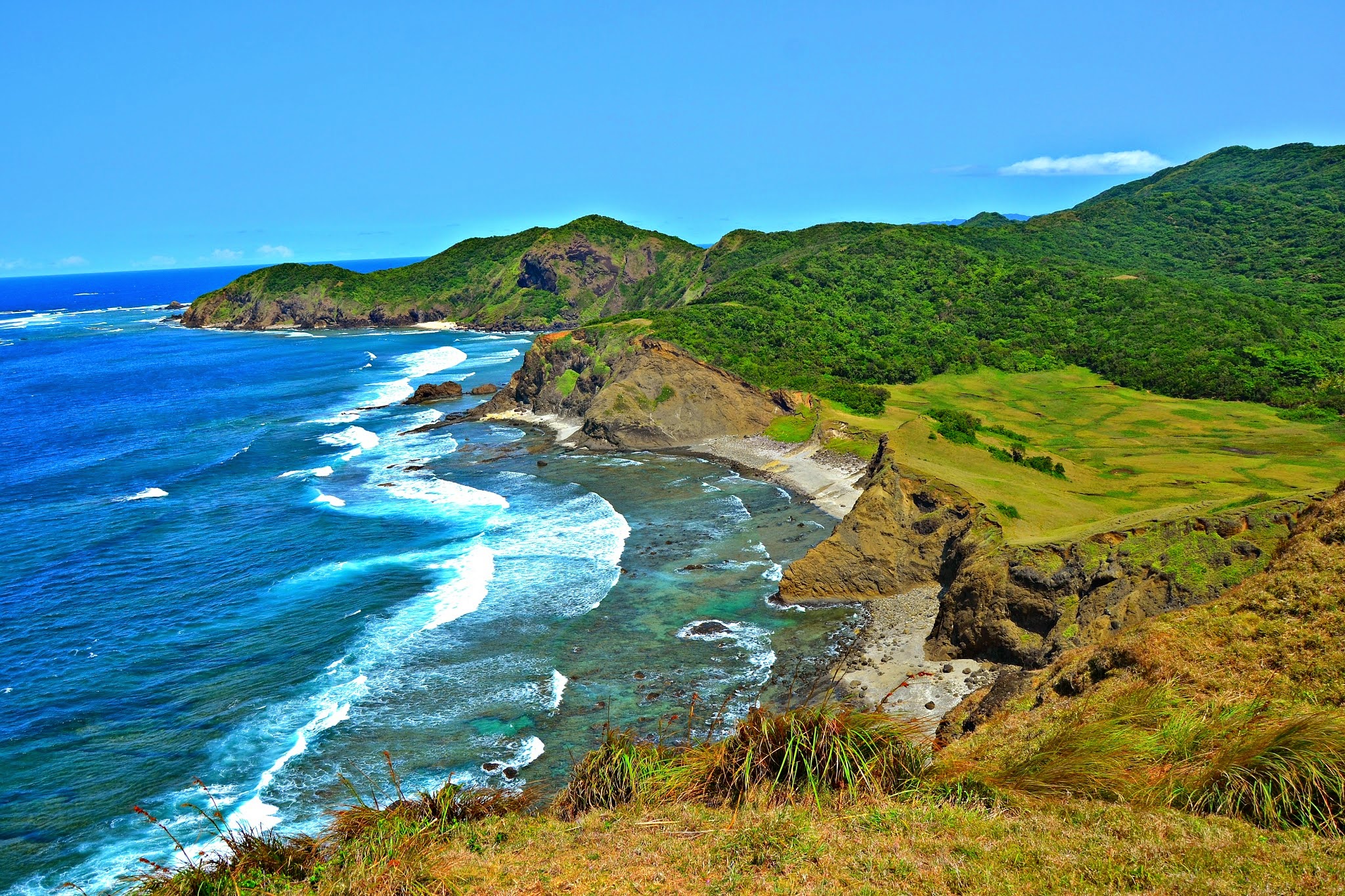 Palaui Island
It a peacefully and quiet place. Good for night camping on a deserted beaches.They also have eerie caves, crystal clear waterfalls, endless rice fields, and some of the cleanest air you've ever breathed!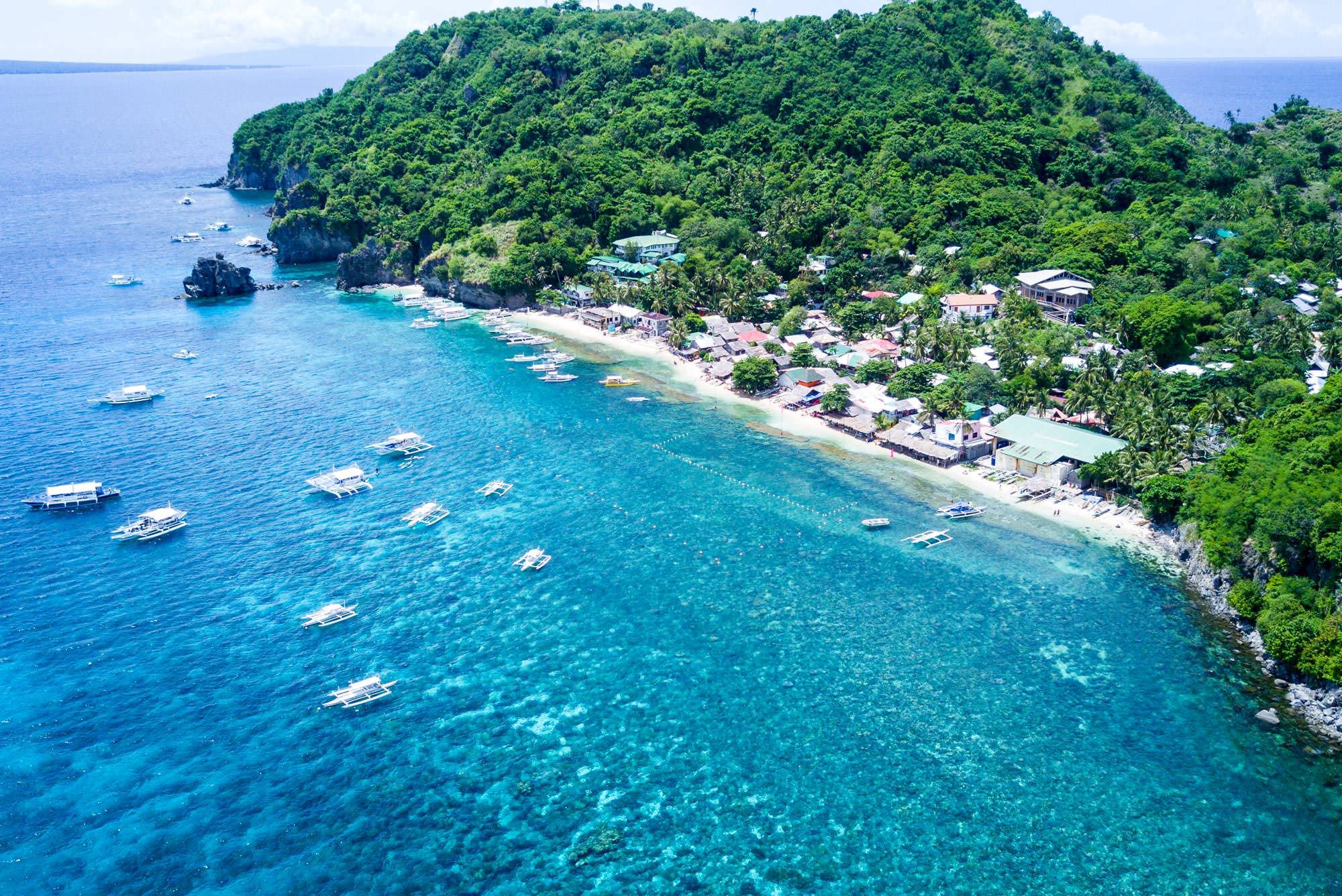 Negros Island
Its a island with city located in Visayas. It has heritage sites, ethnics groups and good destination spots such as the beaches and resorts of Dumagette and "The Maldives of the Philippines", Manguete. Do not forget to also visit the Cassaroro Falls!
Surely there are still more to add to the list! But I assure you that these islands are worth visiting for!
Source: thecrazytourist.com
Image sources: visitnegrosoriental.com, theworldtravelguy.com, livingnomads.com, zubludiving,