It's a no brainer that Facebook has positive human rights impacts in the country, however, an independent assessment also found several adverse risks including spread of false information and online harassment.
The unrolling of false information and online harassment were seen as among the top human rights risks of Facebook use in the Philippines, according to an independent assessment com-missioned by Meta Platforms, owner of Facebook, Instagram and WhatsApp.
Meta published the results of the independent human rights impact assessment (HRIA) they conducted to look into the role of their technologies in the Philippines.
Conducted by Article One, a specialized human rights and ethics consulting firm, the evaluation found that as much as the group of Meta apps have had positive human rights impacts in the country, there are unfavorable risks affecting different sectors.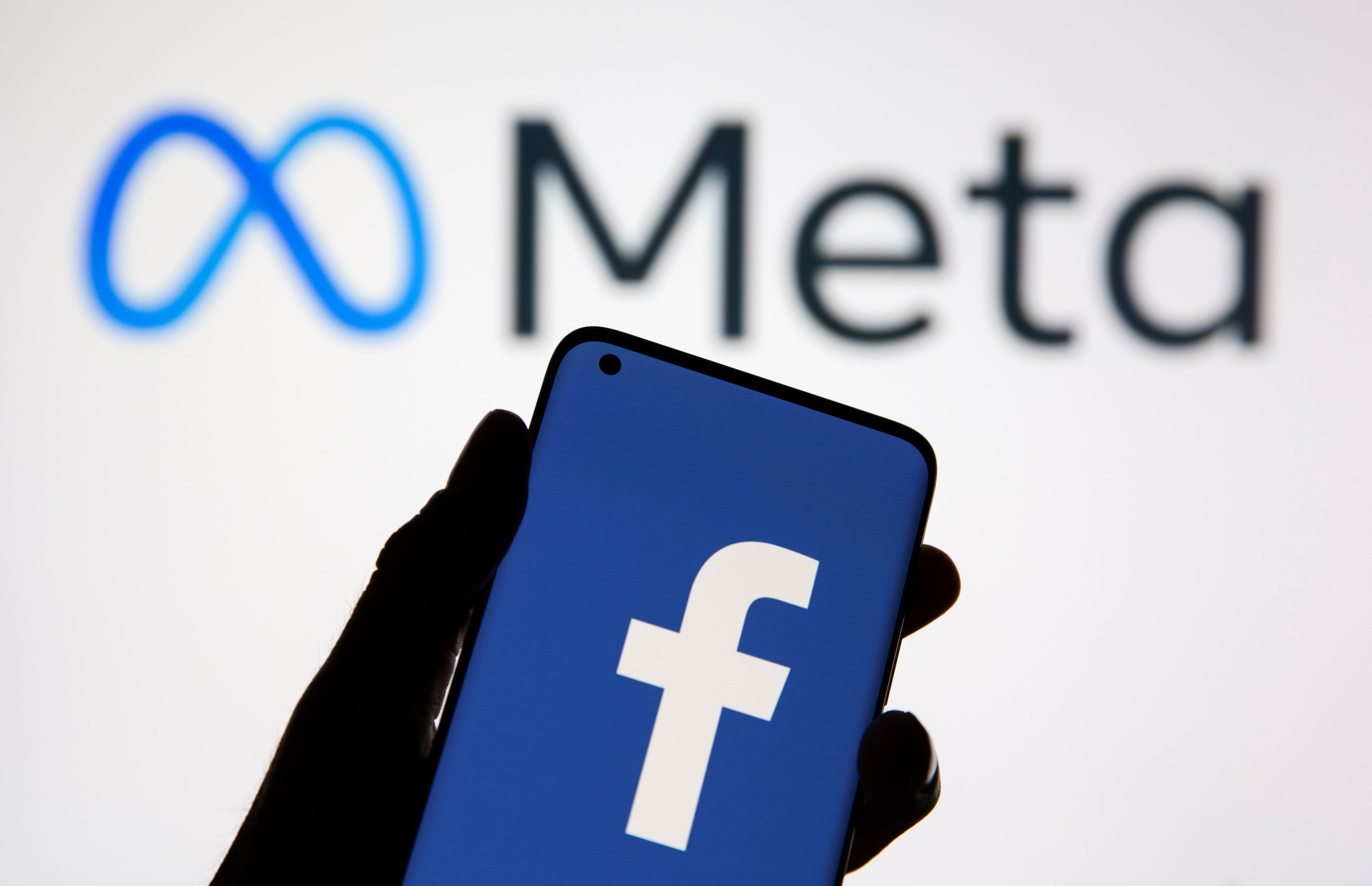 Risks include the misuse of the platform to spread misinformation and disinformation and online harassment of journalists, individuals focused on government accountability, political protesters, those belonging to the LGBTQ+ community and ethnic Chinese users.
It also found instances of invitation to violence and particularly noted the practice of "red-tagging" of human rights defenders, "which placed targeted individuals at significantly heightened risk of unlawful killing."
The report also found that instances when government used the platform to monitor human rights defenders and other users, noting increase in requests for user data over the past years.
There were also cases of online sexual exploitation, trafficking (including commercial adoption, labor trafficking and organ sales, and highly localized extremist organizing.
"Importantly, despite instances of red-tagging, the HRIA did not find misuse of Facebook's platform to plan or organize extrajudicial killings against alleged drug users or dealers, though stakeholders were concerned online discourse was used to dox, harass or threaten alleged drug users or dealers, and may have contributed to a dehumanizing tone of conversations about drug use on Meta platforms," it added.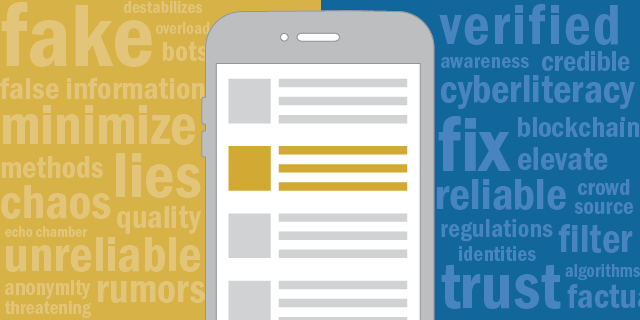 According to the report, positive human rights impact of Facebook use in the Philippines include expanded opportunities for human rights defenders, journalists, government critics and marginalized communities to express themselves, share information and build communities.
The apps were also vital for communication with family and friends in the Philippines and abroad, especially during the COVID-19 pandemic, and were essential for monitoring and defending human rights during the health crisis. 
Facebook also provided a tool for remote teacher training, to suppor children's access to education during the pandemic.
The findings were based on qualitative interviews with 32 stakeholders and a survey of 2,000 users in the Philippines from 2020 to 2021. It also assessed policies such as the Anti-Terrorism Act and interviewed a dozen Meta staff and multiple teams working on Philippines issues.
Responding to the report, Meta's director of human rights Miranda Sissons said they have taken concrete steps to lessen risks and other concerns identified in the report.
She said they have committed to implement 24 recommendations, partly implement seven and assess the feasibility of nine others.
Among the recommendations they committed to implement was the development of a risk mitigation plan for the 2022 elections, update policies and enforcement against online harassment and increase the capacity to mitigate the prevalence of online sexual exploitation and human trafficking on its platforms.
Meta also committed to develop a standalone human rights defenders' policy and invest further in language capabilities to allow more accurate, proactive review of potential terrorist content.
Sissons said they will soon release details of their efforts to ensure the integrity of the upcoming elections.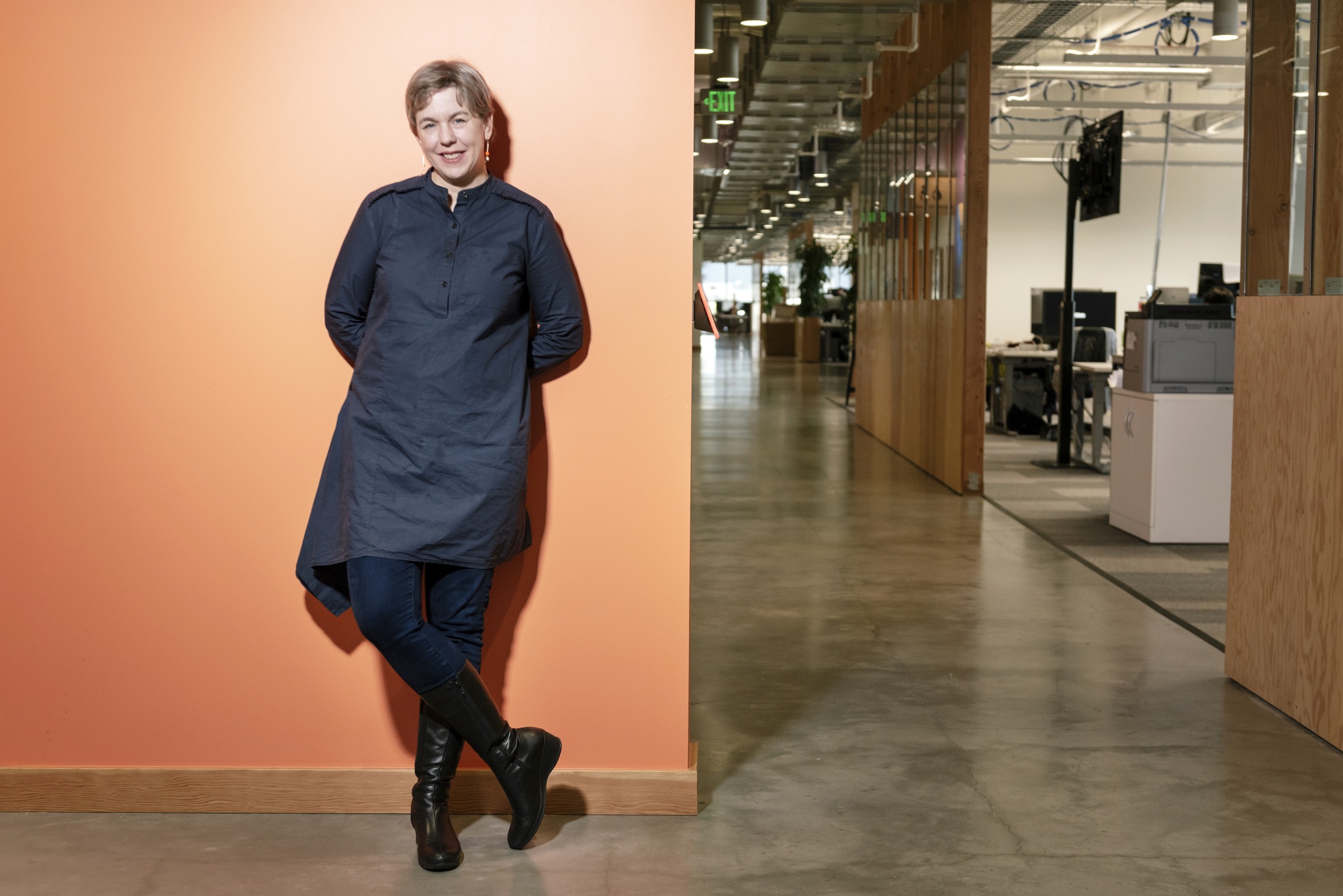 But in the report, she said Meta "has made it a high priority to invest in risk mitigation and preparation efforts for the 2022 Philippine presidential election."
"We have a cross-functional working group dedicated to preparing for this election, and have also begun providing resources and training for stakeholders on digital advocacy, community standards, online safety and political advertising," she said.
She cited the recently launched civic education campaign in partnership with the Commission on Elections and the Legal Network for Truthful Elections, as well as the expansion of its flagship digital literacy program in the Philippines.
"We've significantly expanded our global policies addressing voter interference. We're working closely with civil society, electoral authorities and the industry, and will provide further updates on our election efforts in the lead up to next year's vote," said Simmons.
"We have taken important steps to expand and refine our policies around misinformation. We launched the Misleading Manipulated Video policy and expanded our Misinformation and Harm policy to remove certain COVID-19 and vaccine related misinformation," she added.
With additional report: Janvic Mateo, One News PH
Image sources: The Postdale Daily, CNBC, Pew Research Center