Isuzu Philippines Corporation (IPC), donated a one mobile kitchen truck to the Laguna Chapter of the Philippine Red Cross for the latter's "Hot Meals on Wheels" emergency mass feeding program.
Held at the Philippine Red Cross Headquarters, the Isuzu Mobile Truck's formal turnover was graced none other than Chairman Richard Gordon and representatives from Isuzu led by IPC President Hajime Koso, officers of the Philippine Red Cross and its Laguna Chapter headed by Frank Sorromero.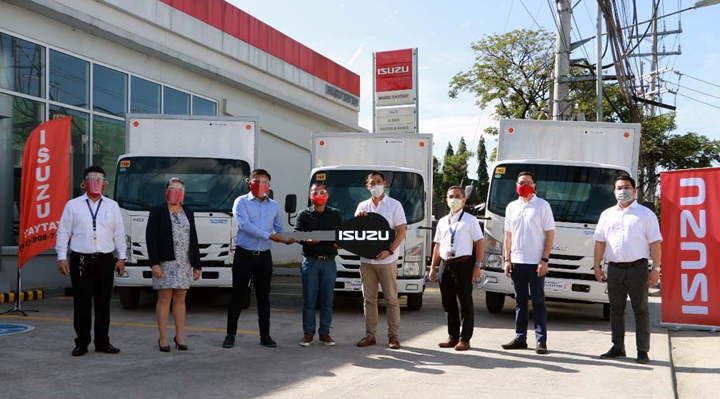 "During the Covid-19 pandemic, life's emergencies don't stop and neither does the work of Philippine Red Cross. Each day, indigent Filipinos rely on them to help prevent and lessen their suffering. Philippine Red Cross ensures that Filipino families have access to food and other basic needs in light of the heavy economic cost of the pandemic," said Koso.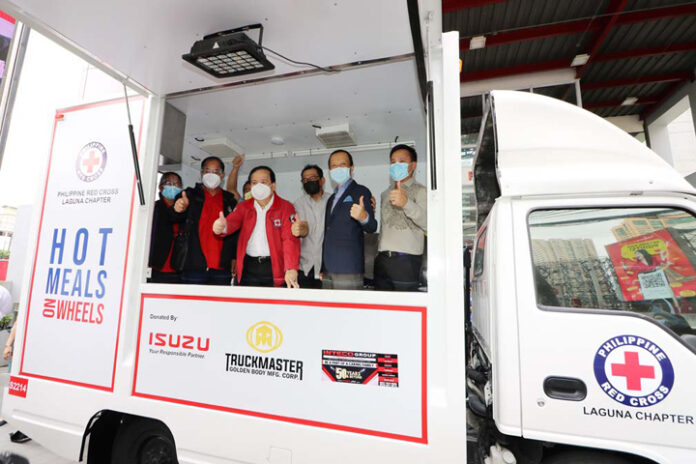 The Mobile Kitchen Truck enables Red Cross staff to prepare a quick hot meals than can be served right away wherever the feeding programs will take place in the country. Aside from their regular feeding programs, the vehicle is also ideal for the organization's relief operations in times of calamities.
For the past few years IPC and Red Cross have an working partnership in responding to disasters and national emergencies, Phil. Red Cross was among the partner recipients of IPC's "Kasama Mo" campaign, which has been IPC's continuing response to the global pandemic. IPC also donated one unit of D-MAX pick-up to Red Cross to assist in their relief operation during the Taal Volcano Eruption.
Additional Report: Business Mirror, Wheels.ph
Image Source:Isuzu PH