Vice President Leni Robredo restated to increases more COVID-19 testing and vaccines supplies in areas outside of Metro Manila that are experiencing a surge in COVID-19 cases.
Just like other local executives, the Vice President stressed the national government must boost vaccine supplies allotted for local government units which are now battered by rising coronavirus cases.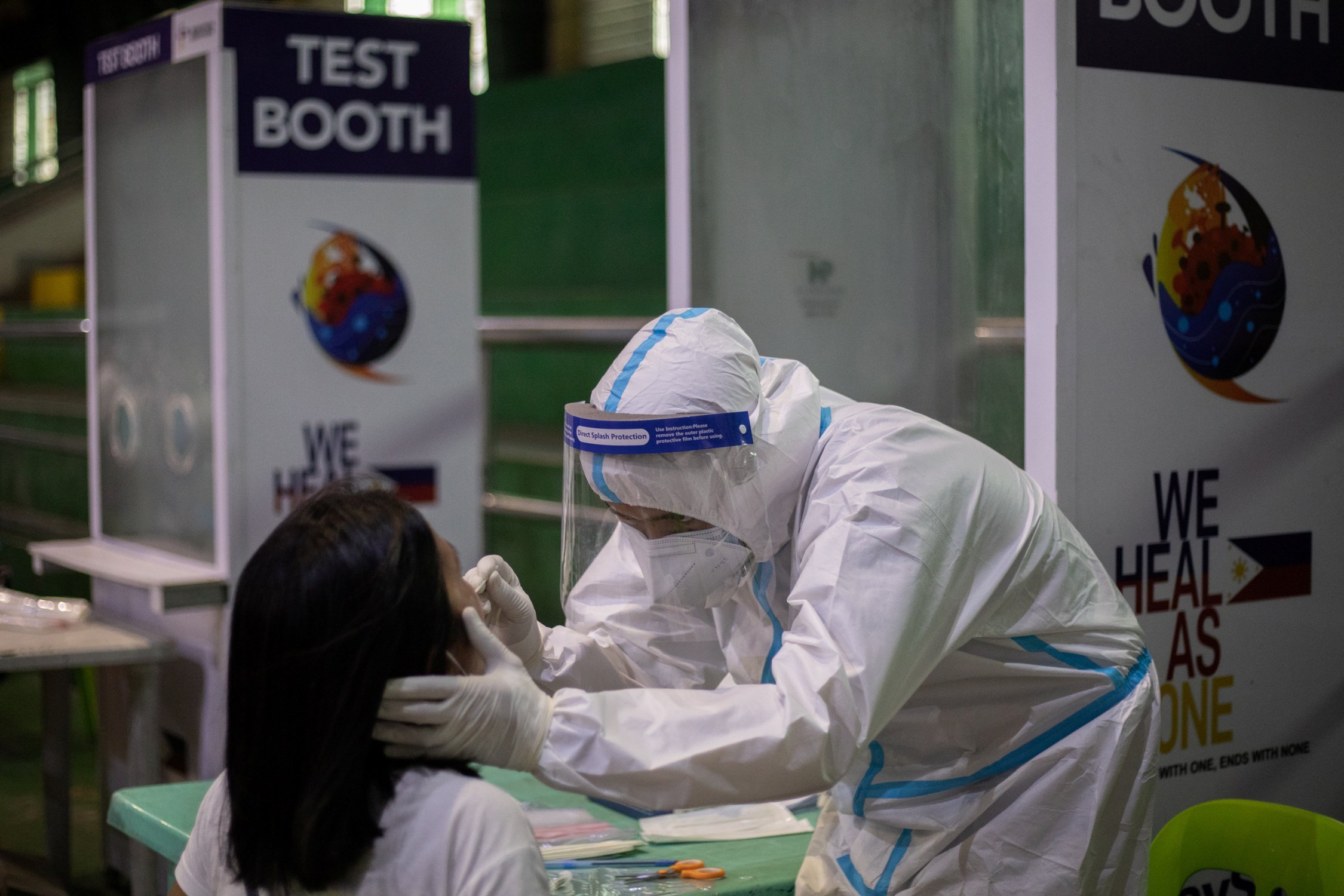 "Our request now is support in the testing and increase vaccine supplies in places identified as areas of concern not just here in Metro Manila but all over the Philippines," Robredo said in her weekly radio show
VP Leni Robredo pointed out that while Metro Manila has already started vaccinating indigent Filipinos who belong to the A5 priority group, other areas outside the so-called National Capital Region Plus have yet to finish vaccinating senior citizens or those under the A2 category.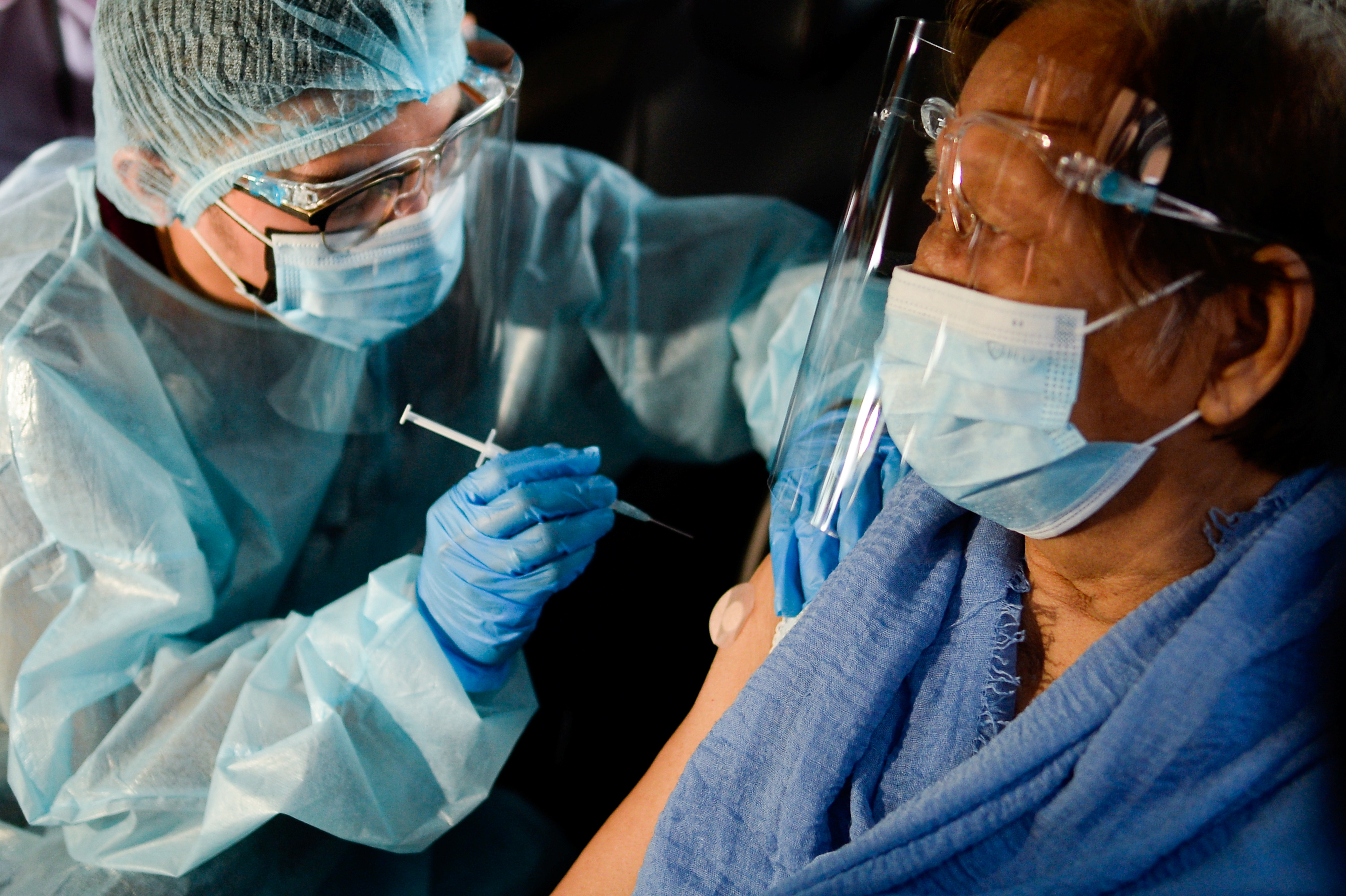 The indigent population is classified as A5 in the COVID-19 vaccination priority list, while senior citizens are A2.
The  OCTA research group reported that local government units (LGUs) from the Visayas and Mindanao lead the list of local government units (LGUs) with the most number of new infection cases 
Health experts earlier reported that the Philippines now has a total of 2,910,664 COVID-19 cases as of January 7, 2022, with 77,369 active cases, 2,781,424 recoveries, and 51,871 deaths.
Additional Report: Philstar Helen Flores
Image Source:REUTERS, Philstar