According to his son, Danny Bennett, the American singer Tony Bennett who was diagnosed with Alzheimer's disease in 2016 has cancelled concerts that was planned for later this year and won't be returning to touring. He added that it was a hard decision for them to make since is 95 years old.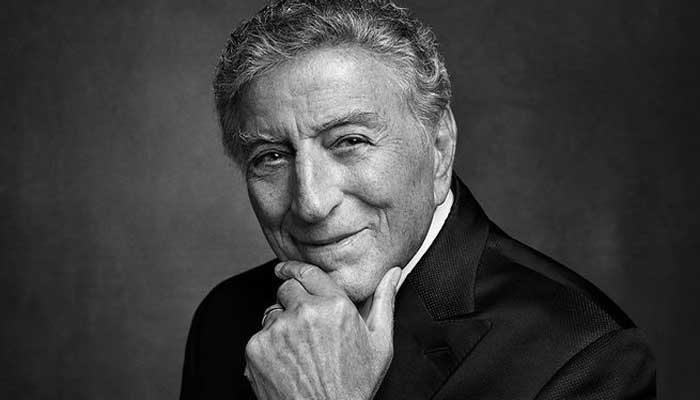 Bennett is best-known for his signature ballad "I Left My Heart in San Francisco" where he had his two live last performances at Radio City Music Hall in New York with Lady Gaga in a show called "One Last Time". Bennett and Lady Gaga recoded for a second album of classic duets between 2018 and 2020 and soon to be released.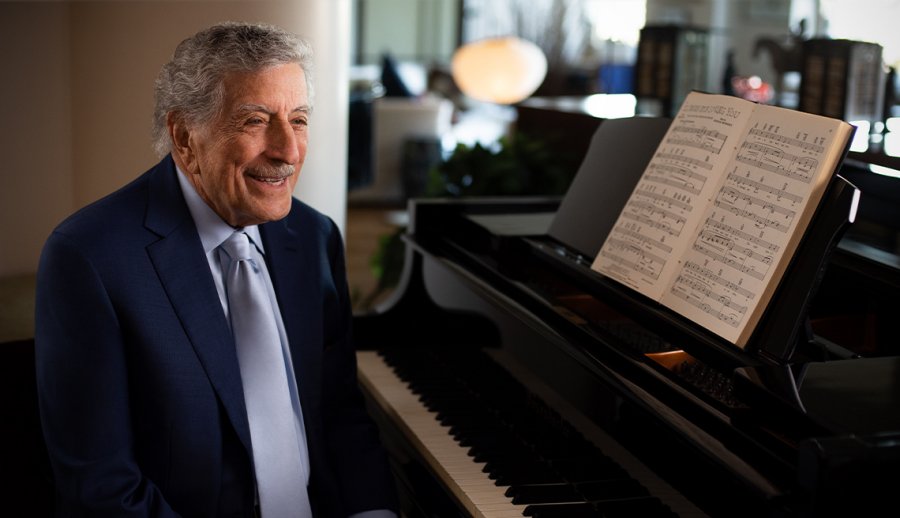 His son said on the interview that his father has a short-term memory loss, but doesn't mean Tony Bennett misses his line. He hits the stage and goes. He may not remember every part of doing that show, but when he stepped to the side of the stage, the first thing he said was "I love being a singer". Bennett started his career in the 1950s after being discovered by comedian, Bob Hope.
Image Source: thenews, orangefm and aarp
additional report: reuters