In the midst of pandemic, a mom-entrepreneur like Denis Alelis helps run a family business that is a half-century old: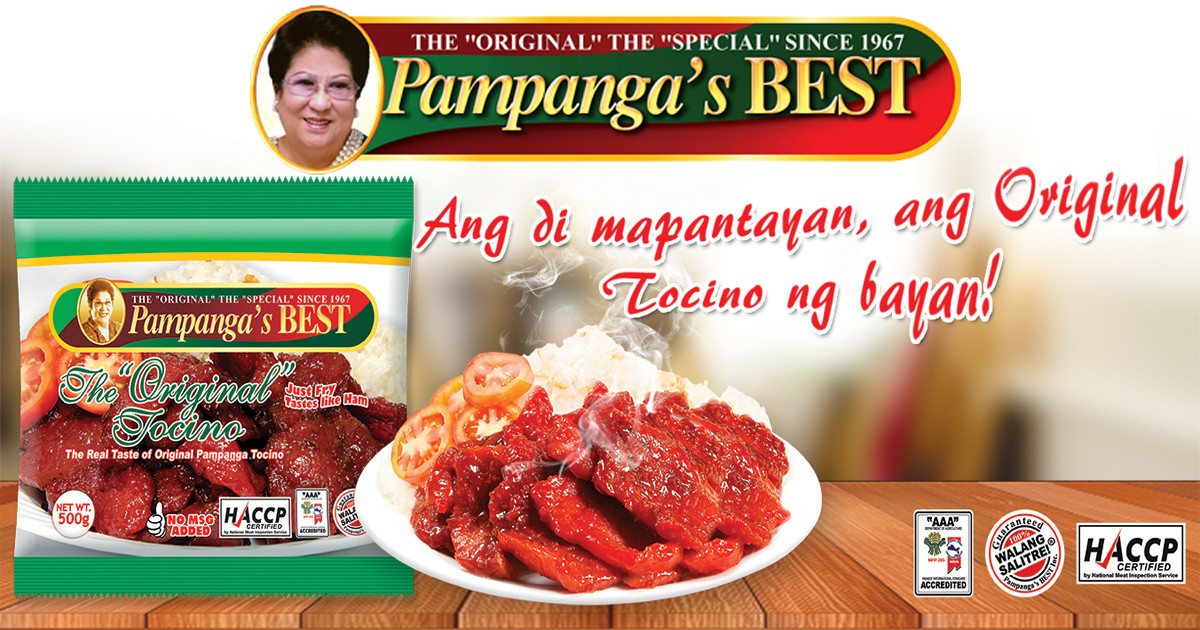 Pampanga's Best, a well-known brand when it comes to tocino – salty-sweet cured meat. According to her, months of living in the "new normal" has been stressful because of multiple challenges and concerns that she needs to deal on a daily basis as she shared that her greatest challenge during pandemic is the community quarantine, since their business was depended on transacting with numerous dealers in cities and provinces all over the Philippines and nearly all of these transactions were no longer face-to-face with payments made in cash, which it makes more difficult for the sales agents to travel to dealers. Even customers were unable to visit or go to supermarket to buy Pampanga's Best products due to lockdown and quarantine.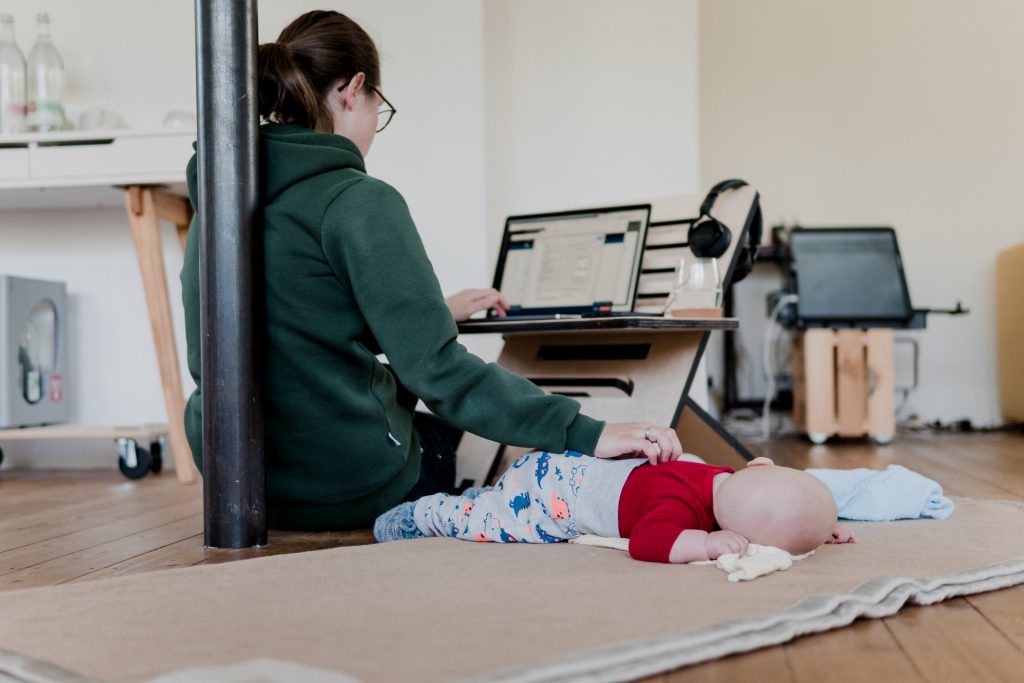 The only solution they did was to shift their transaction to online, but on the contrary, it was not that easy. Online selling meant that payments would have to be online as well. Shifting transaction online began as a response to pandemic restrictions but it turned into an opportunity soon. According to Denise, she and her team have become more reliant on on the mobile banking services such as BDO. As for their employees, they can easily get their salaries through cash debit cards without any hassle. Denise also shared that she opened her first savings account when she worked at her first job, before she joined the family business. BDO continues to provide products and services that help and support mompreneurs like Denise get the accessibility and convenience they deserve so they can easily attain work-life balance. For more information on how BDO can help keep your business running in good or bad times.
Image Source: theasianparent,ipsos
additional report: whatshappening