During one of our senior management team meetings, one of the agendas focused on the value and importance of team building. We have had team-building activities and other company events before, but admittedly, times and employees have changed.
Currently, the company has three business units. PRC, Inc. – PR and Media Management Agency, Themeactive – Events and activation and Full Blast Digicomms, Inc. – Creative and social media management and production. Each business unit, starting from its respective supervisors, also has different sets of employees with divergent interests.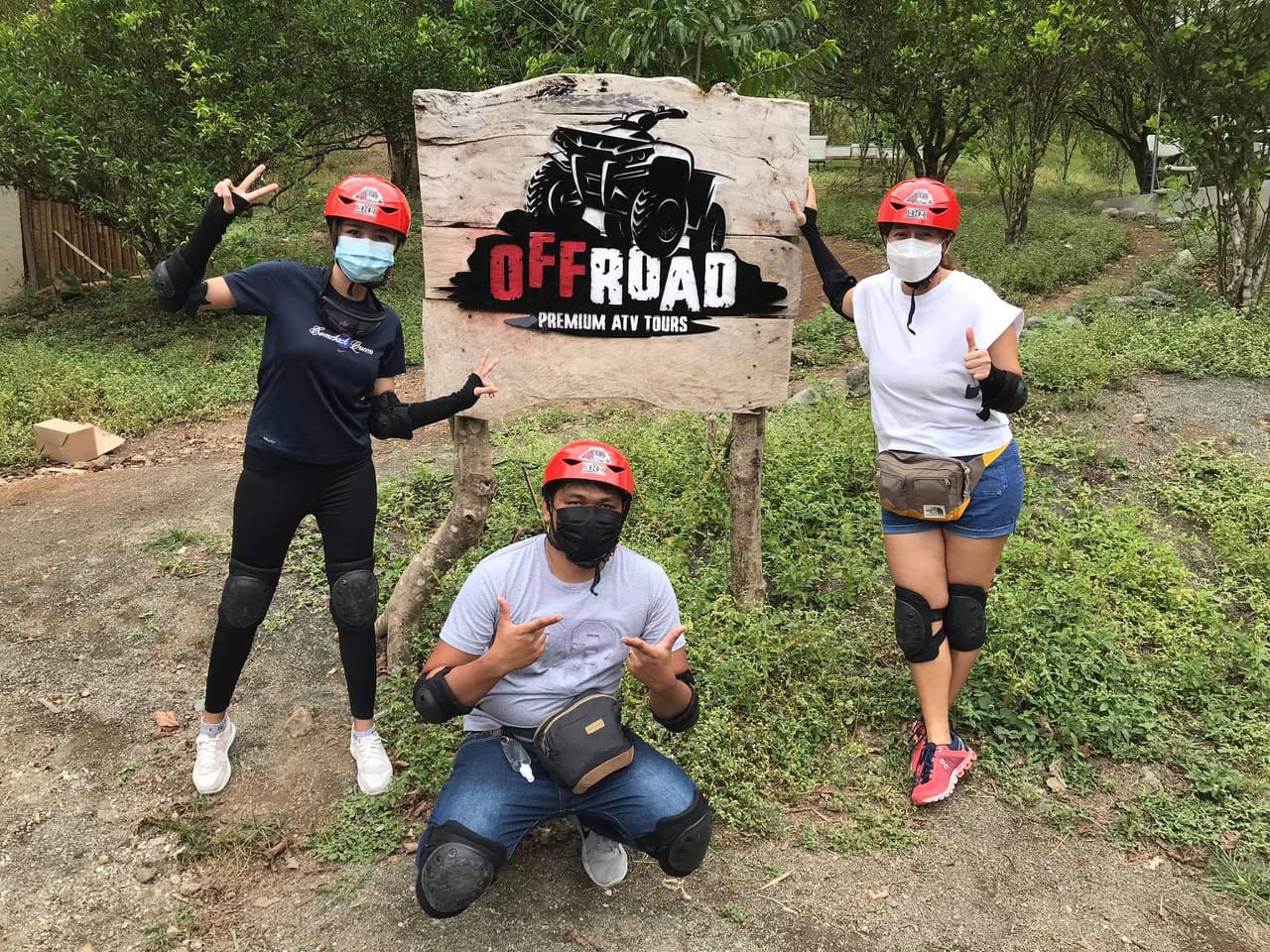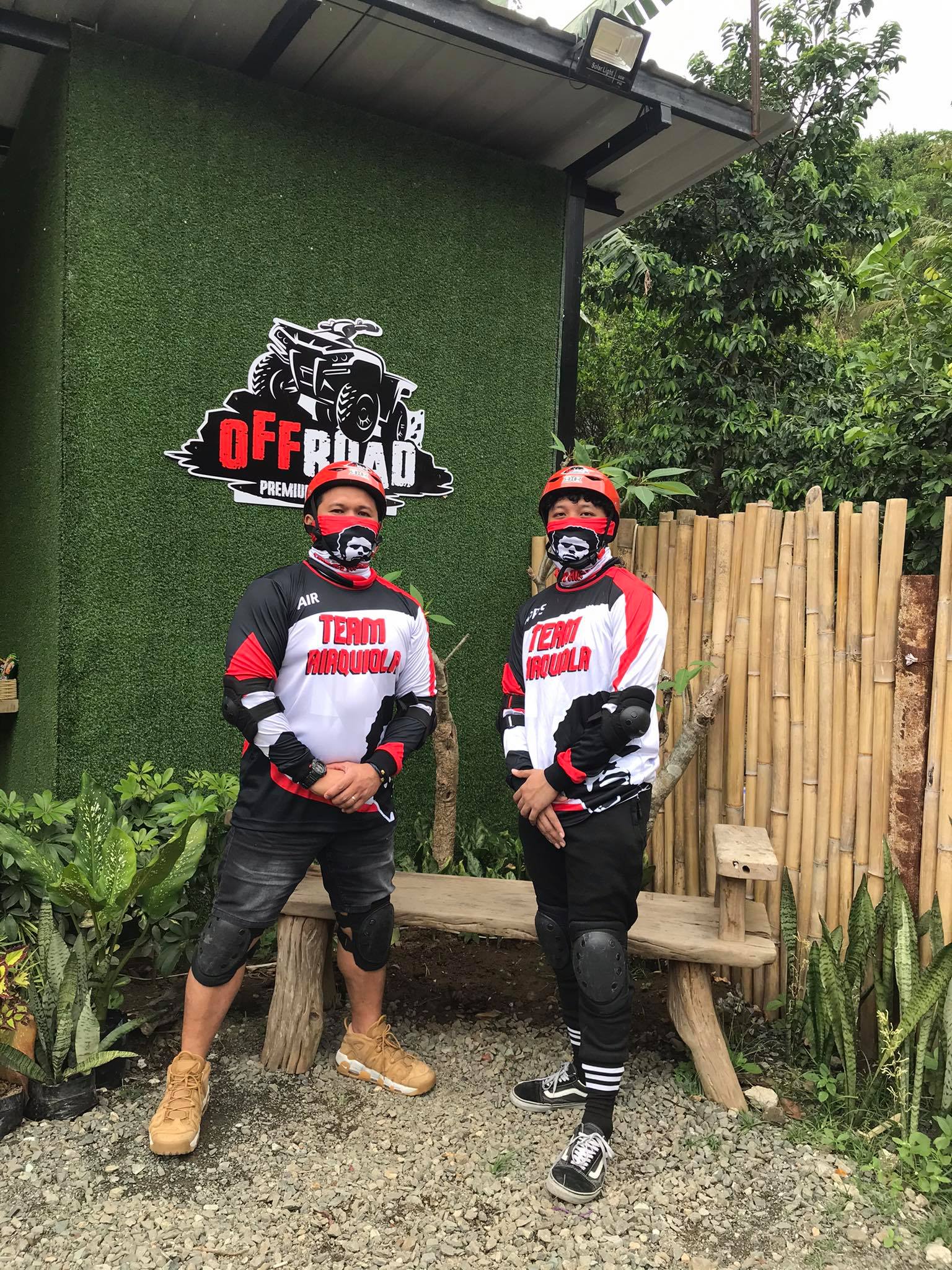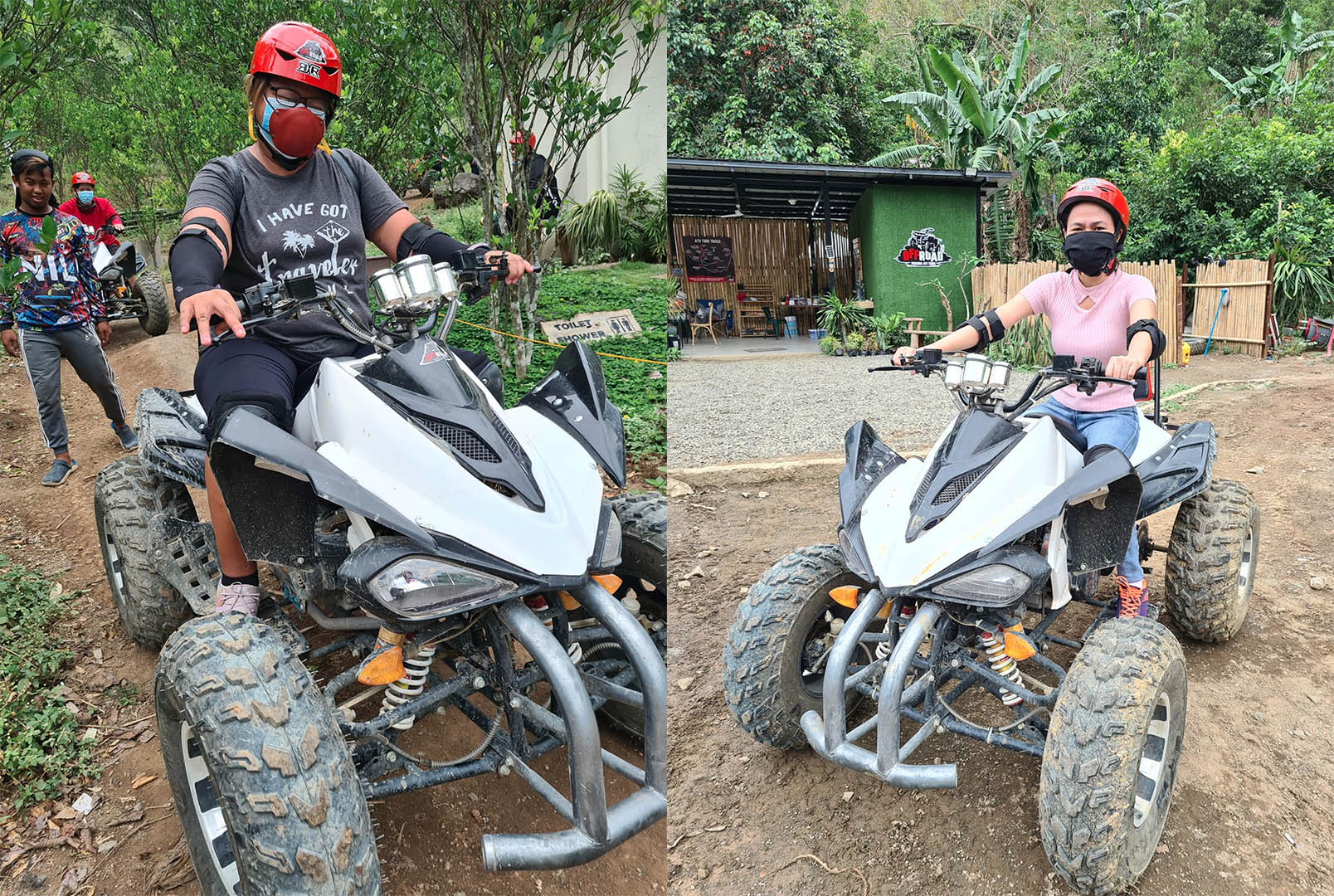 Though there might have different results on team building activity, it cannot be denied that its benefits and importance have been proven effective and positive.
One of the challenges of the company is merely planning an activity. This is mainly because each business unit has different schedules and different interests. As a company that evolves, we cannot deny the fact the organizations have to adjust to the changing times, particularly with technology and its employees. Add to that the fact that we are now in a very different working environment because of the COVID-19 pandemic. So this means most of us are working from home, and this affects one aspect of the company's individual personal growth, which is to improve our respective socialization skills.
A company like TEAM PRC who services clients in various industries, employees that have various roles and skillsets, all the more it is important to have an activity that will harness these traits. Unfortunately, due to various reasons; schedules, interests (it was discussed that some employees would rather spend their time at home working or resting than bonding with their office mates) among others, a team building or any activity for that matter seems impossible to implement.
However, thanks to Lhara, Themeactive's Managing Director, she believes that having a team-building activity is of vital importance. Regardless of what the employees want, at the end of the day, the company will be the one to dictate and implement.
Being at the helm of Full Blast Digicomms, Inc., I also have the same mindset that my team should follow any company schedule and activities most especially if this will be for their improvement. That is why last March 2021, following IATF protocol, TEAM PRC pushed through with the much-needed team-building activity. Away from the stress of work and the usual office environment, it was a breath of fresh air when the team reached Off-Road Premium ATV Tours ​in Calawis, Antipolo City.

TEAM PRC may not be in full force but we are well represented. PRC, Inc's Clarice Miranda, and Jane Tumaob were eager beavers. Themeactive's Lhara T. Urquiola, Cari Maranga, and Marwin Marayan were all excited while Full Blast Digicomms, Inc. came, saw and conquered the jungle terrains of Calawis with Air Urquiola and Pops Tohong at the helm.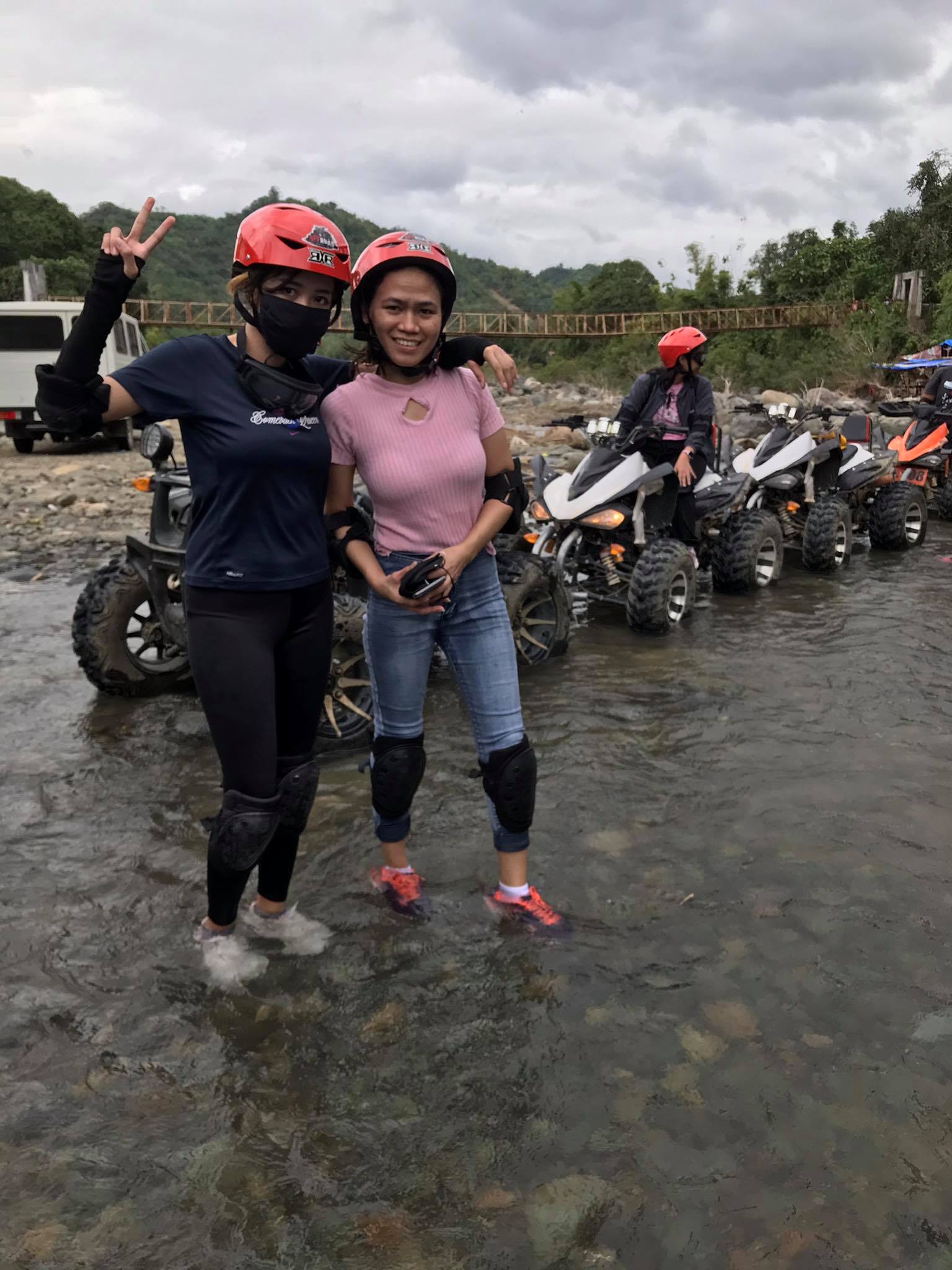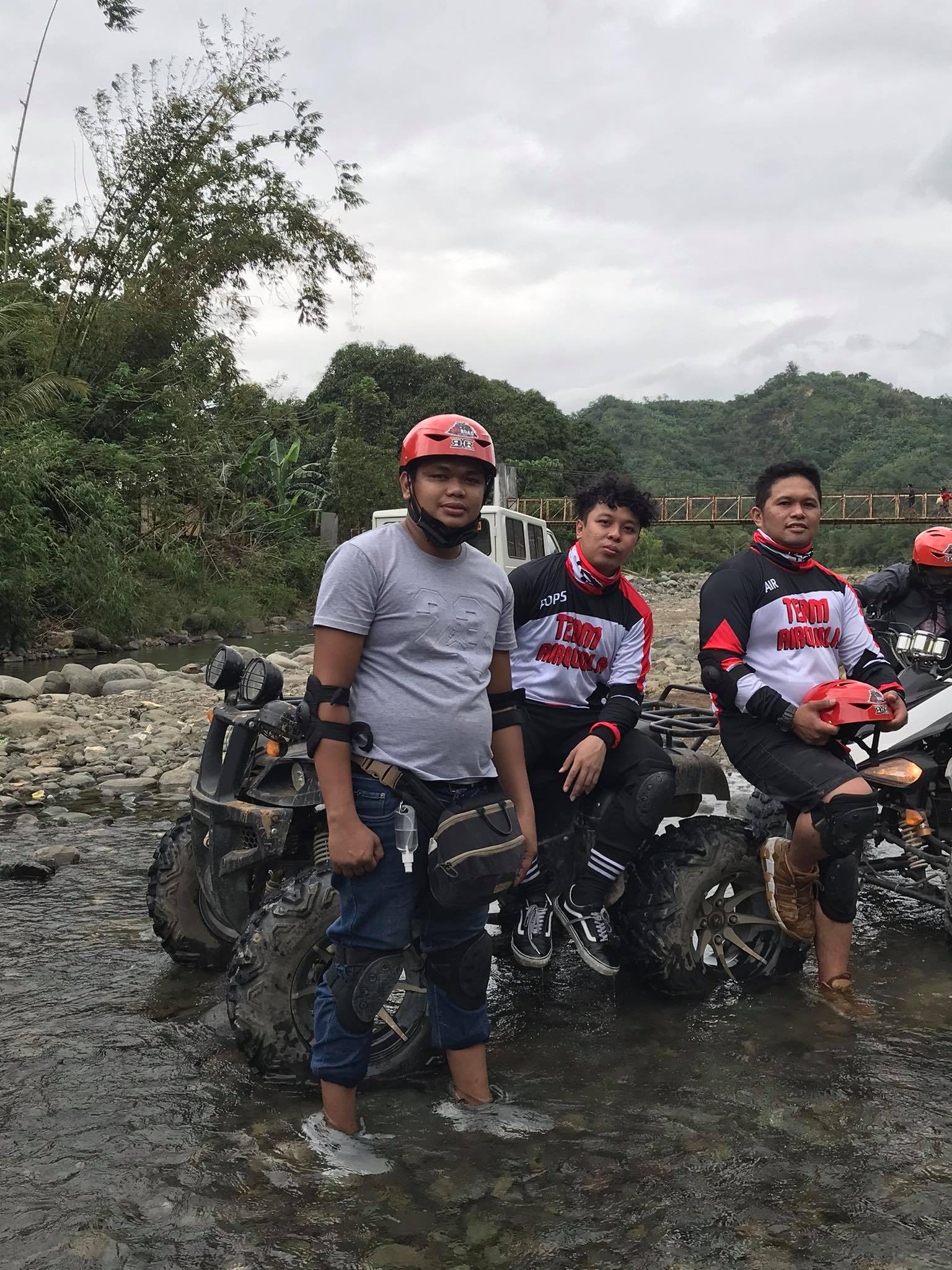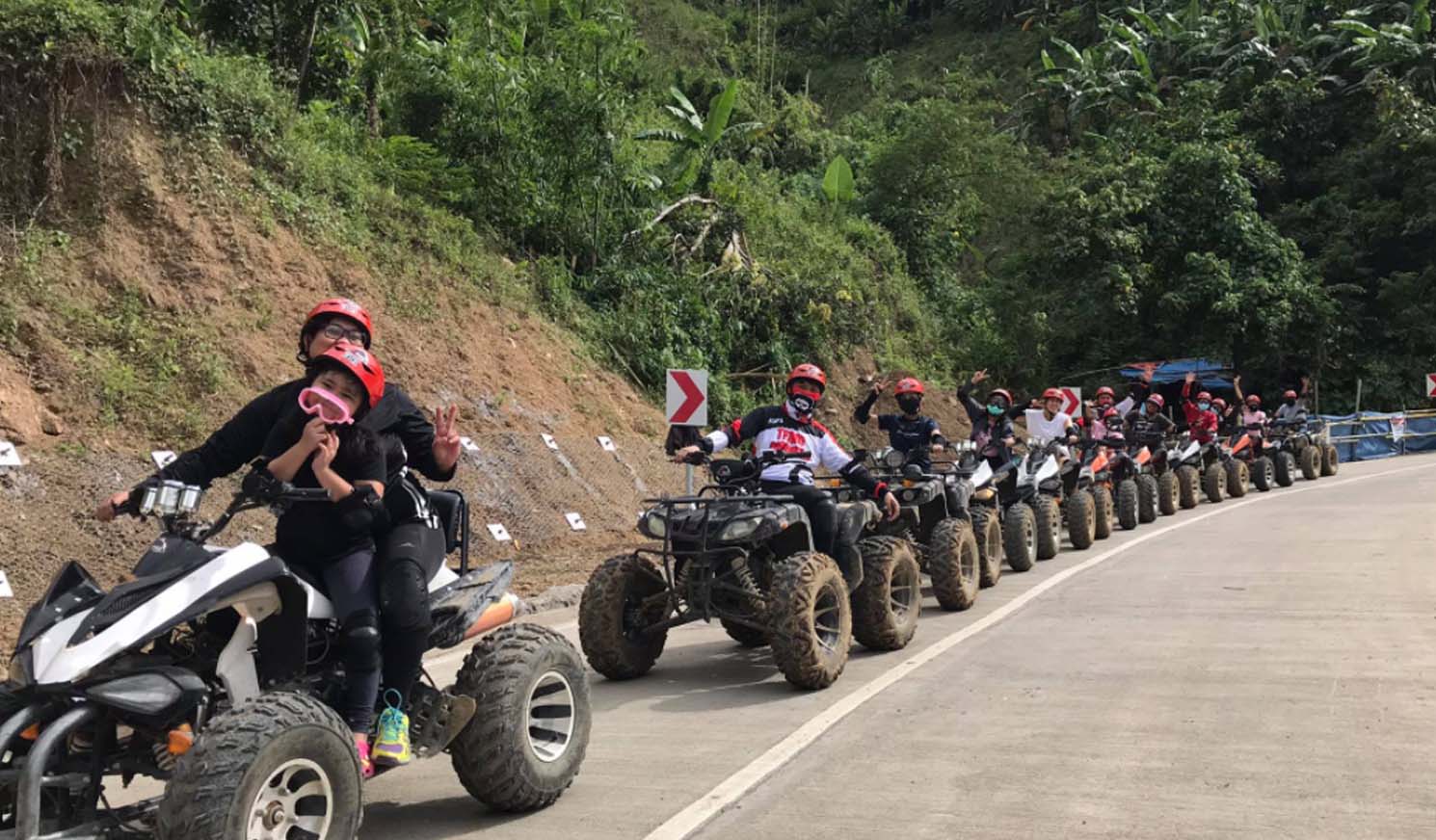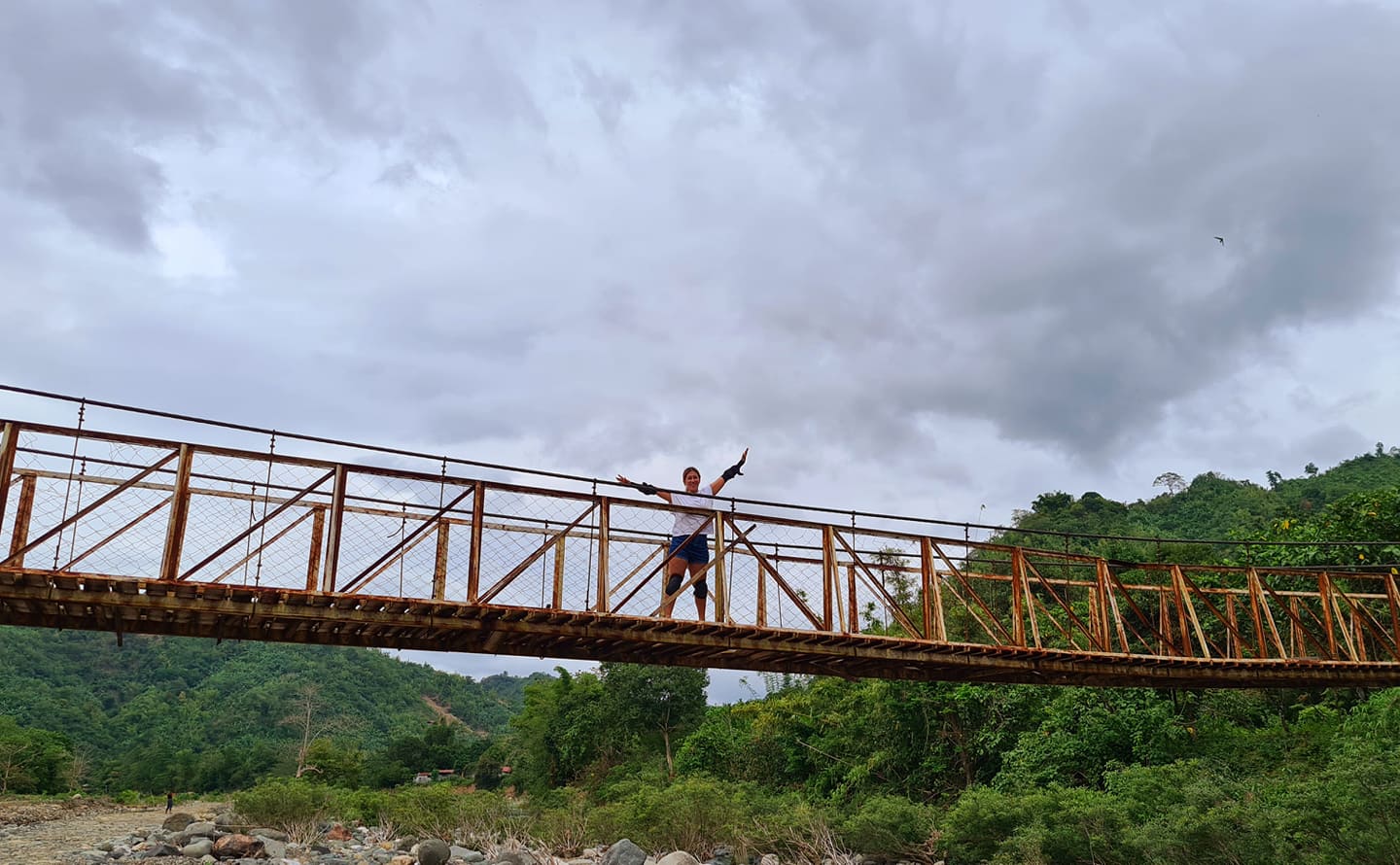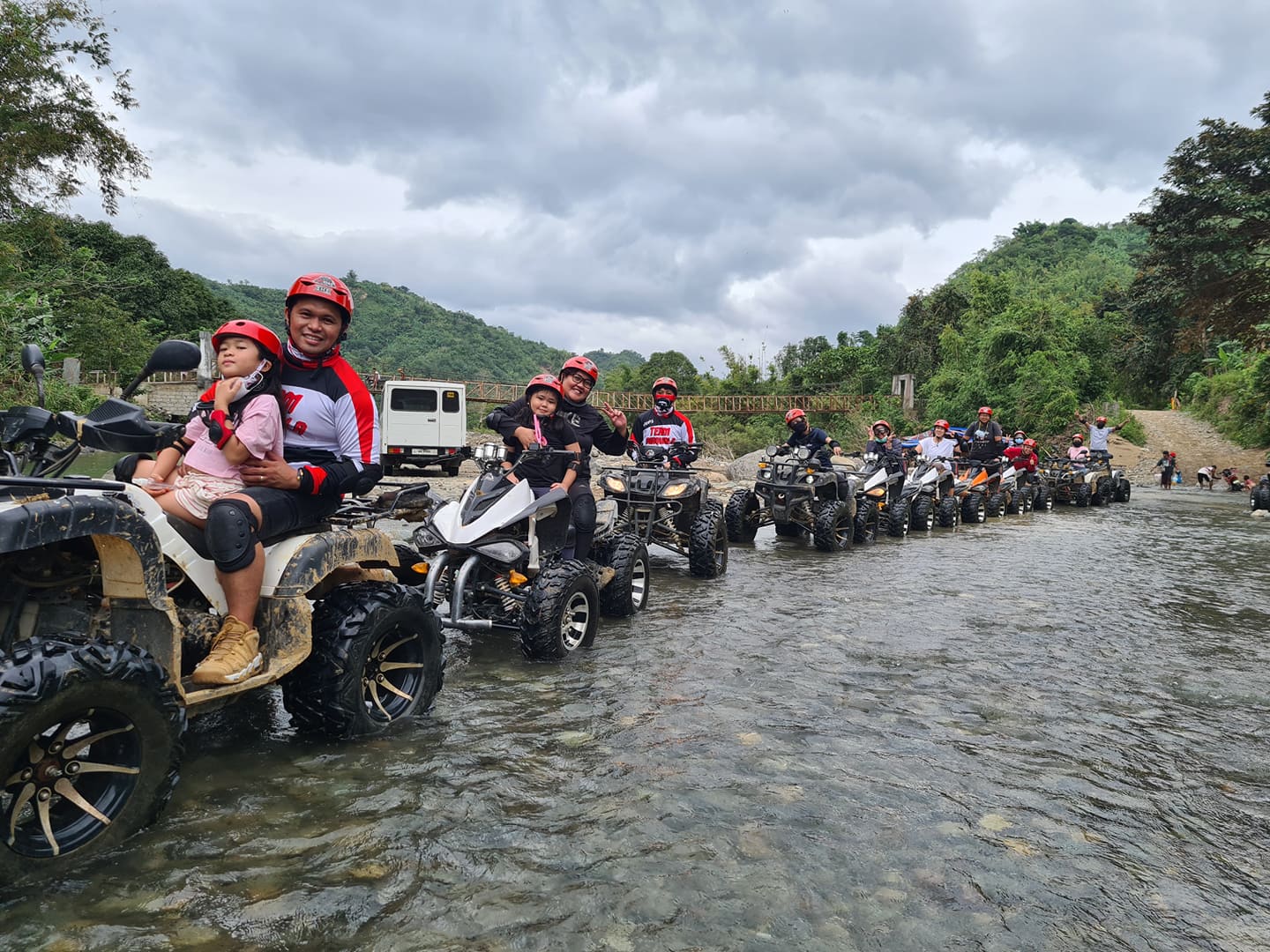 BENEFITS OF TEAM BUILDING
1. Enable employees to see each other In a different light.
Employees spend a great deal of time with each other, but they are often too busy working to interact with each other regularly. A day out of the office allows employees to see each other in a different light and to interact with employees they may not work with on a regular basis. Despite the size of your business, every employer should take into consideration incorporating such team-building activities.
2. It's hard to get to know someone when all you discuss is work.
By leaving the office behind, they can discuss their families and outside interests. Some employees may discover they both enjoy hiking, or they went to the same college.
3. The better they get to know each other, the more connected they will feel.
People who like each other work better together. Employees often cite their coworkers when asked what they like most about their jobs. Work can be very stressful and draining but being surrounded by people you enjoy being around can make a big difference.
4. Make employees feel valued
Employees prefer to be a part of something that is more than just a job, something fun to look forward to every day rather than a boring monotonous environment. When businesses encourage their employees to have fun, employees become more engaged. TEAM PRC believes that happy and engaged employees tend to perform better.
Today's employees put a high priority on company culture. They want to work for a company they can feel proud to work for. Team building activities help establish a corporate culture where employees enjoy coming to work every day, collaborate easily, and have trust and respect for each other.
Positive company culture helps employees become aware of their value to the team and build confidence in their skills. It shows everyone can contribute to the team in some way. Allowing employees to share ideas and bring on creativity is what makes a successful team. The more your employees feel valued, the more comfortable they are in sharing their ideas and opinions. By helping employees feel a part of a business, the more motivated they will be to take on new challenges in their jobs.
5. Improves business relationships all around
Teams cannot function well if the members don't get along. Encouraging employees to value communication and teamwork helps improve work relationships and the quality of work. Team building activities are designed to develop stronger communication and collaboration, which help teams become more effective and efficient.
Team building activities can help close the gap by having them work together towards a common goal, which helps them view each other as co-workers rather than bosses and employees.
Truly, Happy Employees = Happy, Productive, and Successful Company.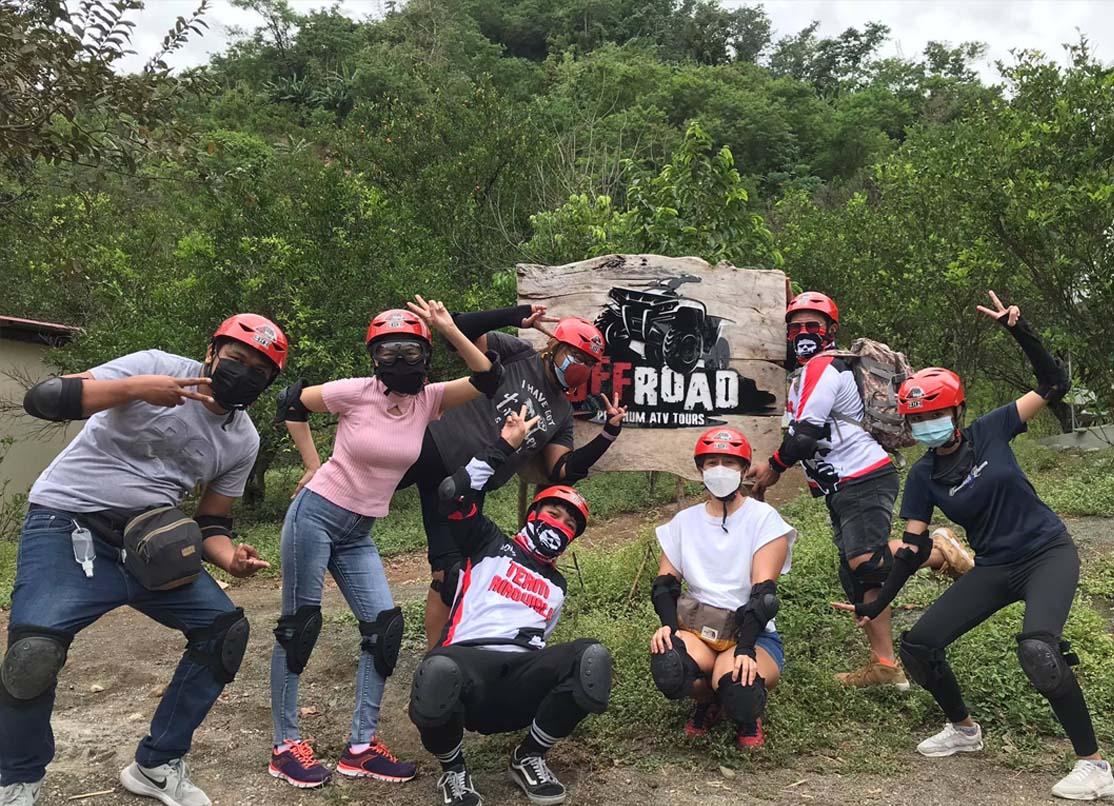 Indeed, it was a fun and productive activity. When all these quarantine classifications are over, we are looking for more team-building activities that will benefit the psyche and welfare of our respective teams. We can only hope that in our next undertaking, TEAM PRC will come in FULL FORCE!