Netflix has begun revealing the cast members for its new live-action adaptation of the animated series, Avatar: The Last Airbender. Gordon Cormier will star as Aang, Kiawentiio is set to play Katara, while Ian Ousley will portray Sokka and Dallas Liu will play Zuko.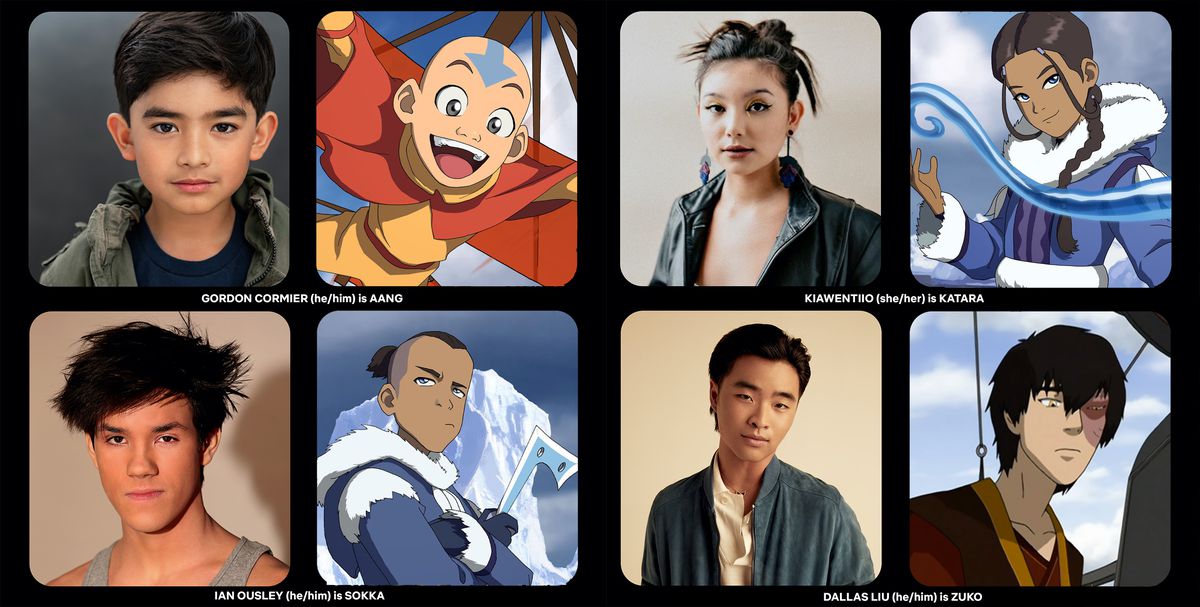 These cast members are with the show as series regulars, and Netflix also released the character bios in a press release.
Gordon Cormier (he/him) is Aang, a fearless and fun-loving 12-year-old who just happens to be the Avatar, master of all four elements and the keeper of balance and peace in the world. An airbending prodigy, Aang is a reluctant hero, struggling to deal with the burden of his duties while still holding on to his adventurous and playful nature.

Kiawentiio (she/her) is Katara, a determined and hopeful waterbender, the last in her small village. Though only fourteen, she's already endured great personal tragedy, which has held her back from rising to her true potential, though it's never dimmed her warm and caring spirit.

Ian Ousley (he/him) is Sokka, Katara's sardonic and resourceful 16-year-old brother. Outwardly confident, even brash, he takes his responsibility as the leader of his tribe seriously, despite his inner doubts over his warrior skills… doubts that he masks with his wit and deadpan sense of humor.

Dallas Liu (he/him) is Zuko, a skilled firebender and the intense and guarded Crown Prince of the Fire Nation. Currently roaming the world in exile, he's on an obsessive quest to capture the Avatar because he believes that is the only way to reclaim his life and live up to the demands of his cruel and controlling father, the Fire Lord.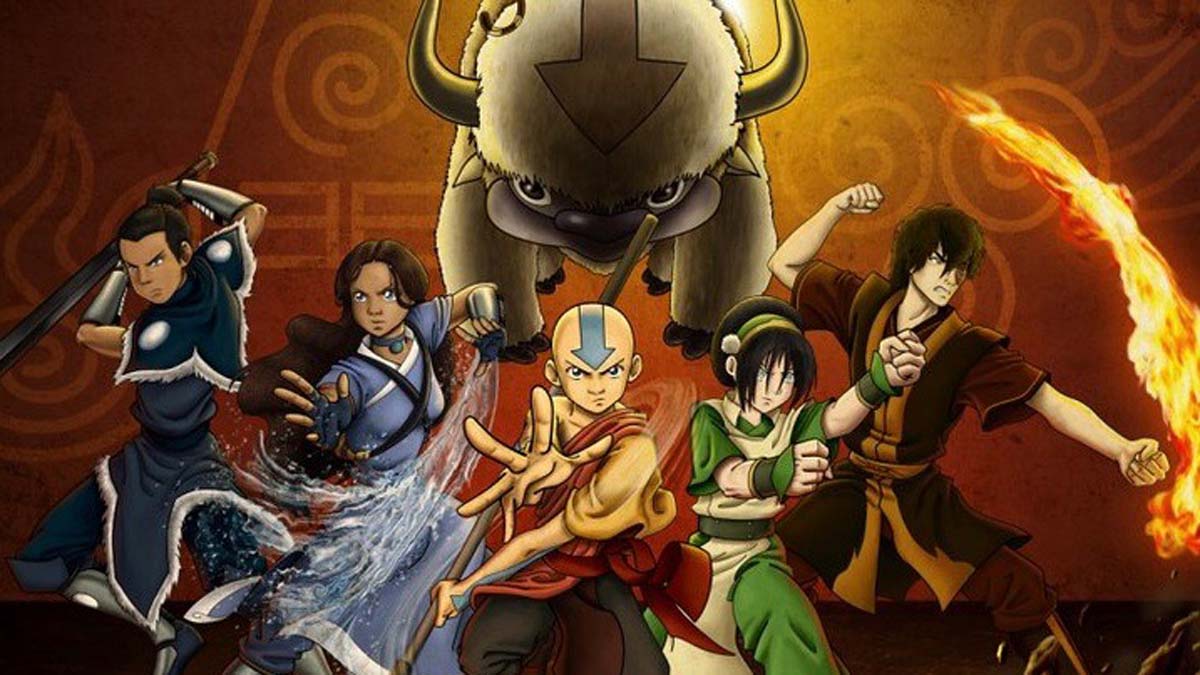 The streaming platform also announced Albert Kim, who previously worked on Sleepy Hollow, Deadly Class, and Nikita will serve as the show's writer, executive producer, and showrunner. Kim notes that he became a fan of the series after watching the show with his daughter in a blog post.
The official release date has not yet announced by Netflix, But with a cast and crew in the pocket, fans are as curious as they are nervous about this ambitious adaptation.
Additional Report: Gamespot, Comicbook.
Image Source: Netflix, Daily0