Makati City, Metro Manila – [August 1, 2021] – It's a given fact that Filipinos have many popular dishes. Some are even known globally, like Adobo, dubbed as the "unofficial national dish" with hundred of versions across the country. This time, however, authorities want to come up with a standard recipe for this multi-variant dish.
Last July 9, the Department of Trade and Industry (DTI) said in a press statement that the technical committee on Filipino dishes plans to develop the Philippine National Standards (PNS) when it comes to cooking adobo, sinigang, and other popular Filipino dishes. The committee even began setting the standards for cooking adobo in May.
The DTI-Bureau of Philippine Standards (DTI-BPS) has created a technical committee on Filipino dishes (BPS/TC 92), chaired by Glenda Barretto, founder of Via Mare Corporation, and vice-chaired by Myrna Segismundo of the Food Writers Association of the Philippines (FWAP) and Raoul Roberto Goco of the Hotel and Restaurant Association of the Philippines (HRAP).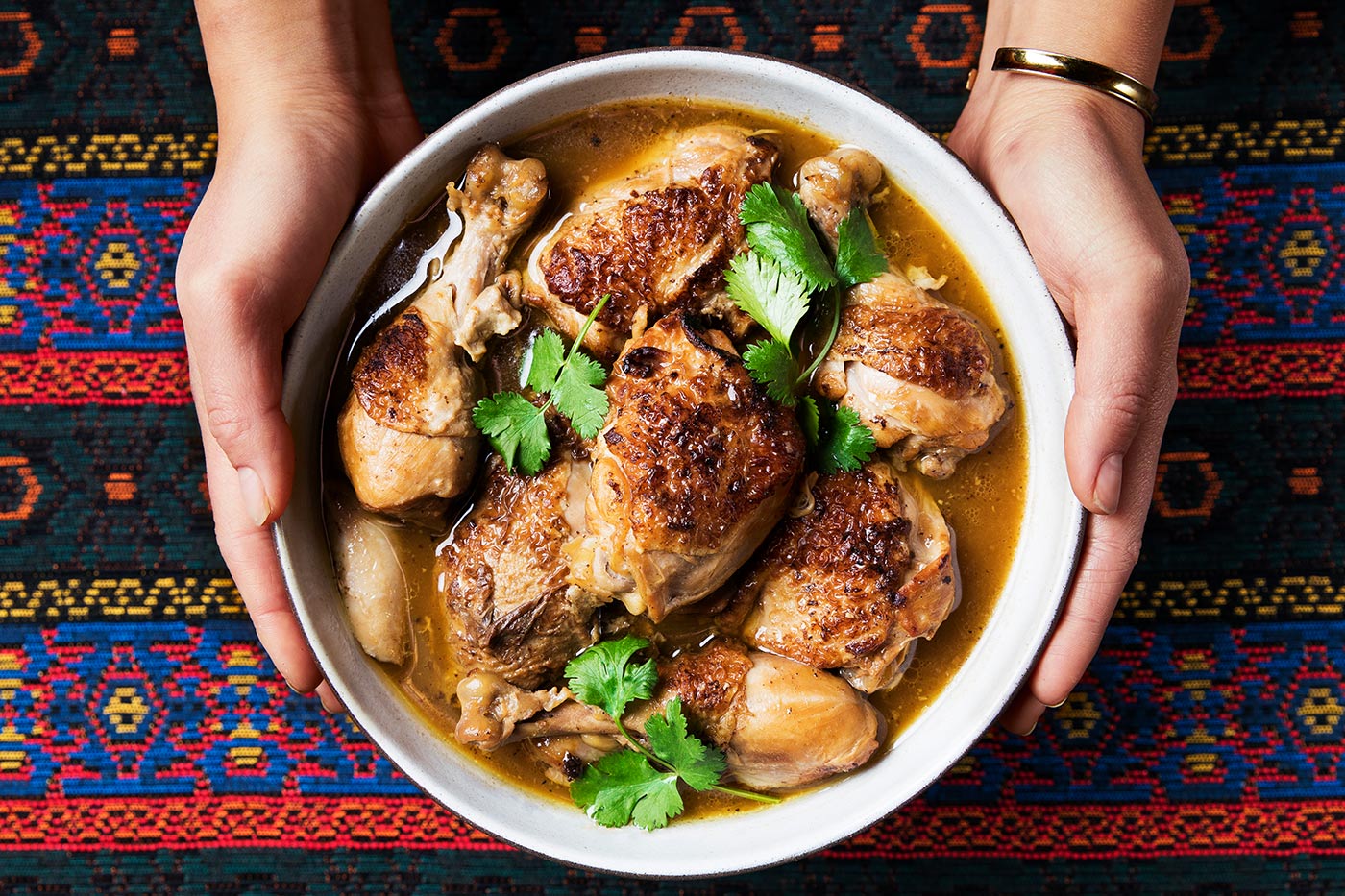 However, days later, DTI was greatly criticized by the netizens. DTI clarified that the standards were not mandatory and would only "define what we will promote internationally."
"There will be different approaches and opinions. As long as I have, say one to three steps, it's this recipe. Anything else you add to it is a variation to the cooking technique," Segismundo said.
"Nothing to worry on this," DTI said. They also emphasized that a committee was formed to standardize the cooking technique of adobo, amid the "various cooking methods published online by food writers, bloggers, and vloggers."
DTI aims to determine the "common denominator among all the known ways of cooking it," to help "preserve the country's cultural identity despite the variations made to it."
Pork or chicken (or both), boiled slowly in a mixture of soy sauce, vinegar, garlic, black peppercorns, and bay leaves, then served over a cup of hot steaming rice—this is what warms the Filipino hearts and stomachs, as well!
How do you like your adobo?
Photo Courtesy: Casa Baluarte FIlipino Recipes, Asian Tattler, LoopMe Philippines, CNN Philippines