The MNLToday staff were excited when the Honda ADV 150 Etivac Club (HAEC) agreed to be featured in our news portal. The clubs president Omar Macalintal was very accommodating and met the team in the historic Kawit Cavite shrine.
The HAEC, established only last 2020 has already increased its members to 500 and counting. The good thing about the club is that the members and its objective is to have a group that will be for their passion in riding as well as an avenue for them to release stress especially during their long rides and other club activities.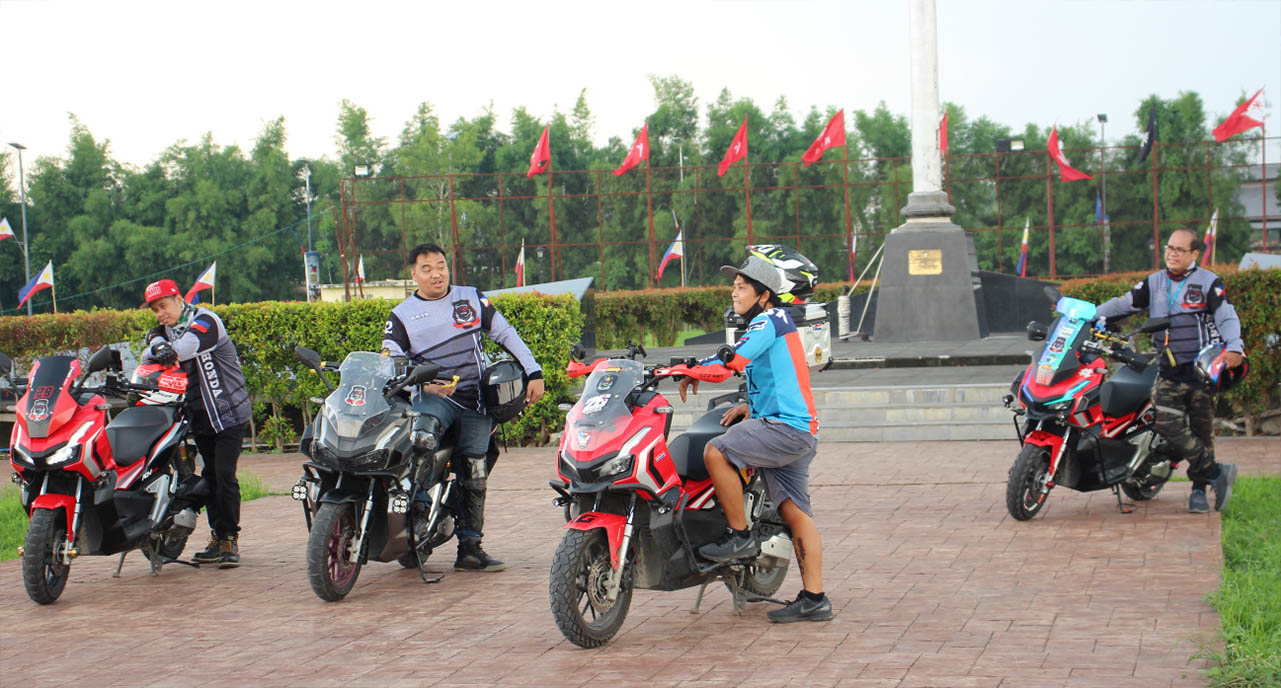 The Honda ADV150's unique design and exemplary features embodies the preference of a unique individual who loves urban adventure. No wonder residents from the busy province of Cavite are becoming solid fans of this beauty from the country's number one motorcycle manufacturer.
The one-of-a-kind feature of the Honda ADV150 is its adjustable windscreen combined with a futuristic and manly design armed with latest features of smart technology. It is also equipped with all-LED lighting system, full digital meter panel for clear riding information reading, console box with power outlet, 28L large utility box with seat stopper, naked handlebar and the Smart Key System.
Honda ADV 150 specs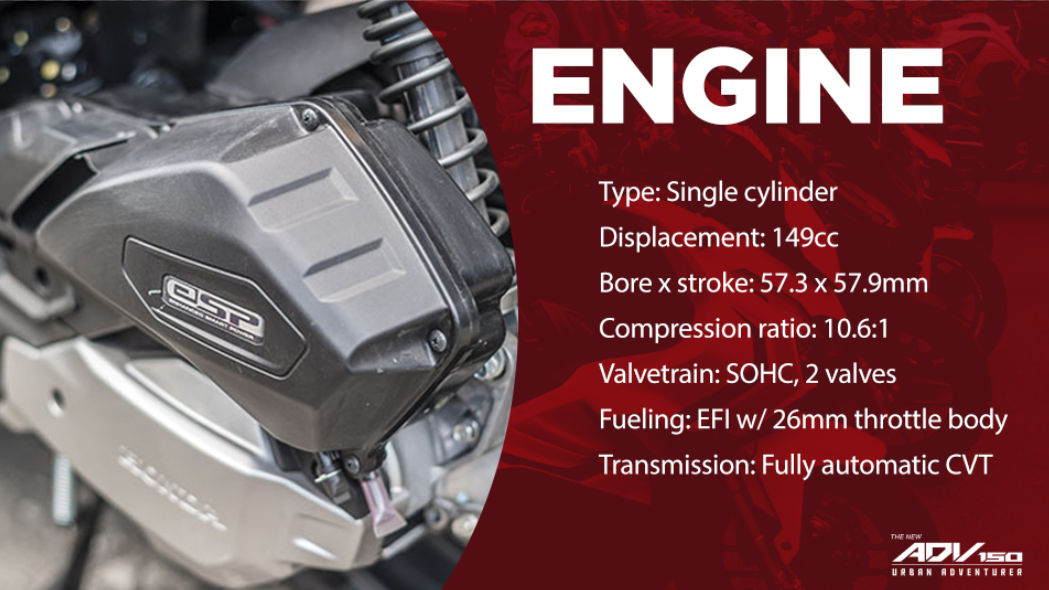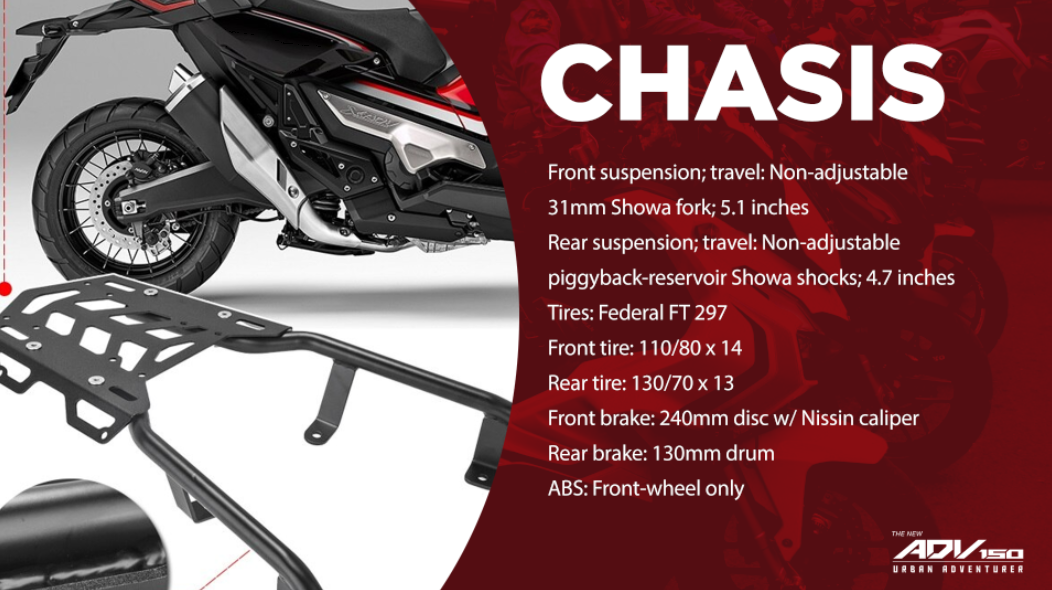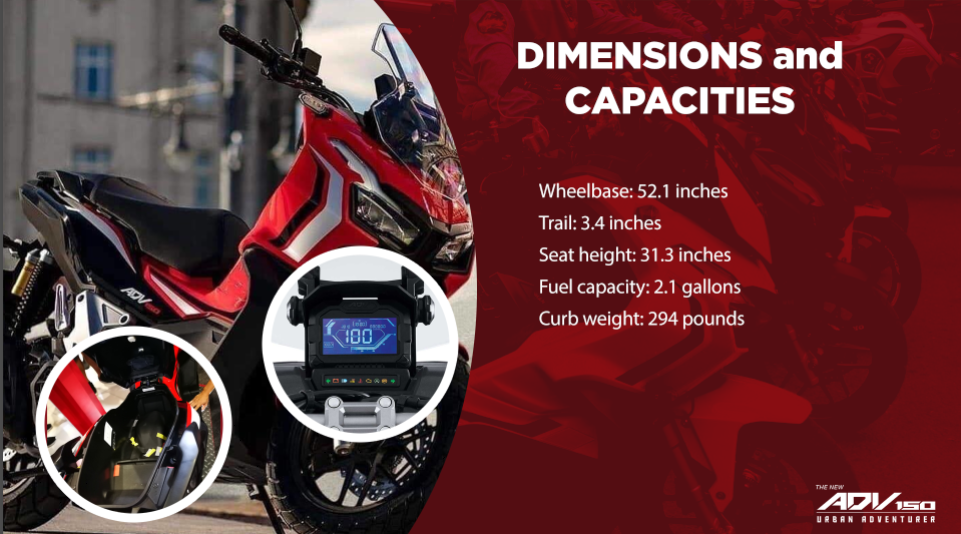 It was an afternoon well spent for MNLToday.ph team. With new-found friends who knows how to chill and appreciate the good life, no wonder HAEC is slowly but surely increasing its numbers.
For more details on HAEC, visit their official FB page at https://www.facebook.com/HONDA-Adv150-Etivac-CLUB-Trading-and-Services-112140364185600