GCash app continues to support its fast growth momentum from last year, surfacing the way to achieving profitability in the next few years.
The company's revenue surges 5.3 times year-on-year in April and ending the month with over 40 million users.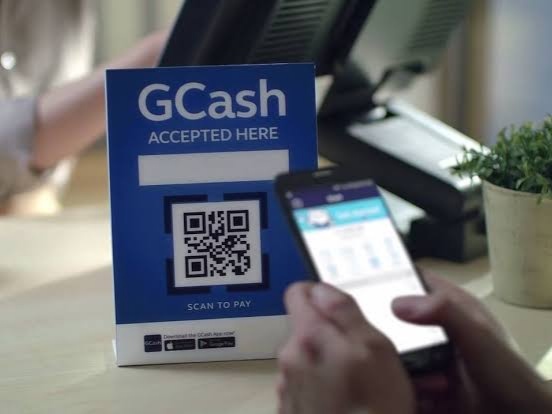 "With the introduction of more relevant products and a larger ecosystem for our users to interact with, our revenues have grown 5.3 times year-on-year, creating a clear path to sustainability and steps to profitability," Sazon said during the BusinessWorld economic forum.
"The pandemic highlighted the need for safe and convenient access to digital payments and transfers. GCash responded to this growing demand and cemented our position as the number one mobile wallet in the country," she added.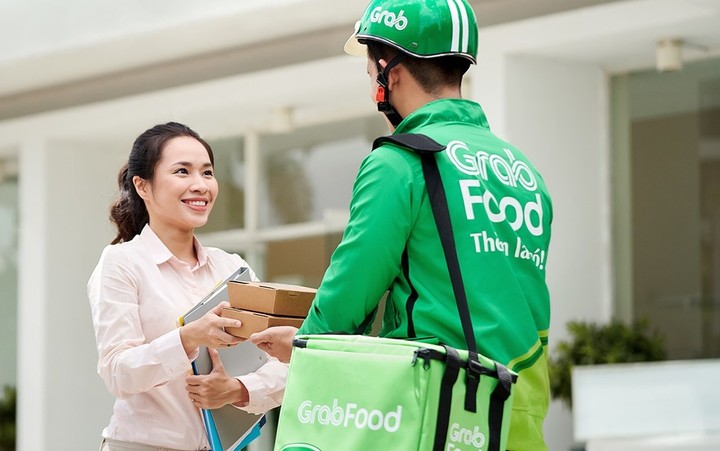 The mobile app is operated by Globe Fintech Innovations. Right now more Filipinos are convinced that the app is really a necessity by offering its wide digital services. These services helped a lot of Filipinos especially amid of COVID-19 pandemic.
Additional Report:  Richmond Mercurio
Image Source: Gcash, Grab