Tokyo Olympics-bound Eumir Marcial, who was seeded No. 1 was defeated by Uzbekistan's Jafarov Saidjamshid in the middleweight semifinals via a unanimous decision of the Asian Elite Men's and Women's Boxing Championships late Friday night, May 28, in Dubai, United Arab Emirates.
A disappointing finish was also shown by light flyweight Mark Lester Durens and bantamweight Junmilardo Ogayre. Durens yielded to Kazakhstan's Daniyal Sabit while Ogayre bowed to Uzbek top seed Mirazizbek Mirzahalilov by 5-0 scores.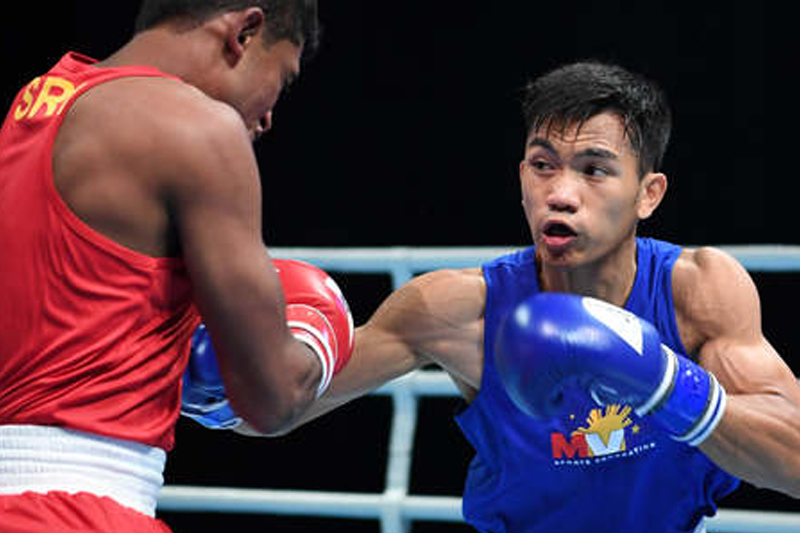 The top-seeded Marcial, Durens, and Ogayre settled for bronzes, the same medal won by former world champion Josie Gabuco in the light flyweight division.
Marcial, who used the event as a gauge of his preparedness for the Tokyo Olympics, found the Uzbek an elusive target and landed only a few heavy punches, including a stinging left and a right in the middle of the second round.
Saidjamshid proved to be an effective counter, apart from making the top-seeded Marcial miss widely on many instances to earn a 30-27 score thrice and 29-28 twice.
Association of Boxing Alliances in the Philippines president Ricky Vargas noted the country representatives' performance as a wakeup call to all.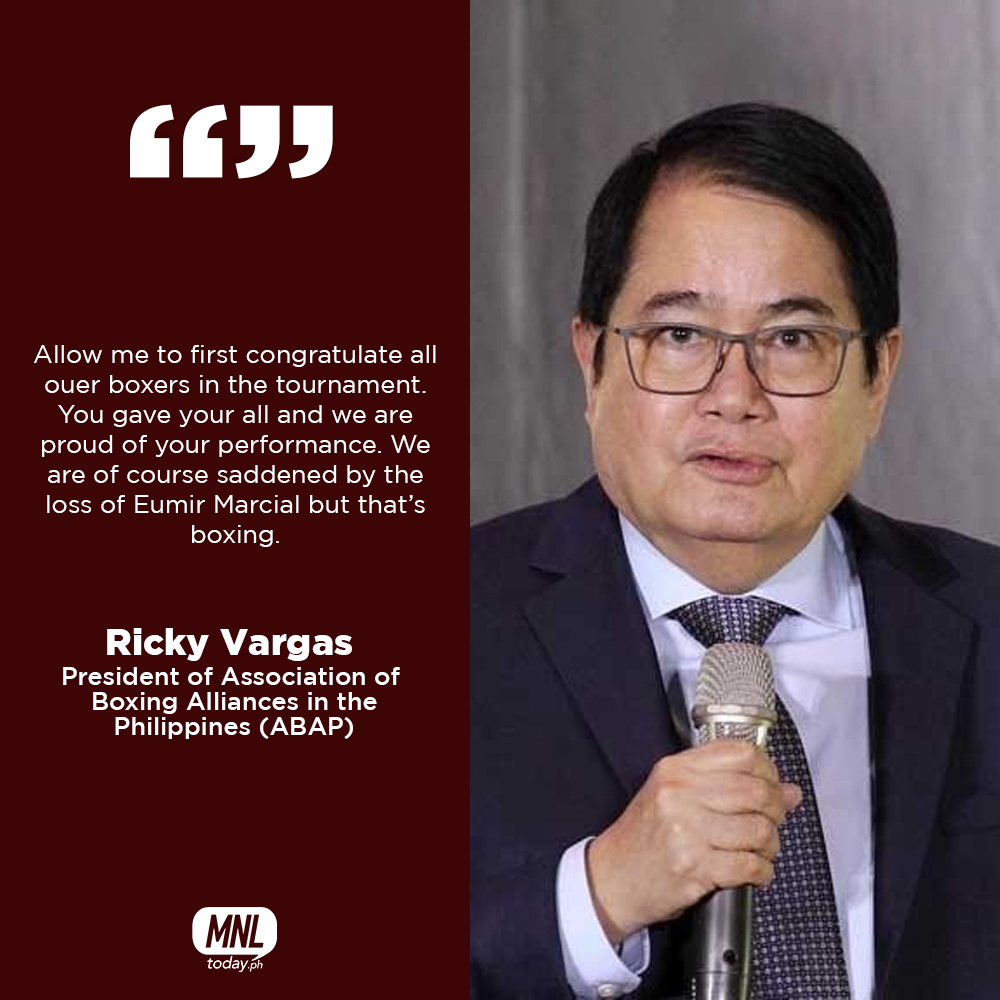 It was Marcial's first bout in the event as he drew a bye in the first round and won by walkover in the quarterfinals after his supposed opponent sustained an injury.
Team Philippines, mentored by Roel Velasco, Joegin Ladon, and Mitchel Martinez, wrapped up its stint in the 17-nation event with four bronzes worth $2,500 (P120,000) each from the AIBA (International Boxing Association).
"Considering that this was our boxers' first competitive exercise in over a year, the results were not particularly worrisome," said Association of Boxing Alliances in the Philippines (ABAP) secretary-general Ed Picson.
"We had mostly new guys in the lineup because our top-tier boxers are in Thailand, so four bronze in an Asian championship is nothing to be ashamed of."
From Dubai, Marcial will proceed to Colorado Springs in the US to continue his preparations for the Olympics.
Vargas arranged Marcial's inclusion to the international training camp to be staged by USA Boxing. Picson said a national coach will join Marcial in Colorado.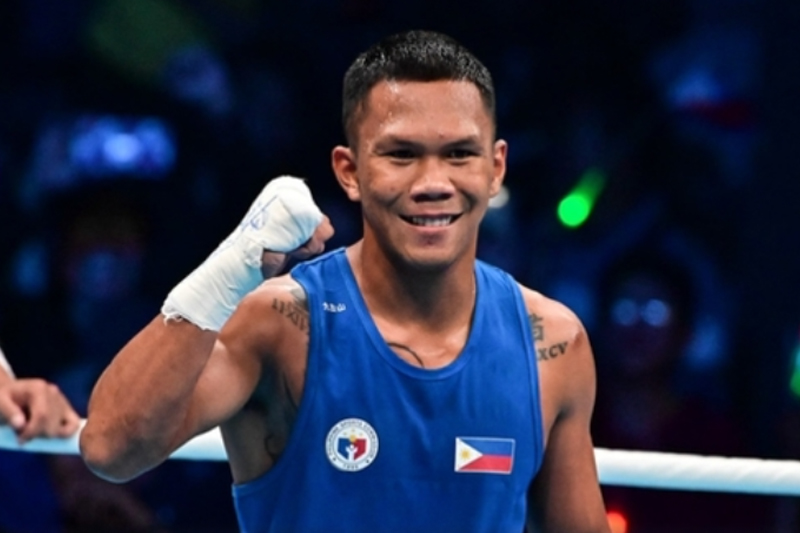 Vargas said the loss of celebrated Olympic qualifier Marcial in the Asian tilt should also be a "wake-up call for all concerned."
"We all need to be united behind our four boxers in their quest for Olympic glory," he added, noting Olympic qualifers Irish Magno, Nesthy Petecio, and Carlo Paalam all have "equal chances to perform well" in the Tokyo Games.
"Our coaching staff, under coach Donald Abnett, has drawn up a comprehensive 10-week program for the final push to the Olympics, attuned to the environment and platform in which the event will be staged."
With additional Report: Rappler.com, Roy Luarca, The Philippine Star, Joey Villar
Photo Sources: philstar.com, rappler.com, businessmirror.com.ph,