XM Studios, an award-winning producer of premium pop culture collectibles, announced last April 6 2021, an investment by Risa Partners, a 99.9% subsidiary of NEC Capital Solutions, Limited.
The investment will be used to support XM Studios' continued global expansion and for investments into new business lines.The funding will also assist XM Studios in Japan IP franchising for product distribution into global markets Risa will help strengthen XM Studios' ongoing efforts to source more creative intellectual properties (IP) from Japan and facilitate the development of the Japanese market.
XM Studios targets to launch a pop-up shop in Tokyo in the second half of 2021. XM Studios intends to set up an advisory team to accelerate its growth internationally and plans to invite Mr Chua Taik Him, Chairman of Risa Partners Asia, to be its special advisor.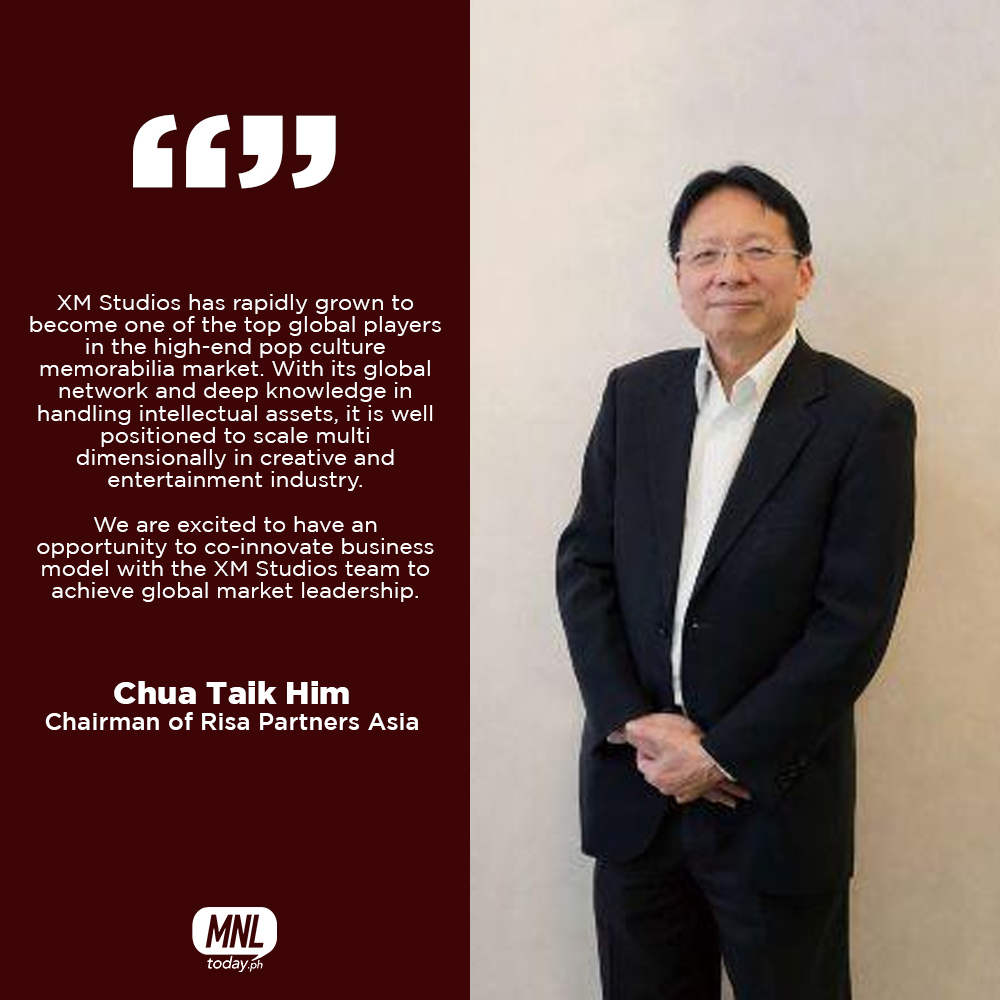 RISA Partners, Inc. is an investment bank established in 1998 with focus on corporate and real estate investment, and asset management . RISA established RISA Partners Asia Pte. Ltd. in Singapore in May 2012 to access opportunities in Southeast Asia. It currently manages several funds sponsored by Japanese public and private institutions, and has a portfolio of investment and financing projects in the region.
Risa Partners Asia has seen the potential of XM Studios that is why the firm is very excited for this partnership.
Founded in 2014, XM Studios is a Singapore-based global design studio specialising in the creation of hand-crafted luxury collectibles. XM Studios is recognized annually by various international industry bodies as one of the best design houses in pop culture collectibles, having scooped up numerous awards from community-led events such as the Statue Forum Awards.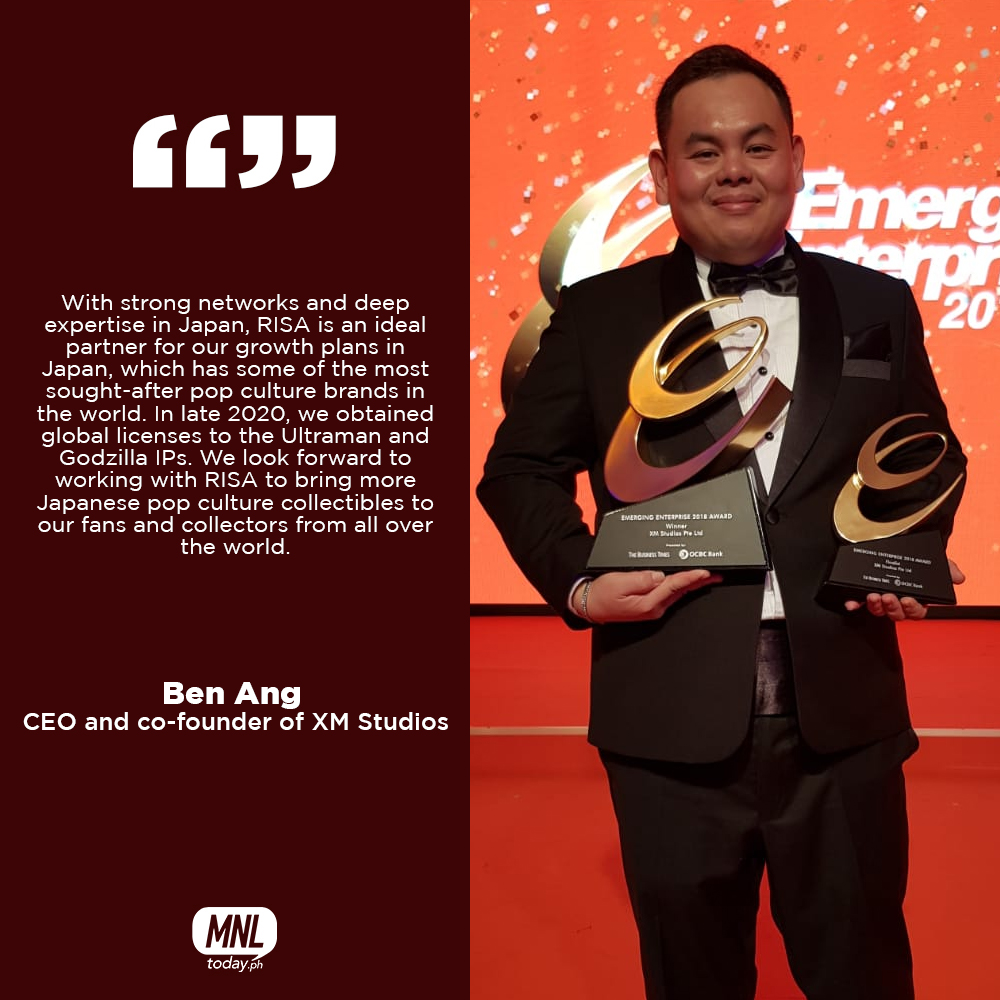 ​This business collaboration will be a very viable investment for both parties given each company's objectives for global expansion and distribution.
Photo Sources: oasis.kr-asia.com, hitachi-hri.com, youtube.com