VidCon, the world's largest celebration of online video and digital creators, launched VidCon Now, an ongoing digital experience this past summer. This December, VidCon Asia will hold local VidCon Now sessions featuring talents and leaders of the industry as part of the Singapore Media Festival, which is supported by Infocomm Media Development Authority (IMDA). This will launch on December 3 with new sessions set to come afterwards on a bi-weekly basis.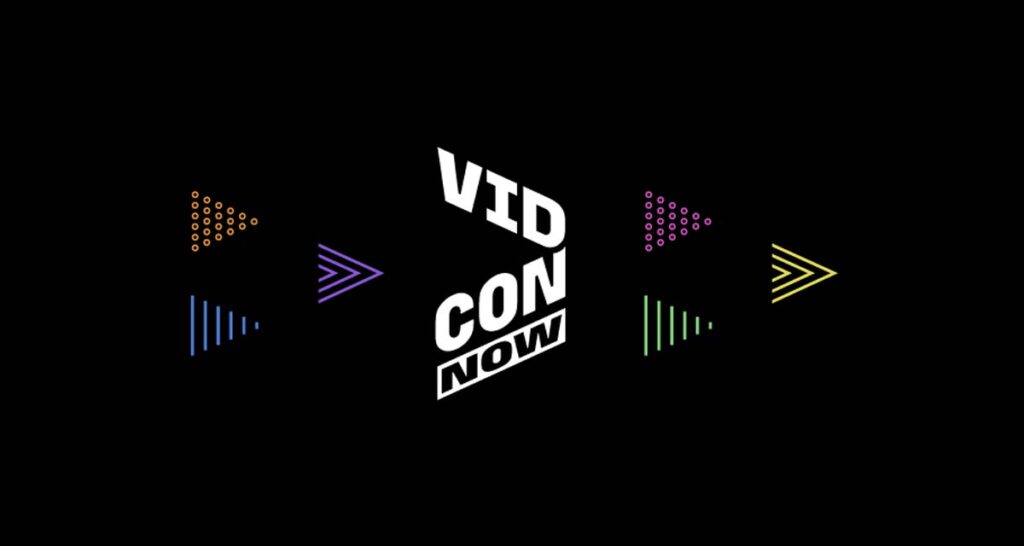 Initial Speakers for the Launch event include leading creators Patrick Starr, Mr Kate, Wengie and Jeff Yuman plus TikTok, iQiyi, IMDA and a special live appearance from kuki.bot
Lasting 3.5 hours, the VidCon Now Asia launch will be a virtual event focused on the current and future endeavors of the online and community-led media in Asia. Insights from innovative online video platforms, talks of their journey to success by top creators, and learning about the future of influencers as the world's first synthetic AI Transhuman share how AI will change media and marketing in the future will all be featured.
VidCon Now Asia bi-weekly programming will be scheduled throughout 2021 across all three of VidCon's established tracks – Community, Creator, and Industry – presenting a mix of hands-on workshops helping creators and business build bigger audiences and drive more revenue, fireside chats and panels to help the media and creative industries understand the future of creator-first media, and discussions of the key issues facing media and marketing as it transforms from linear to on-demand and always on. Everything will be free of charge.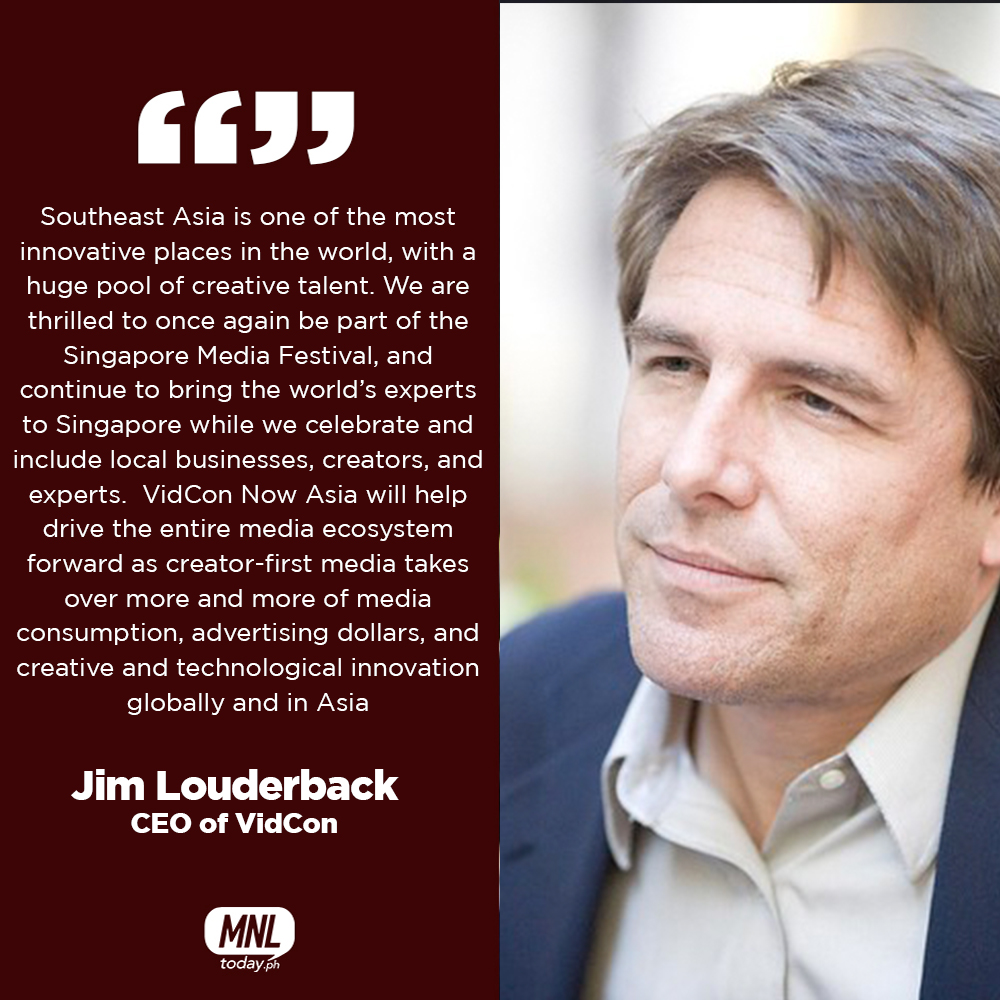 It aims to bring the best parts of VidCon to its fans in Asia through a unique roster of top creators, emerging stars, industry leaders, and experts.
Attendees can now view and register for programming at VidCon.com/now. New programming, creators, and speakers will be updated bi-weekly and available online in month long increments.
VidCon Now will be co-produced by production partners Branded.