Manila City government is preparing against the coronavirus disease (COVID-19) and planning to allot a budget worth P200 million pesos for the purchase of the vaccine.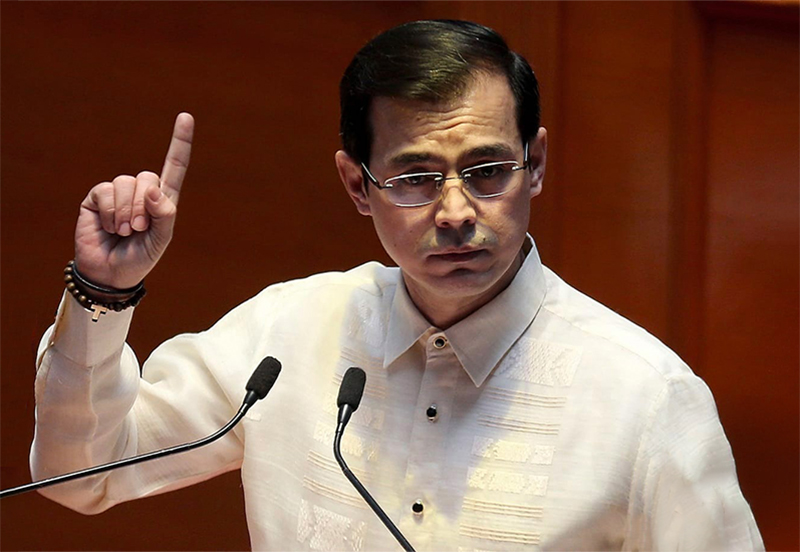 According to Manila Mayor Francisco "Isko Moreno" Domagoso, since there is still no vaccine against COVID-19, he had asked the city council for funds in the 2021 budget.
"We're looking at the immediate future. We're preparing our funds so we could purchase the vaccine once it is approved," Domagoso said.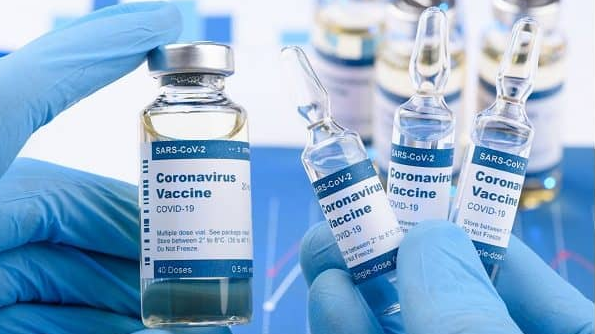 Over 165 vaccines are being developed worldwide. The most anticipated vaccines are from China's Sinovac, Russia's Sputnik V, and America's Pfizer and BioNTech COVID-19 vaccine. And those vaccines are now in Phase 3 for clinical test.
Source: newsinfo.inquirer.net
Photo Sources: inquirer.net – Richard A. Reyes, news.cgtn.com, pamvn.com