Department of Transportation (DOTr) signed tthe first two contract packages for PNR Clark Phase 2. It starts the construction works for the 53-kilometer extension that will connect Makati City and the Clark International Airport.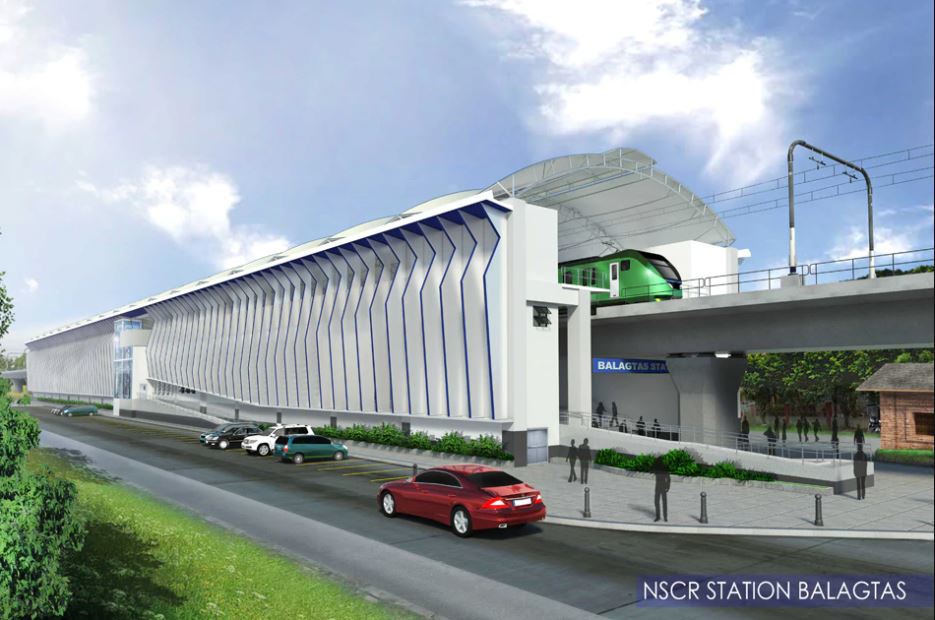 The Philippine National Railways (PNR) is a state-owned railway company in the Philippines which operates one commuter rail service between Metro Manila and Laguna, and local services between Sipocot, Naga City and Legazpi City in the Bicol Region.
The contract for Package 4 was signed with Acciona Construction Philippines and EEI Corp. covers the civil engineering and building works for approximately 6.3 kilometers of the main line and 1.6 km of the depot's access line, with one underground station serving Clark International Airport.
While the Package 5 was inked with POSCO Engineering and Construction Co. Ltd. covers the civil engineering and building works for the Clark Railway Depot. It covers the overall area of approximately 33 hectares, including the construction of operations control center, stabling yard, workshops, training center and other ancillary buildings at Mabalacat in Pampanga.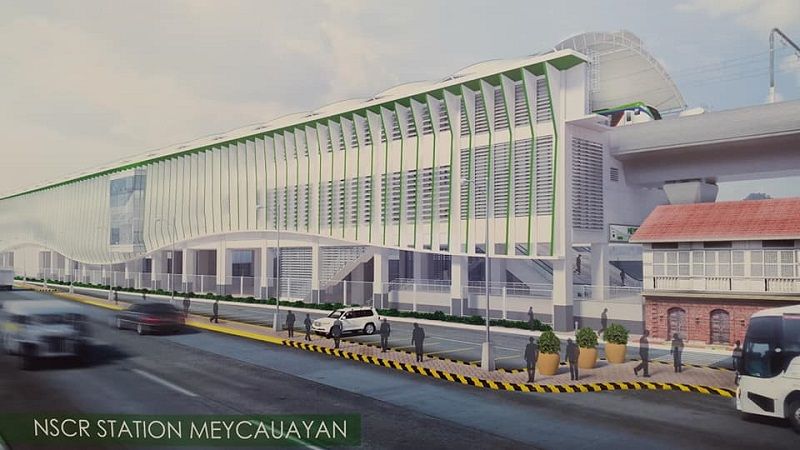 The PNR Clark Phase 2 will become the first ever airport with mega railing system and will be partially operable by 2022. The 53-km rail line segment, which will connect Malolos, Bulacan to Clark International Airport.
The goal of the project is to shorten travel time due to high volume of traffic and another opportunity for tourism.
Source: philstar.com, – Richmond Mercurio,  wikipedia.com
Photo Source: philstar.com, DOTr – handout