For a second straight year, former WWE superstar turned blockbuster actor, Dwayne "The Rock" Johnson was named as the highest paid actor in the world by Forbes Magazine. Johnson earned $124 million from June 2017 to June 2018, almost double the earnings he posted on 2017's list. From the 22nd last year, he moved up to 5th overall.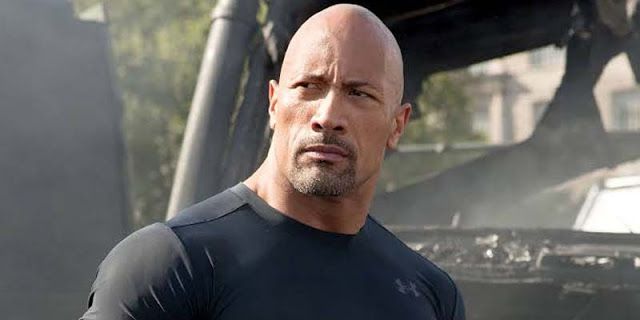 THE ROCK SAYS KNOW YOUR ROLE AND SHUT YOUR MOUTH. Dwayne "The Rock" Johnson who followed the footsteps of his father as WWE wrestler is now the highest paid actor in Hollywood.
"The Rock" had multiple sources of income throughout the year. For example, Netflix Inc. paid him $23.5 Million to star in the original movie, Red Notice. He also generated millions of dollars with his collaboration with Under Armor Inc., "Project Rock" which is his very own fitness-wear line. Forbes said that he earned a total of $87.5 million from June 1, 2019 to June 1, 2020.
Coming in second highest paid in male actors is Dwayne Johnson's co-star in Red Notice, Ryan Reynolds. He earned $20 million from Red Notice and another $20 million from Netflix Inc. as well from his movie, Six Underground. He earned a total of $71.5 million that year.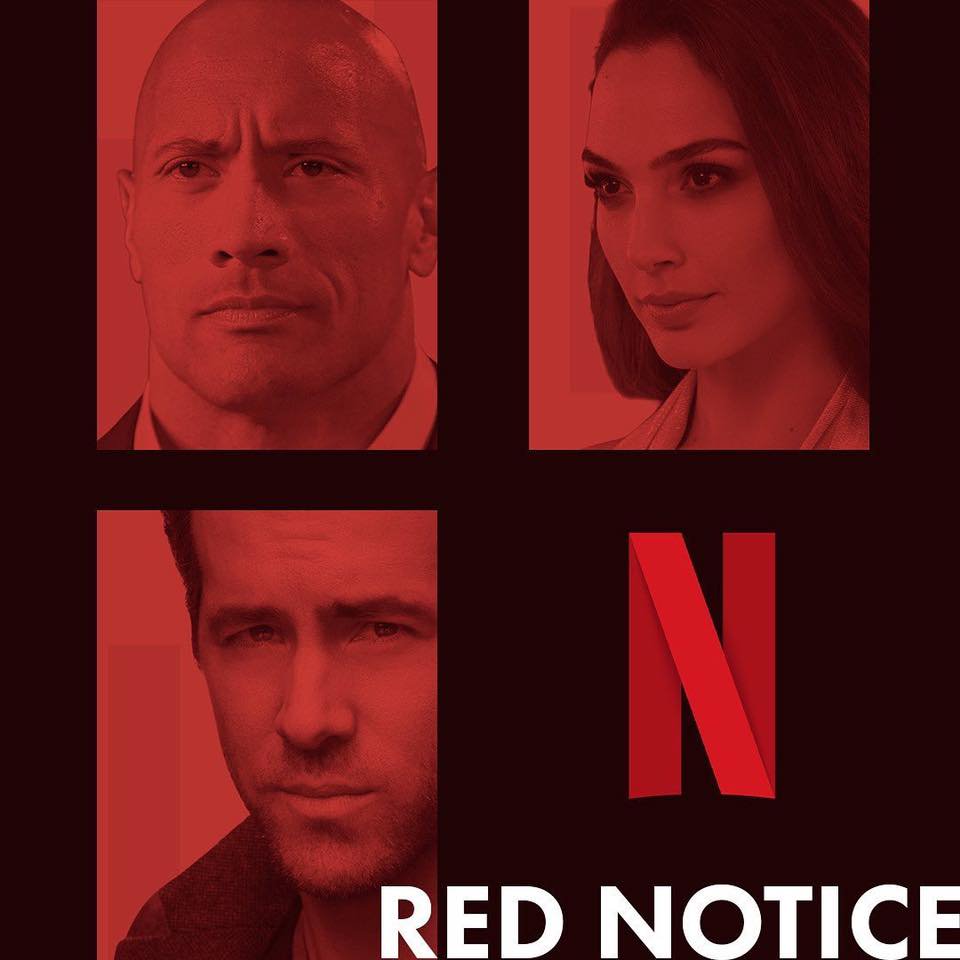 Red Notice ON NETFLIX. Coming soon in Netflix, the action, comedy, thriller film is the newest film of Dwayne 'The Rock" Johnson that also features Gal Gadot and Ryan Reynolds.
Mark Wahlberg, Ben Affleck and Vin Diesel are the tops 3, 4, and 5 respectively. Wahlberg earned a total of $58 million, Affleck with $55 million, and Diesel with $54 million.
According to Forbes, more than one fourth of the total earnings of the top 10 highest paid actors are from Netflix projects.
In sixth place is Akshay Kumar, who is the only Bollywood actor in the list, with $48.5 million. Forbes stated that the majority of his income came from product endorsements.
To finish off the top 10 highest paid actors are Lin Manuel Miranda, creator of Hamilton, Will Smith, Adam Sandler, and Jackie Chan.
The figures presented above by Forbes are pre-tax and deductions for fees given to agents, managers and lawyers were not included.
Forbes Magazine also releases a separate list for the highest paid actresses where Scarlett Johanson topped the list last year, earning $56 million.

With additional report: dailysabah.com
Photo source: IMDb.com, BusinessInsider.com, CTTO