Recently, China experienced one of the worst flooding in decades which damaged a lot of farmlands. But, according to Secretary William Dar, the Philippines is safe from constraints of its rice supply.
Agriculture Secretary William Dar assured the public that the country's rice inventory would be stable until the early 2021.
"This year, we are okay, even until the first half of next year," he said.
China is experienced its worst flooding in many decades, destroying thousands of acres of farmland near the Yangtze River and losing more than 50 percent of the country's rice production.
The flooding cause a huge worry as China, emerged as the world's second largest rice importer.
According to industry analysts, it could shake world market prices and may not be favorable for other importing countries like the Philippines.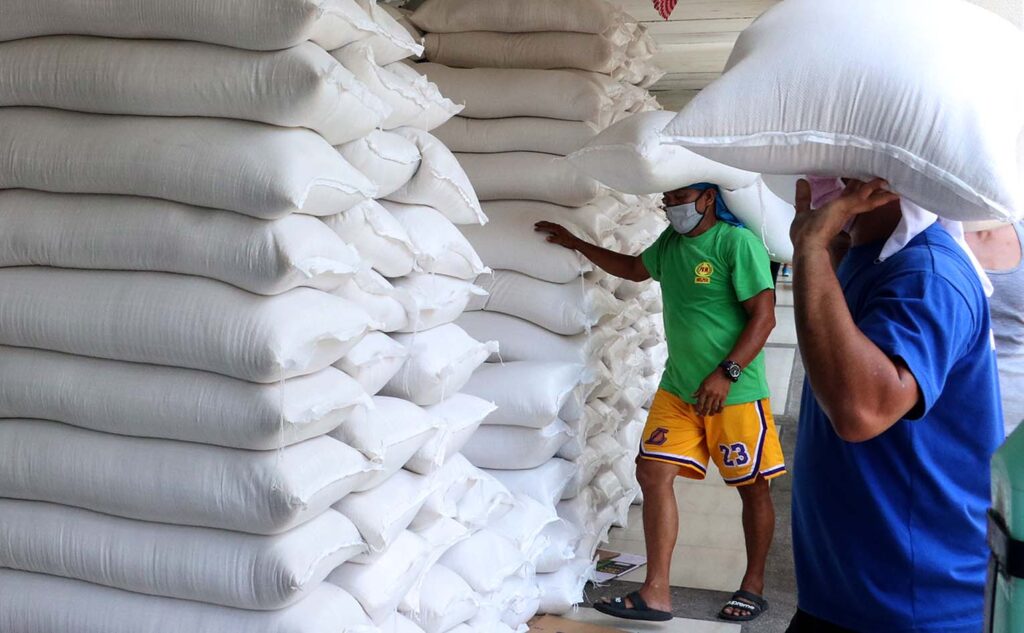 While the government continues to rely on the private sector to continue bringing in rice with imports that already entered the country.
Sources: philstar
Photo Sources: knowledgebank.irri.org, getty images, thespruceeats.com, businessmirror.com.ph