Department of Agriculture (DA) is helping to elevate the economy by the momentum gained by the farm sector in the second quarter.
The Philippine economy has plunged into a recession which happened first time within the recent three decades. Surprisingly amid the pandemic, the agriculture sector have gained a 0.5 percent growth in period of April to June.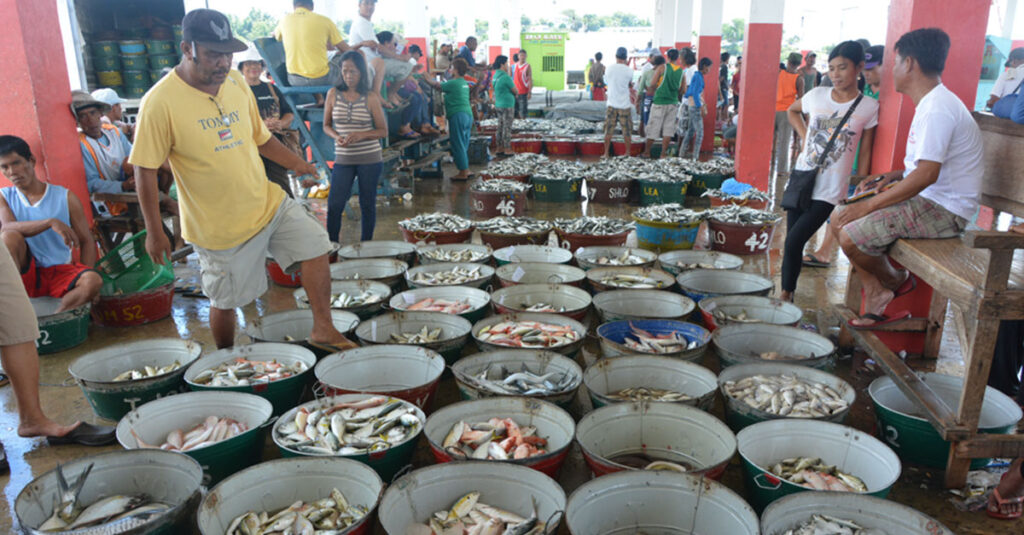 Agriculture Secretary William Dar is pleased that the country's agri-fishery sector performed well despite the mobility restrictions imposed in most parts of the country.
While others challenges that the farm sector have to hurdle, including the drop in palay and copra prices and the outbreak of the African swine fever (ASF).
As the economy's traditional growth drivers decline, Dar emphasized that it is time for the agri-fishery sector to take the lead in order to kickstart increased consumer spending and attract more needed investments in modernizing and industrializing the Philippine countryside.
In line with this, Dar reiterated his appeal for both houses of Congress to approve the P66-billion stimulus package for the agri-fishery sector, which is under deliberation as part of the Bayanihan 2.
Source: philstar.com
Photo Source: officialgazetter.com.ph, da.gov.ph, businessmirror.com.ph