Recently five villages in Sariaya Quezon have been placed on lockdown due to rising cases of African Swine Fever (ASF).
African swine fever (ASF) is a highly contagious haemorrhagic viral disease of domestic and wild pigs. It is caused by a large DNA virus of the Asfarviridae family, which also infects ticks of the genus Ornithodoros.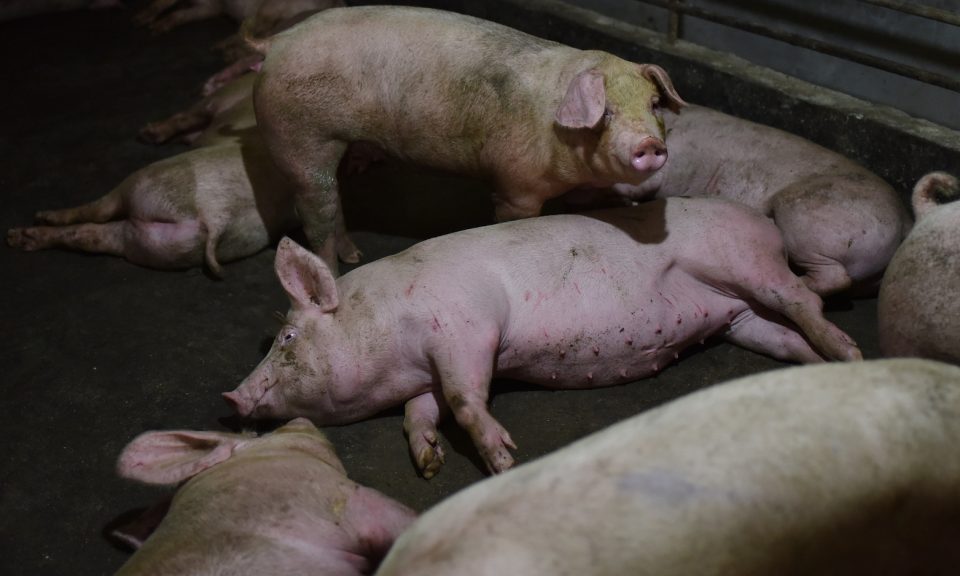 Although signs of ASF and Classical Swine fever (CSF) may be similar, the ASF virus is unrelated to the CSF virus.
In a memorandum dated Aug. 5, Mayor Marcelo Gayeta ordered hogs from the villages of Canda, Janagdong 2, Kiling, Manggalang 1 and Tulo-tulo to be culled due to confirmed raise of ASF infections.
Only pigs coming from villages with no reported cases of ASF are allowed to be slaughtered and sold to local markets. Also, the owner has to present certificates issued by the Animal Health Inspection Office, Municipal Agriculture Office and barangay officials before doing so.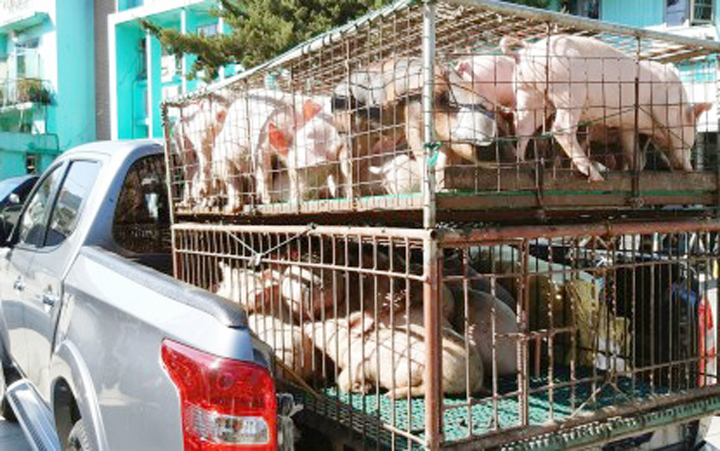 Also the movement of hogs is be strictly monitored. So that the entry of hog traders in the town are prohibited to prevent the spread of the virus.
The depopulation of swine affected 1,394 hog raisers in Rizal, 1,694 in Quezon, 730 in Cavite, 476 in Batangas and 18 in Laguna. The data from Department of Agriculture (DA) for Calabarzon showed that as of July 16, there had been 13,059 pigs culled in Rizal province, the first to be hit by the ASF virus in the region.
Source: philstar.com
Photo Source: philstar.com, businessmirror.com.ph