It has been months since the whole country has been on a "lockdown" of sorts. Though the government has implemented different classifications of quarantines, people has been literally stocked at home working, doing their online hustles, and now studying.
But for those fitness buffs and those who are gym addicts, the past months has been very difficult.
Sante Fitness Lab (SFL), a premier one-stop fitness center that offers holistic training programs, lists five clever ways you can turn your home space into a homemade gym that you can do every day and squeeze in your tight schedule.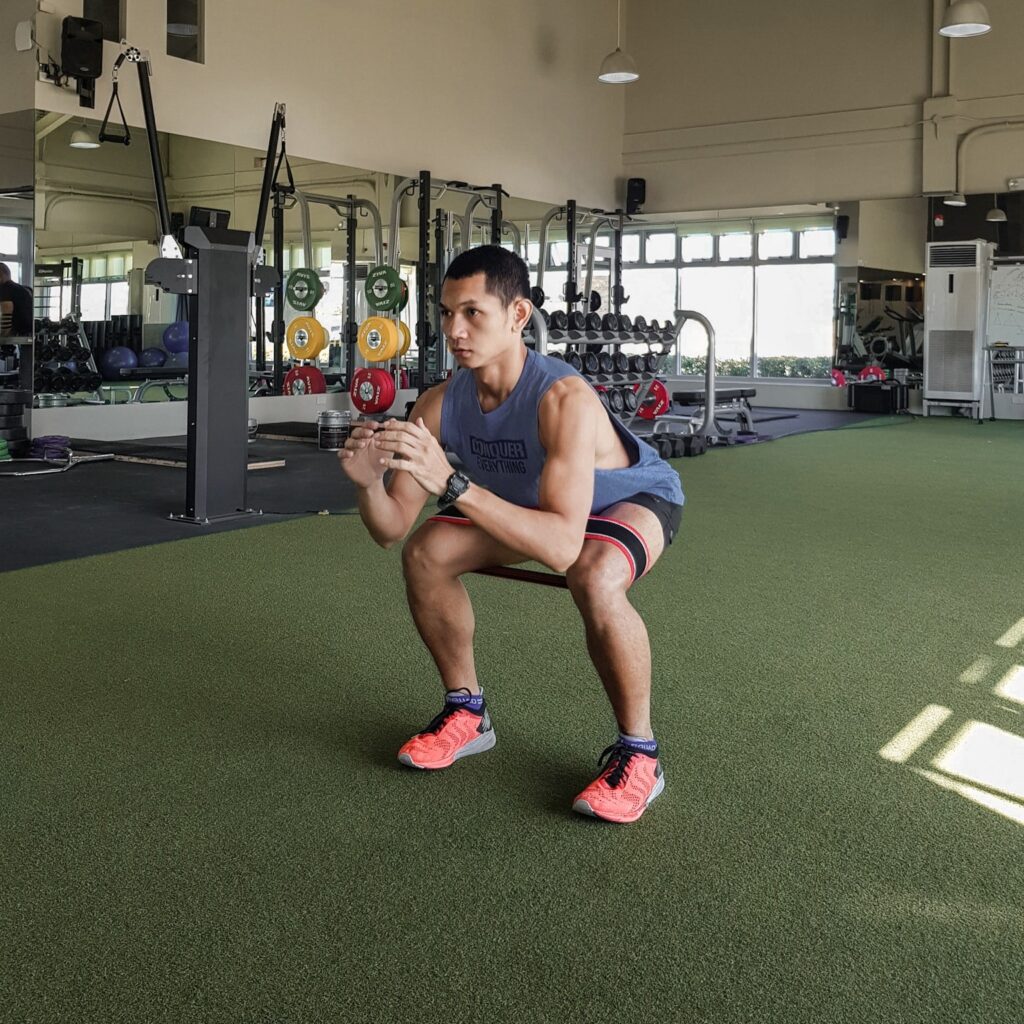 When you're at home, some house chores end being procrastinated since walking up and down the stairs can be bothersome, but it is the chance for people at home to get back on track with their cardio workouts. Bodyweight workouts are some of the best routines you can do at home since it only needs your bodyweight. Push-ups, sit-ups, squats, and plenty more workouts are available for you to do with only enough space.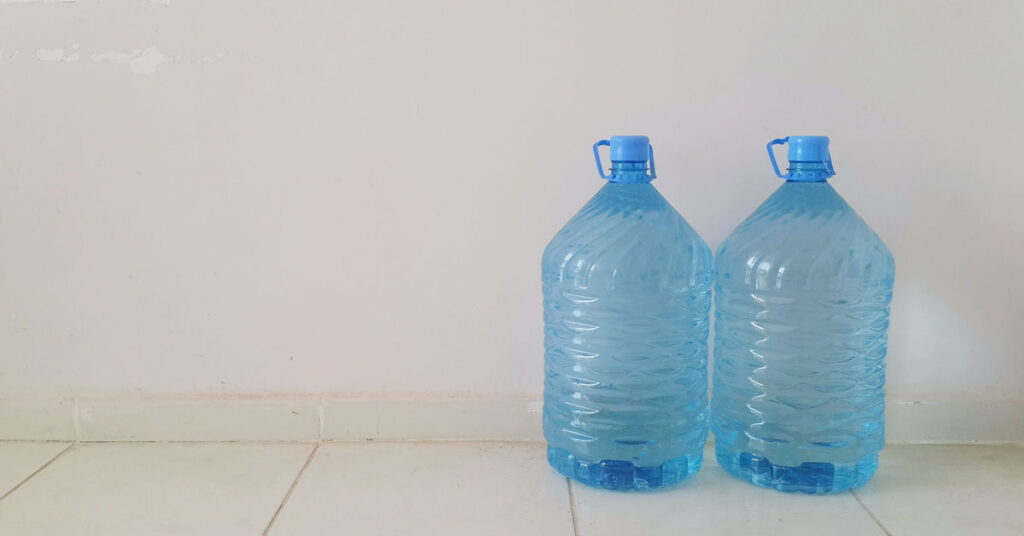 Don't single out barbells and dumbbells as the only weights to help you get buff, because there are plenty of other perfect alternatives for it. A 2-gallon water bottle is equivalent to a 17-pound dumbbell making it perfect for an arm workout.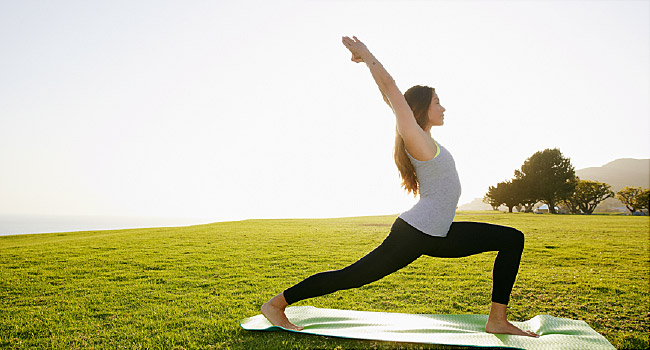 Your bed has enough space and good cushioning, just like your mat, making it perfect for yoga. The springs in the mattress can make it harder to balance but, that adds a little challenge to the routine.
Your chair can also help you in working out at home. You can do lower body moves like step-ups, Bulgarian split squats, and, if you're feeling brave, box jumps. These workouts are best executed using a bench or a simple chair at home.
For those with budget, you can also order online and have your own fitness collection by owning some of the basic fitness gears like speed ropes, basic dumbbells just to level up your fitness routine.
If you want to have an even better approach for your home workout, try SFL's "Live More, Do More 30-Day Program," a total wellness solution that features an expertly designed athletic training-inspired fitness program plus the immune-system boosting benefits of Sante Pure Barley.

Photo Source: carers-network.org.uk, healthline.com, orangemagazine.ph, stantefitnesslab.com